Microsoft CEO Satya Nadella said that the company will make governance changes to OpenAI, a start-up in which it invested $13 billion and has a 49% stake. OpenAI recently fired its CEO Sam Altman, whom Microsoft later welcomed.
Reportedly, Nadella knew about Altman's firing just minutes before it happened. Speaking with Emily Chang from Bloomberg, Nadella said, 'Surprises are bad, and we just want to make sure things are done in a way that will allow us to continue to partner well.'
Also Read: OpenAI Investors Consider Suing the Board After CEO's Firing
The firing of Altman revealed a vulnerability in Microsoft's partnership with OpenAI. As it turns out, the company does not have a seat on OpenAI's board. Not only that, but none of the big investors have board-level power. When asked if he would like a seat on the board, Nadella stated, 'would definitely want some governance changes.' 
Nadella added, 'This idea that changes happen without being in the loop is not good, and we will definitely make sure some of the changes needed happen.'
Microsoft CEO open to Altman rejoining OpenAI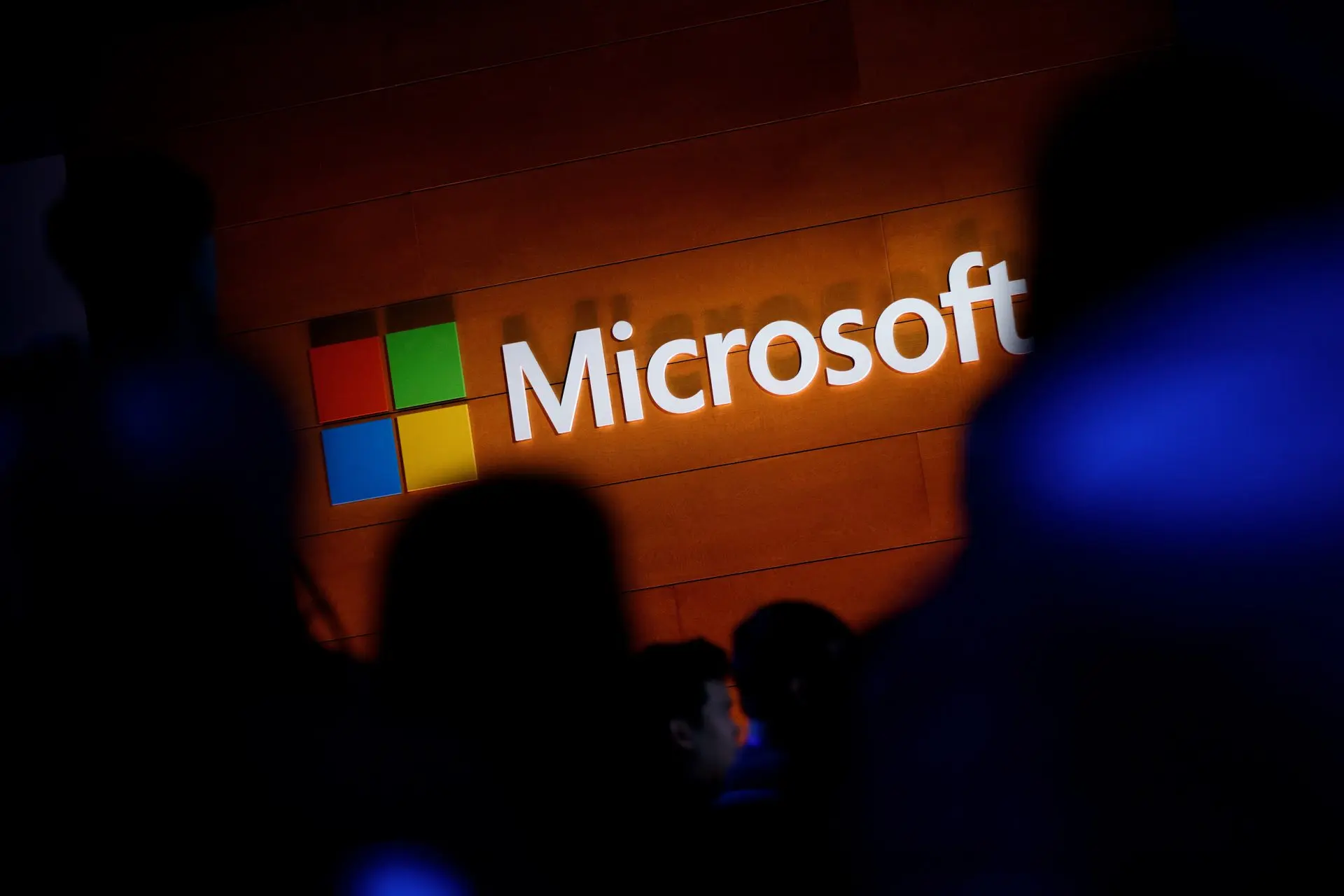 While speaking with Bloomberg, Nadella signaled that he is open to the idea of Altman returning to OpenAI. However, how the development would take place remains unclear.
The Microsoft chief stated, 'We really want to partner with OpenAI, and we want to partner with Sam.'
Nadella further added, 'Irrespective to where Sam is, he is working with Microsoft. That was the case on Friday, that was the case today, and I absolutely believe that will be the case tomorrow.'
Also Read: 75% of OpenAI Staff Threaten to Quit Amid Sam Altman's Exit.
Altman's firing from OpenAI sent shockwaves through the company. His departure was followed by several high-level resignations from the company. We may see a restructuring of the AI (Artificial Intelligence) company very soon in a way that there is more communication with investors.