Sky News has reported Microsoft will cut 11,000 jobs in a mass layoff to be executed in the coming days. The report has stated the tech giant is seeking to make a massive reduction in its workforce "amid a global economic slowdown," according to the report.
Job cuts have been a constant early in 2023, with many others also preparing for macroeconomic circumstances that could rear their head this year. Now, Microsoft is set to follow suit, with the job cuts affecting their global workforce.
Microsoft To Announce Job Cuts in the Coming Days
It has been a consistent headline in the early weeks of the new year. A plethora of companies have executed massive cuts in their workforce. For many, it has also been an attempt to combat the unseen effects of an economic slowdown. A reality many expect to have implications for this coming year.
Now, Microsoft has cut 11,000 jobs of their own in a recent mass layoff reported by Sky News. The decision is expected to be announced in a matter of days. It has been hinted that the software developers seeking to fire 5% of their active workforce. Moreover, the number would mean tens of thousands of people are to be let go from the tech company that employs 220,000 people across the world.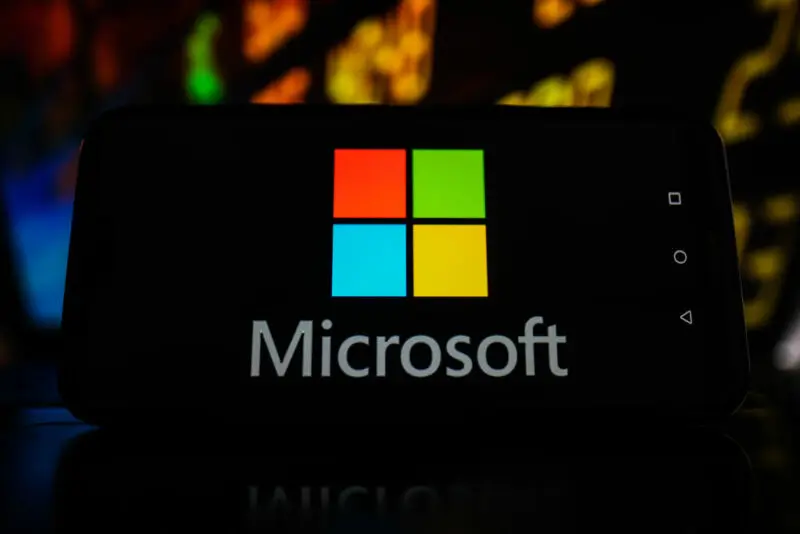 Although Sky News has reported the firings are set to take place, they have noted the exact figure "cannot be verified," as of today. Moreover, the report noted that one analyst "suggested Wall Street would be surprised if the figure was not higher than that."
The company is currently boasting a market value of $1.78 trillion, according to the same report. Additionally, they are set to announce their "second-quarter earnings next week." Nevertheless, Sky News notes the layoff figures should be made public before Microsoft's CEO, Satya Nadella, "updates investors on its financial performance on Jan 24.