It has been terrible for many people that Bitcoin [BTC] has recently dropped to a low of $16k. But, those looking to build up their reserves seemed to benefit from the bear market. Retail investors frequently avoid the market as bears consolidate their positions.
The majority of institutional investors, however, continue to add to their coin collections despite already having a sizable holding. MicroStrategy usually enters the Bitcoin market whenever BTC's price falls. Taking advantage of BTC's most recent decline once more, the company has purchased additional Bitcoin for $41 million.
Michael Saylor, the founder of MicroStrategy, recently tweeted about the accumulation of 2,500 bitcoin.
MicroStrategy holds 132,500 BTC
As per the details from the SEC, MicroStrategy added 2,500 BTC to its reserves for $41 million. As of December 27, 2022, the firm holds 132,500 Bitcoin, which were acquired for $4.03 billion for an average price of $30,397 per BTC.
Saylor seems adamant about his BTC choice despite the ups and downs and a loss. The business is long-term oriented and has no immediate plans to sell its BTC.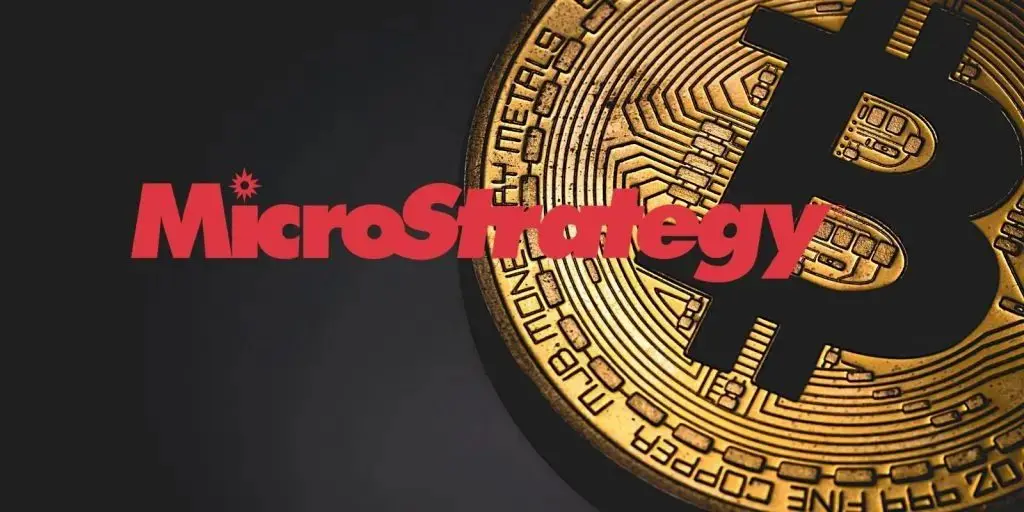 At press time, BTC is trading at $16,650 with a 1.11% drop in value over the last 24 hours. Comparatively, BTC has been the least volatile cryptocurrency among the lot.