Ever since its debut in 2009, BTC has shaken the finance world to the core. Its debut also brought along with it a lot of benefits. Many institutions are quickly embracing Bitcoin to reap its gains; not forgetting governments and politicians worldwide who do not want to get left behind. 
This upward spike in the number of governments and politicians opening their arms to Bitcoin is a far cry from how things were initially. One could easily assume that apart from the countless benefits, the adoption of BTC as El Salvador's legal tender gave some governments a soft nudge to embrace the digital coin.
The South American country has reaped some handsome profits off the 1,120 BTC bought over the last two months.
Politicians' Tango With Bitcoin This Week
This week has seen a number of politicians and Bitcoin interactions. One of the most recent being in the US. Mayors across the country are almost breaking their backs to portray that their towns are the most Bitcoin-friendly.
Miami Mayor, Francs Suarez, was the first mayor in the US to announce that he would be receiving his paycheck in BTC. New York Mayor-Elect, Eric Adams followed this announcing he will also take his paycheck in Bitcoin. The mayors from Jackson, Tennessee, and Tampa, Florida, recently announced that they would be joining in on converting their paychecks to BTC.
Still here in the US, Senator Ted Cruz proposed to the Senate the acceptance of BTC payments by Washington merchants. Also, earlier during the week, two US congressmen, Tom Emmer and Darren Soto, were advocating SEC's approval of a spot bitcoin ETF in the US.
In Singapore, the country's Managing Director of the Monetary Authority, Ravi Menon, shared his sentiments on Singapore's relationship with BTC. On Tuesday, Menon says that Singapore risks being left out since it's yet to pursue Bitcoin adoption.
Governments That Haven't Accepted Bitcoin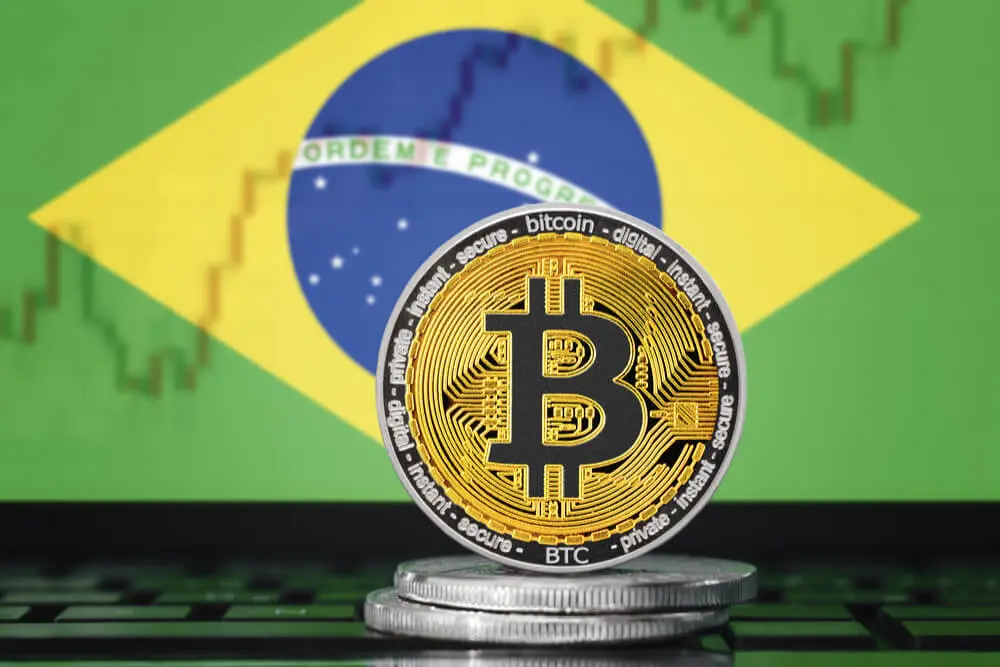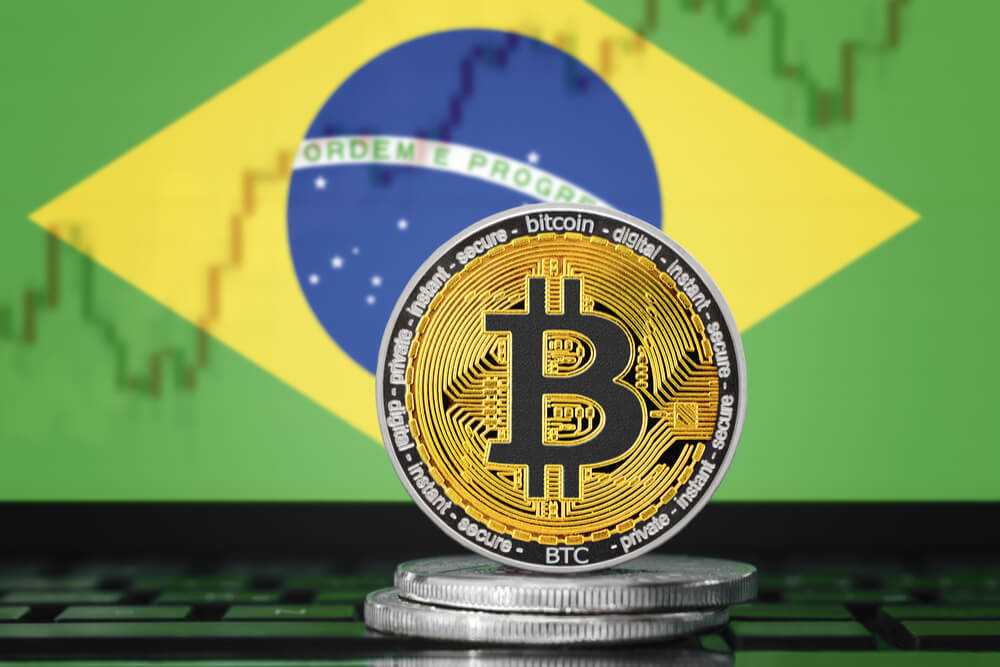 Although most countries around the world have taken a wait-and-see approach to Bitcoin and crypto, some countries have strictly prohibited crypto-related activities. These countries are wary of the limitations that 'digital gold' has.
The limitations in question are BTC's links to criminal activities such as money laundering, the digital coin's volatility, and its decentralized nature, which is governments perceive as a threat to current financial systems.
Bolivia – Bitcoin
This country has banned its citizens from using BTC or any other cryptocurrency.
China
China has been serious about its crypto-ban to the point of cracking down on miners. Apart from banning Bitcoin, the country has also banned cryptocurrency exchanges. China's government has prohibited financial institutions and banks from dealing with or transacting BTC.
Columbia
Columbia does not permit BTC investment or BTC use. 
Ecuador
Ecuador's national assembly banned Bitcoin and all other cryptocurrencies through a majority vote.
Russia 
Although Russia has not entirely banned Bitcoin, it is illegal to use the digital currency as payment for any purchase.
Vietnam
Although BTC is not regulated as an investment in Vietnam, the state bank and government maintain that the leading cryptocurrency is not a legitimate payment method.