Shiba Inu [SHIB] changed the face of meme crypto assets. The plethora of collaborations and its significant community pushed the asset to the top. With timely developments, the network has continued to remain relevant. Despite increased attention by the community along with its partnerships, the price of SHIB has found it rather difficult to move upwards.
The collapse of FTX certainly had a huge role to play in the downfall of the market. Along with its counterparts, Shiba Inu also sunk. With its price depleting, those holding the assets in their wallets were also at a loss. Recent data revealed that over 70 percent of the asset's current holders were at loss.
As per data curated by intotheblock, 76 percent of Shiba Inu holders were at loss. While only 16 percent were at profit.
It should be noted that about 53 percent of these holders have held SHIB for more than a year. The rest 41 percent safeguarded their Shiba Inus in their wallets for a time period of 1-12 months.
Despite this loss, the holder count of Shiba Inu was on an upward trajectory. At press time, the total number of unique addresses that hold SHIB was at a 3-month high. The total addresses in the network were 1,284,709.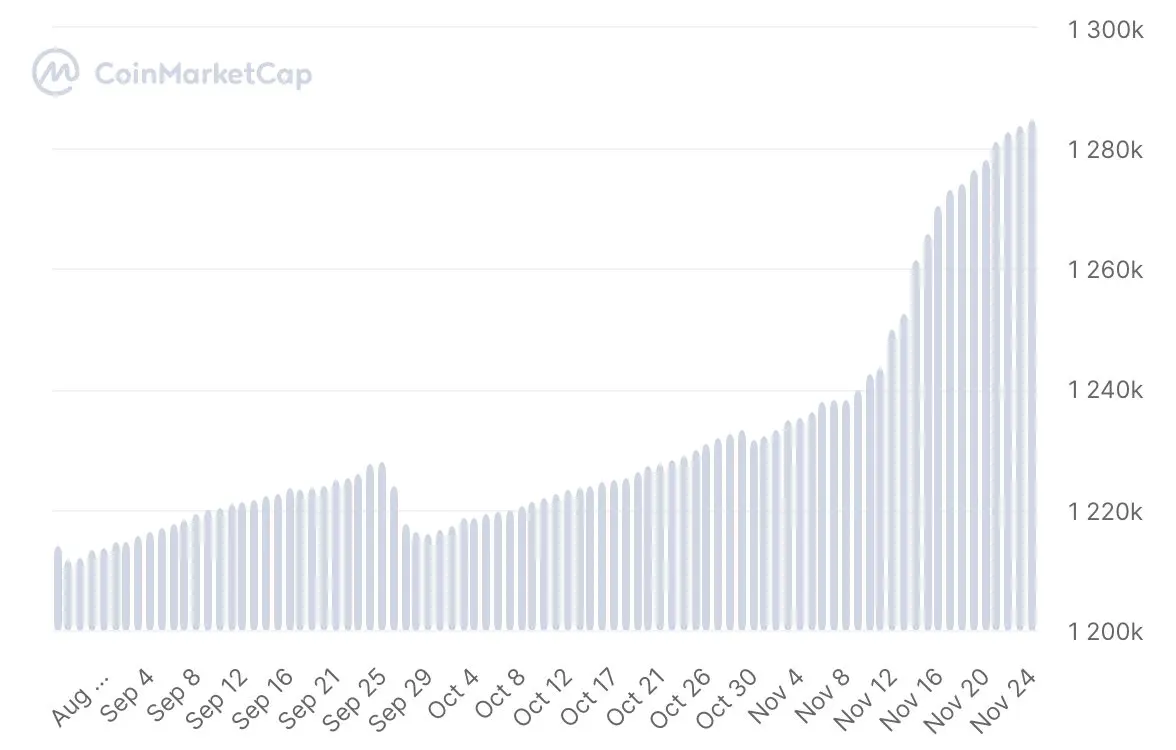 It was evident that these holders were buying the ongoing dip.
Is Shiba Inu's price a sinking ship?
As mentioned earlier, the increased holder count or the timely burns did not seem to reflect on the asset's price. During publication, SHIB was trading for $0.000008972 with a 0.41 percent daily drop.
At present, the asset remains 89.86 percent below its all-time high of $0.00008845. While it managed to surge to $0.000009231, earlier this week, it failed to persist this notion. This price stagnancy that the network was experiencing did not seem to affect its holders as they were on a shopping spree.