Investment banking giant Morgan Stanley has recently said that the impending Bitcoin (BTC) halving will spark a new bull run. Moreover, in its most recent report, the asset management firm shares its assessment that the crypto winter is nearing its end. Subsequently, they liken the year-long crypto cycle to that of the four seasons, with spring soon approaching.
The firm noted its belief that the Bitcoin halving will have a similar function in the industry that it has in the past. Moreover, it went into detail about the effects of the halving on the market, and what it could mean for crypto as a whole. Conversely, the expected approval of the United States first-spot Bitcoin ETF could further propel the asset to new heights.
The Bitcoin halving remains one of the most important moments for the asset. Indeed, it represents the time every four years when the number of Bitcoins that are created per 10 minutes is cut in half, therefore, creating scarcity and driving up value. Ultimately, when the number of Bitcoins reaches 21 million, no more will be mined. Morgan Stanley presumes the upcoming incarnation of the event could have immensely positive ramifications.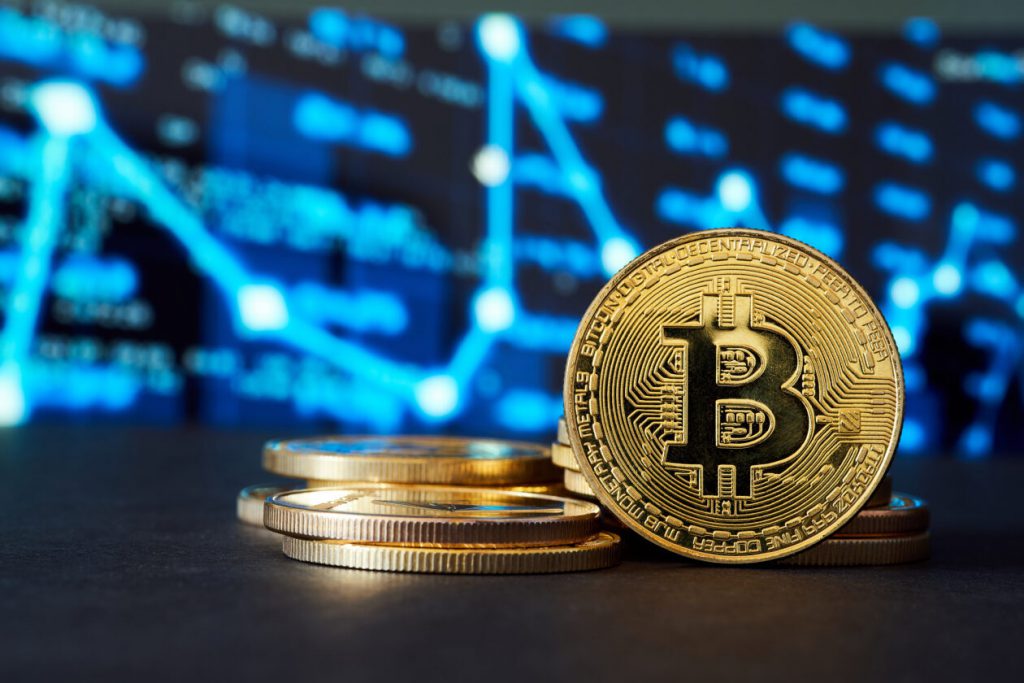 Also Read: JP Morgan Predicts Bitcoin Hash Rate to Fall 20% Post-Having
Crypto Winter is Over; Bitcoin Halving to Bring New Gains, Says Morgan Stanley
In its most recent crypto report titled "Will Crypto Spring Ever Come?" Morgan Stanley laid out its forecast for the upcoming year. Specifically, the firm highlighted its beliefs on the crypto winter and broke down what could be in store for the industry's most prominent asset.
Specifically, Morgan Stanley stated that the upcoming Bitcoin (BTC) halving should spark yet another bull run. Indeed, the firm noted that the halving should have the same effect that previous events have had. Therefore, it could catapult the entire market into a crypto spring, with the crypto winter officially ending.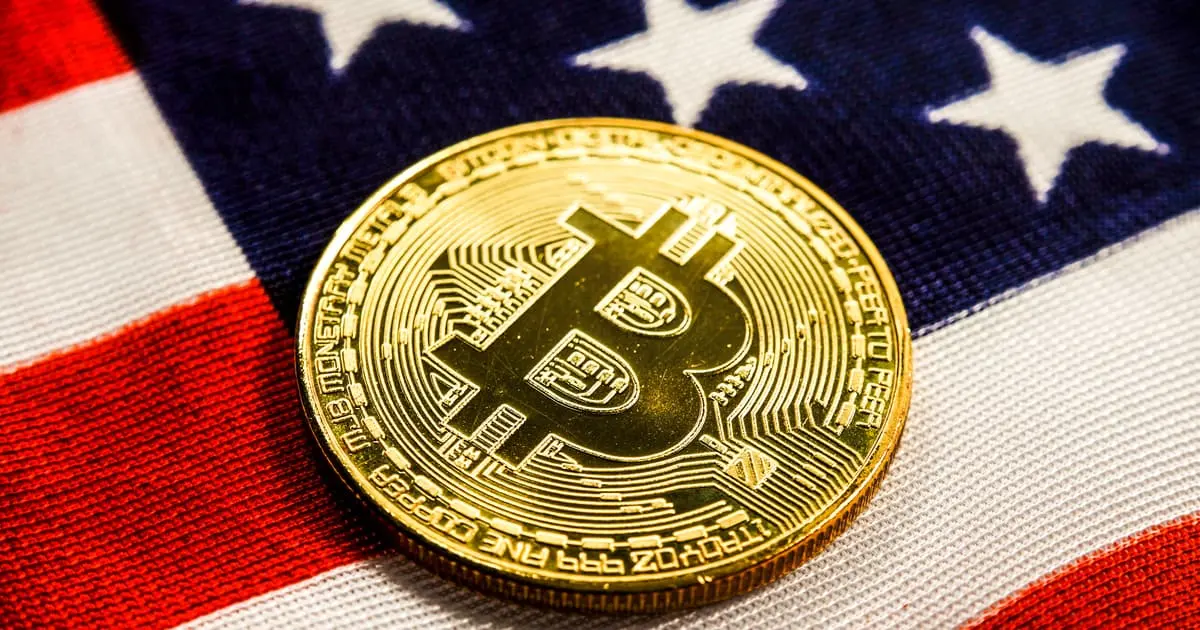 Also Read: When is the Next Bitcoin Halving?
"Historically, most of Bitcoin's gains have come directly after the halving," the firm stated. "This bull-run period starts with the halving event and ends once the price of bitcoin hits its prior peak." Thereafter, it states that the arrival at a new high attracts renewed interest from "new investors and businesses, which can then drive prices even higher."
The firm then stated, "This period represents the time between when Bitcoin passes the old high and reaches a new one, which signals the bull market has run its course." Subsequently, Morgan Stanley predicted the halving to occur "sometime around April 2024." Thereafter, they noted that "crypto winter may be in the past and that crypto spring is likely on the horizon."