As Bitcoin dropped below $20,000 yesterday, panic was in the air revolving around the whole Mt. Gox rumor. Rumors were spreading that the 137,000 BTC was set to be released by the Mt. Gox exchange.
While some stated that the funds were set to be released in one go, others claimed that they would be sent out in fractions.
To extinguish the spreading rumors, one of the creditors of the Mt. Gox exchange, Eric Wall, commented on the whole scenario.
"MtGox is *NOT* distributing any coins this week, or the next week, or the week after that. Source: I'm a MtGox creditor. The repayment system is not live yet."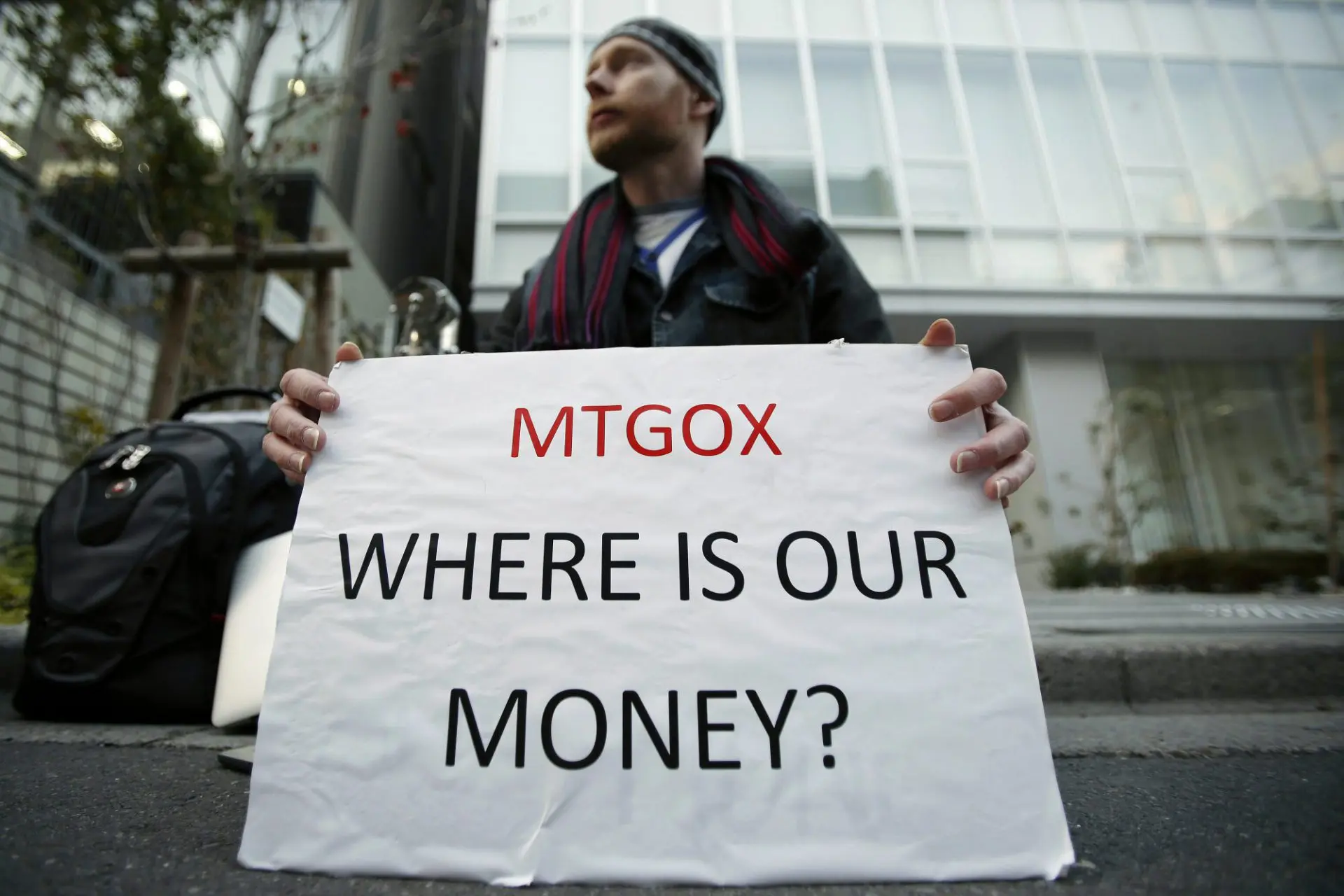 Wall also wrote in his thread that users are not even provided with an option to register the exchange where they want the Bitcoin and BCH to be sent. He also added that there is no official timeline on the repayments and the payouts will be in portions.
The list of the approved exchanges where the funds will be credited is also unknown at the moment.
The rumors created panic as Bitcoin's price slumped
Even though there hasn't been any official announcement, the rumors seem to have gained noteworthy traction swiftly. The rumors of such a lumpsum of bitcoin release into the market created selling pressure as the bitcoin price dropped below $20,000.
One of the first Bitcoin exchanges in the world, Mt. Gox, started automating trading on July 18, 2010. It used to represent more than 80% of the total volume of Bitcoin trades.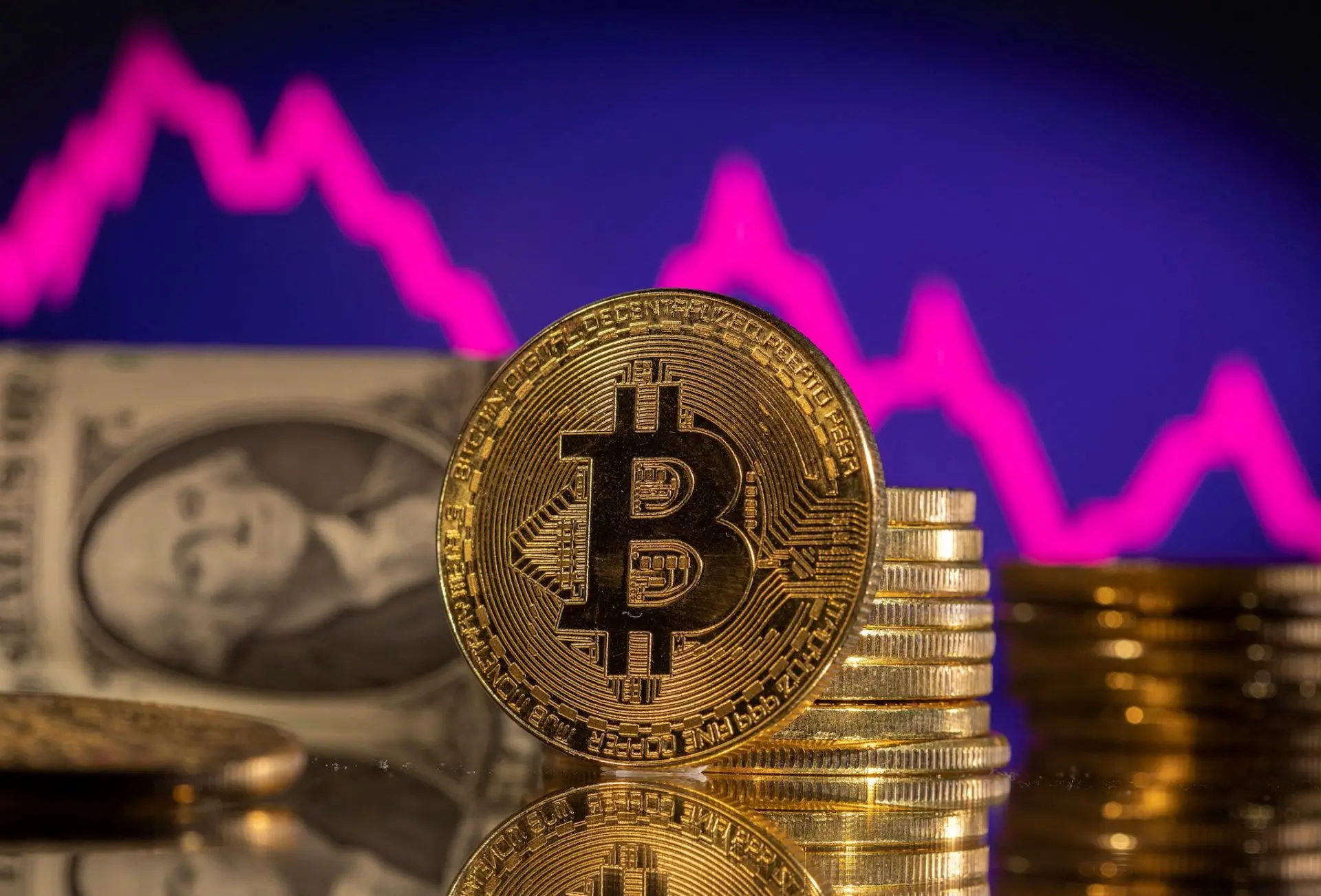 On February 28, 2014, the company declared bankruptcy after realizing it had lost most of its assets in a hack. Before it filed for bankruptcy, the exchange possessed around 200,000 bitcoins.
These have increased tenfold in value since the bankruptcy, indicating that creditors may be able to recoup more value from the catastrophe than they did from the bankruptcy. At the moment, it is unclear when and how the exchange will reimburse bitcoin to the lost victims.