The DeFi market kickstarted its recovery a few days back. On 16 October, the total value locked in all protocols was at its lowest point in October. From there, a trend reversal started materializing, and at press time, the said metric depicted an elevated reading of $54 billion. As depicted below, a close to 1% recovery has been noted on this front over the past day.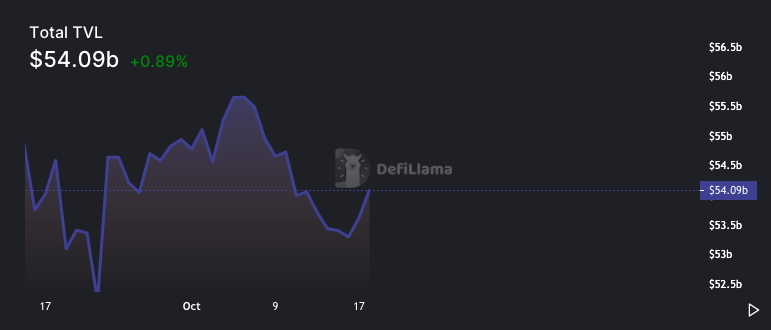 Individual protocols like Maker and Lido Finance have noted inclines greater than 4% over the past week, instigating the broader recovery.


Interestingly, Algorand's TVL has been inclining since the beginning of this month. From a low of $175 million registered on 7 October, the value of all tokens locked on its platform has inclined to create a new all-time high of $274 million. The same has, notably, registered a 2% rise over the past day.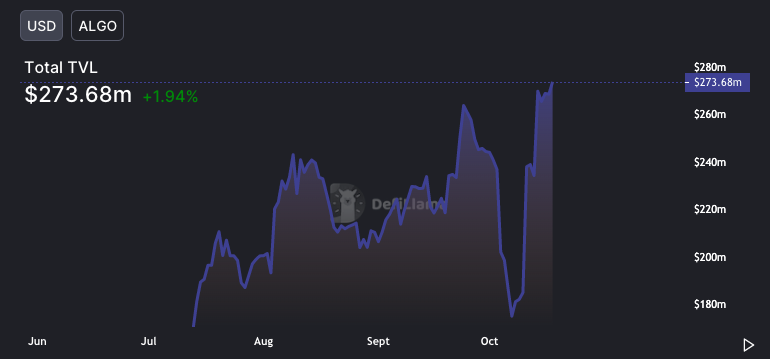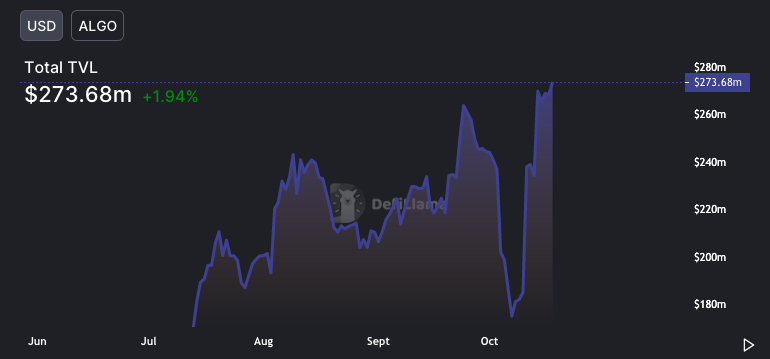 Ripple effects
On the price front, three tokens among the top five gainers on Wednesday were DeFi-related. Curve DAO's native token was up by more than 8%, while Maker and Lido's native tokens were up by 7% and 6% respectively.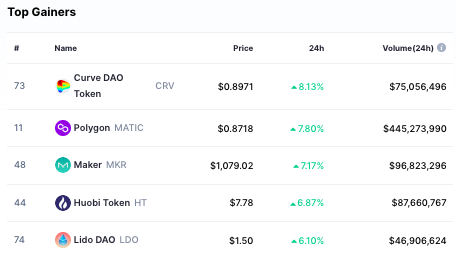 Furthermore, whale tracking platform WhaleStats brought to light that DeFi platform Convex Finance was the most used smart contract platform among the top 500 Ethereum whales over the past day. A few hours before that, Lido was the record HODLer.
In fact, participation-wise also, whales have been eying DeFi tokens. Uniswap was a part of the10 tokens by trading volume list among the 1000 biggest ETH whales over the past 24 hours. The trades were mostly purchases. "BlueWhale0180," for instance, bought over 1,791,999 UNI tokens worth roughly 11,504,633 on Tuesday. Owing to the positive sentiment, the apex DeFi token was up by 3% on the daily.
In fact, Uniswap—along with Maker—cumulatively have a 5% weightage in the portfolios of the top 2000 Ethereum whales currently.
So, if the optimism prevails, fundamentals get stronger, and buying continues, the DeFi market micro-recovery could transform into a macro-recovery.