CNBC reported that multiple New York Stock Exchange-listed stocks have been halted for a technical issue. The report notes that the number equates to "dozens of stocks" on the NYSE shortly after the market opened.
There has been little headway made into thorough reasoning for the halt, or the specific technical issue that prompted it. Conversely, the report notes that various stocks were "shown to have abnormally large moves when the market opened," potentially leading to the halt.
Specifically, the report stated that the major stocks impacted include Morgan Stanley, Verizon, AT&T, Nike, and Mcdonald's. Those represent some of the largest companies available on the NYSE and have undeniably affected the current trading day.
According to CNBC's breaking news coverage of the developing story, there may be one triggering action that caused the temporary pause. The report states that large moves could have "triggered volatility halts" based on the large actions taken prior to the market opening.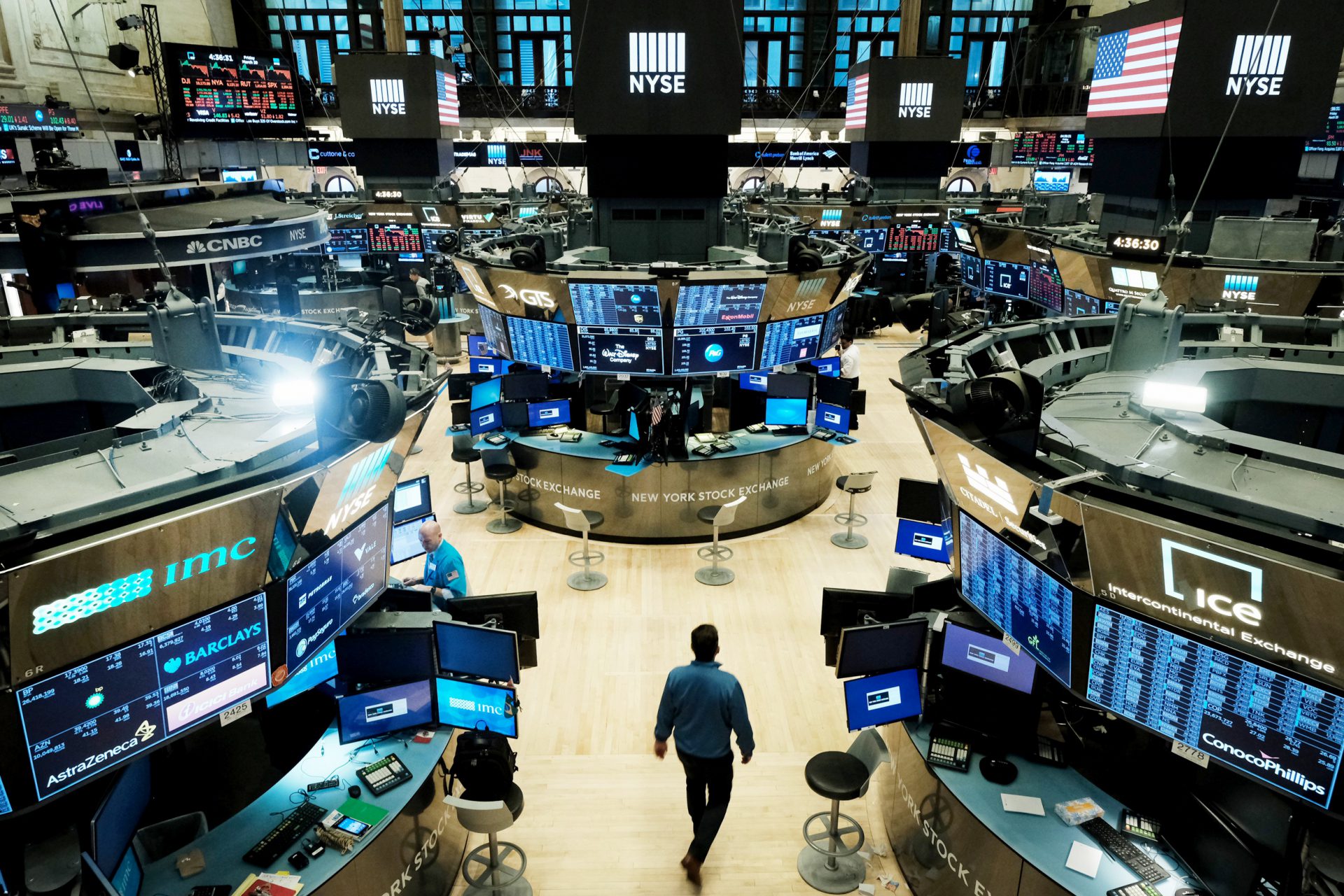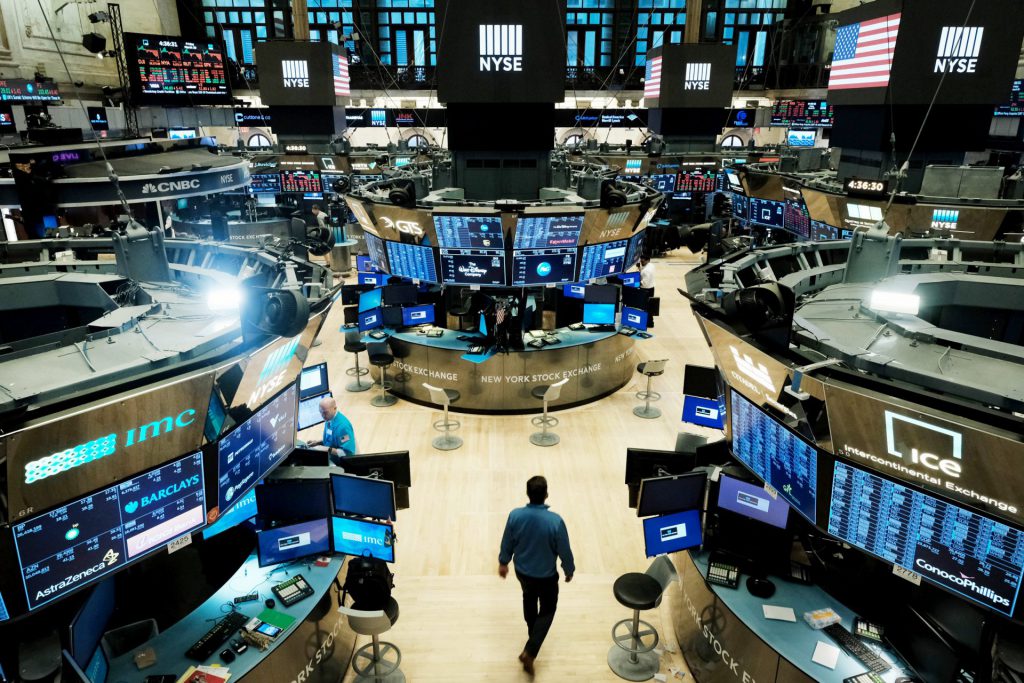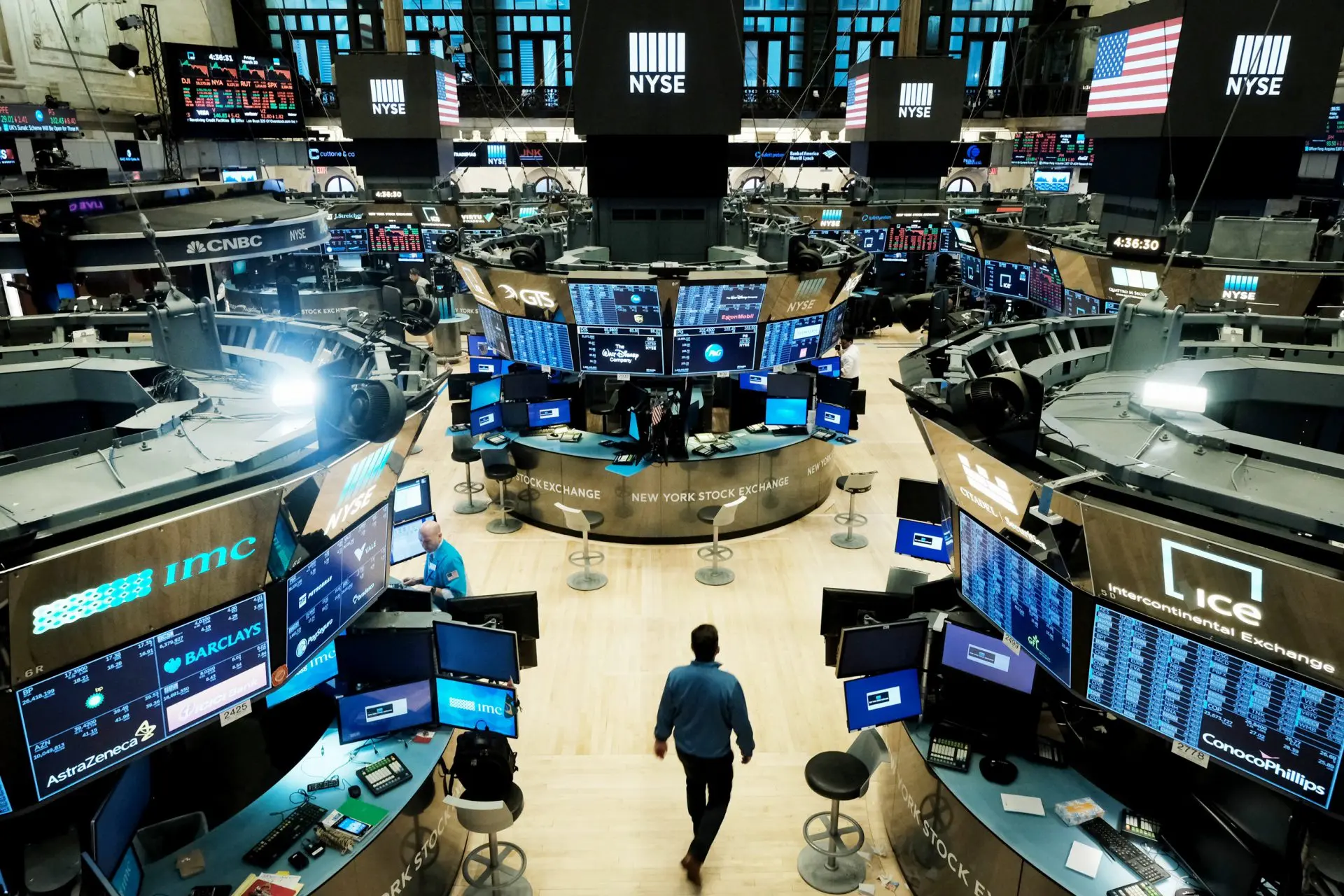 The New York Stock Exchange is open Monday through Friday from 9:00 a.m. EST to 4:00 p.m. EST. Subsequently, the halting of the various stocks involved in the technical issue has already taken up the beginning half hour of the trading day.
There have yet to be any reports on the potential reasoning behind the technical issue. Neither has there been a specific reported reason for the halt to have taken place. The situation is continuously developing.