BitGo, a digital asset custody firm is partnering up with Near Protocol to provide support for its native token with custody services.
The move will mark the entry into custody services as the institutions that hold NEAR tokens will be able to stake and custody them through BitGo. The foundation branch of the protocol, the NEAR foundation, will utilize BitGo wallets to stake a portion of their treasury.
"By nature of our business, it's really important for us to capture and support all the leading blockchains in the entire industry," stated Nuri Chang, BitGo VP.
The number of tokens that BitGo will custody is still not made public at the moment. Chang also stated that with this new partnership, developers can utilize BitGo's wallets to launch support for NEAR.
"We're also building BitGo staking support for NEAR in and of itself. What that means is clients can stake NEAR directly from a BitGo wallet with literally a few clicks," Chung added. 
The partnership with BitGo demonstrates the vision of the protocol to spread its ecosystem and provide more services to its users.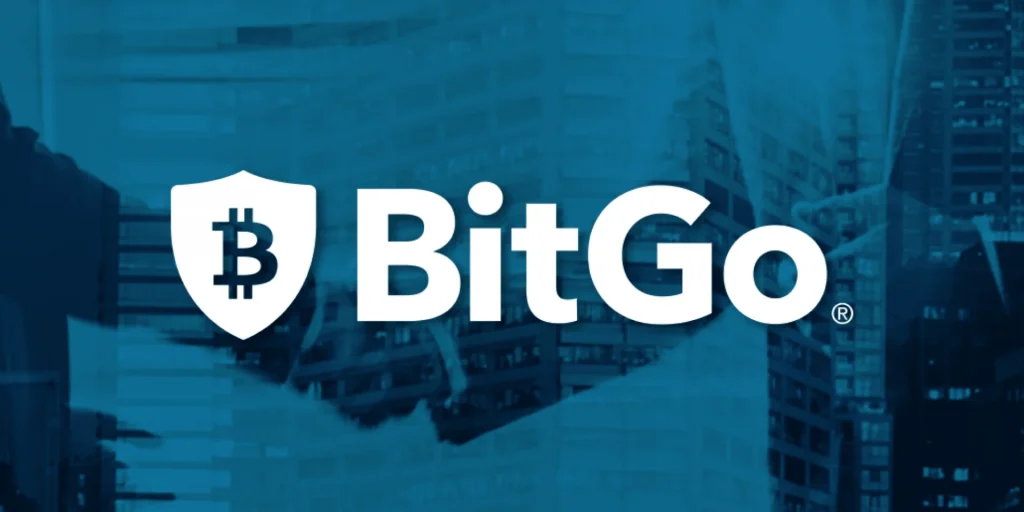 NEAR didn't show major spikes post-announcement
NEAR had remarkable growth in 2022 as it raised $150 million in January and $350 million in April. At the time of writing, it is trading at $4.39, with a 24-hour gain of 10.45%. The news hasn't yet created a big impact on the price. It is still unclear as to whether the 10.45% gain can be attributed to the news or the general market recovery.
NEAR had plummeted alongside the whole crypto market. As the market is showing signs of recovery, it has slightly gained what it lost. In the last 7 days, it has spiked 35.7%. NEAR touched $4.54, before tumbling back to $4.39. The real impact of the news may be visible on the price shortly.