A bipartisan bill introduced today would allow the US Mint to alter the metal content of coins in order to save taxpayers money. Moreover, the new legislation was introduced on Thursday, with a pair of senators sponsoring the money-saving bill.
Specifically, GOP Senator Joni Ernst of Iowa and Democratic Senator Maggie Hassan of New Hampshire have devised the bill. Additionally, the legislation would hopefully cut the increased cost of minting the raw metals necessary for American coins.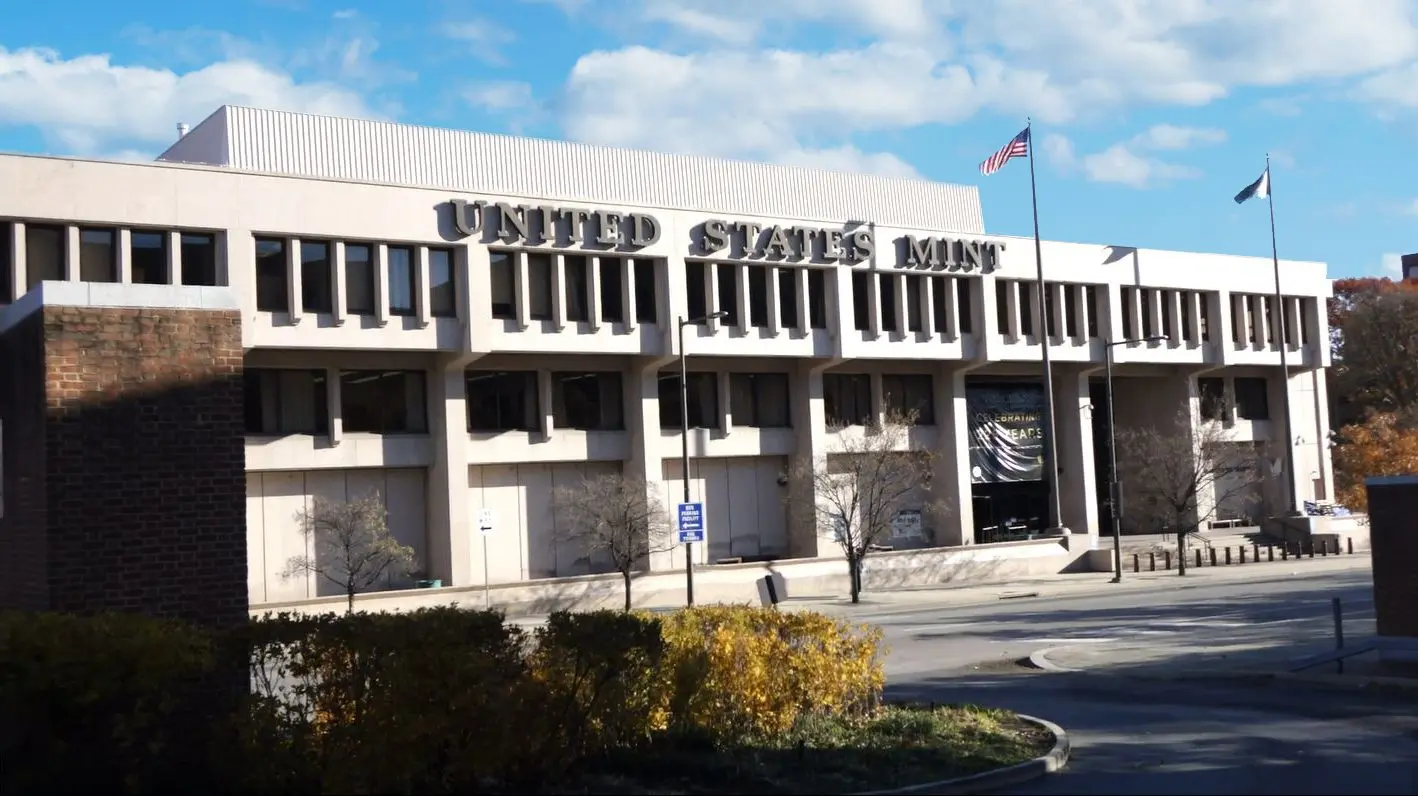 US Bill Combats Rising Raw Metal Costs
A recently released report from the US Mint shows that the cost of raw metals in 2022 went soaring. Moreover, the development then drove an increase in the price of minting a nickel past 10 cents. Subsequently, it was more than double the value of the coin itself.
Now, two senators have presented a bipartisan bill that would allow the US Mint to alter the metal content of coins. Ultimately, saving taxpayer money through the decreased cost of coin production. Specifically, Sens. Ernst and Hassan are seeking to curb the rising cost of minting US quarters, dimes, nickels, and pennies.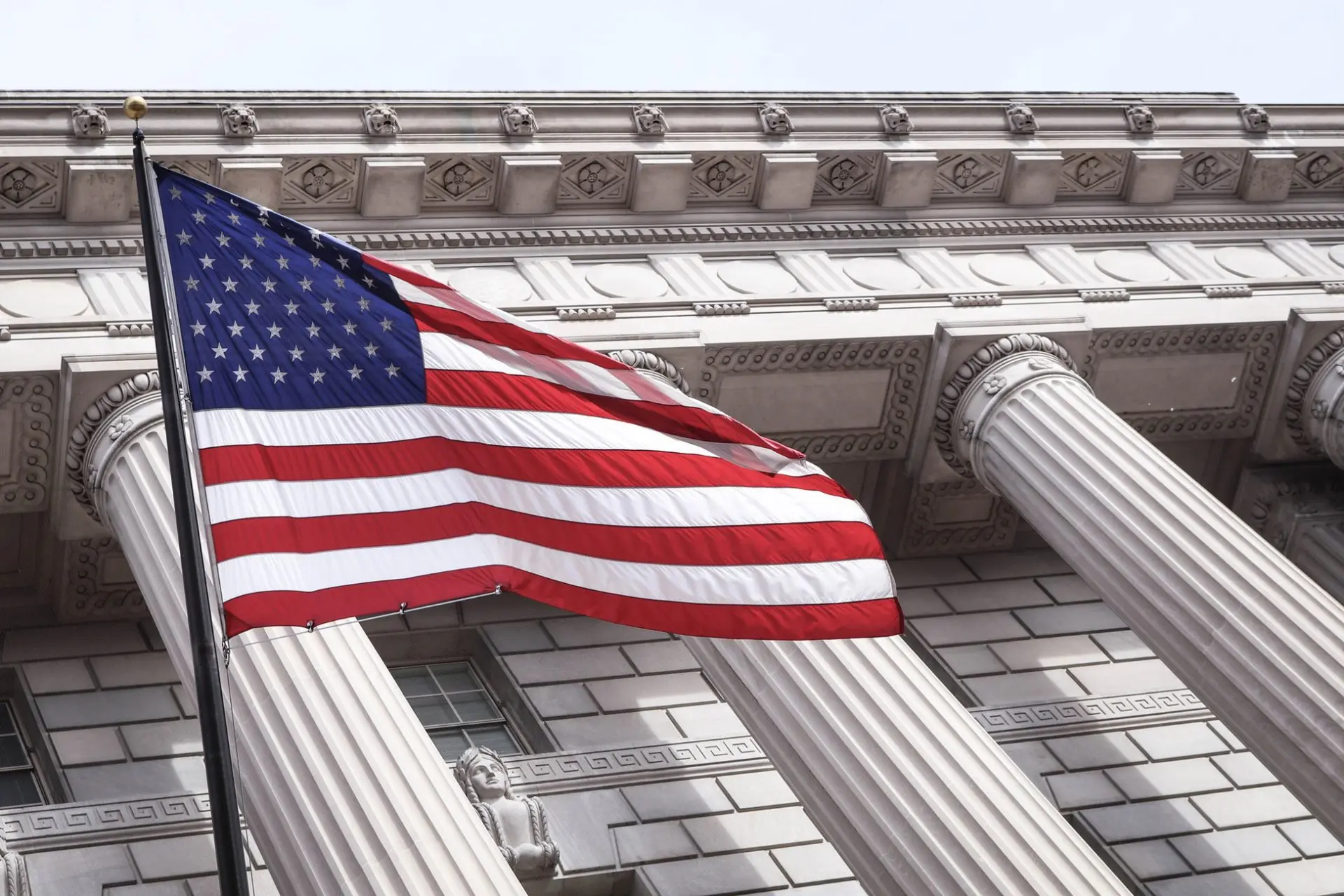 "It's absolutely non-cents that American taxpayers spend ten cents to make just one nickel," Ernst told CNBC. "Only Washington could lose money making money." Conversely, the Coin Metal Modification Authorization and Cost Savings Act was originally put before the House and Senate in 2020.
Subsequently, the bill passed the House that same year but not the Senate. Mostly due to the overwhelming difficulties presented by the COVID-19 pandemic, requiring attention to be placed elsewhere. Additionally, CNBC reported that the chief sponsor of the 2020 bill, Republican Rep. Mark Amodei of Nevada, will introduce a new version in the House in just a few days.