Singapore has elected a new President, Tharman Shanmugaratnam, who got over 70% of the votes. Shanmugaratnam was previously the country's finance minister and central bank chairman. Although Singapore is a known hub for crypto investors, the new President has called the asset class "purely speculative" and "slightly crazy."
Now it should be noted that the President's role in Singapore is mostly ceremonial. The President does not have a lot of power with regard to decision-making. However, given his experience, Shanmugaratnam could influence a lot of decisions.
Also Read: Singapore Court Declares Crypto as Property in Bybit Case
Singapore is also home to several global crypto firms. However, in 2022, while Shanmugaratnam was chairman of Singapore's central bank, the Monetary Authority of Singapore (MAS), two Singapore-based firms, Terraform Labs and Three Arrows Capital, collapsed, taking most of the industry down with them. The 2022 market crash might have shaped Shanmugaratnam's image of the digital asset industry.
Will Singapore take a negative stance towards crypto?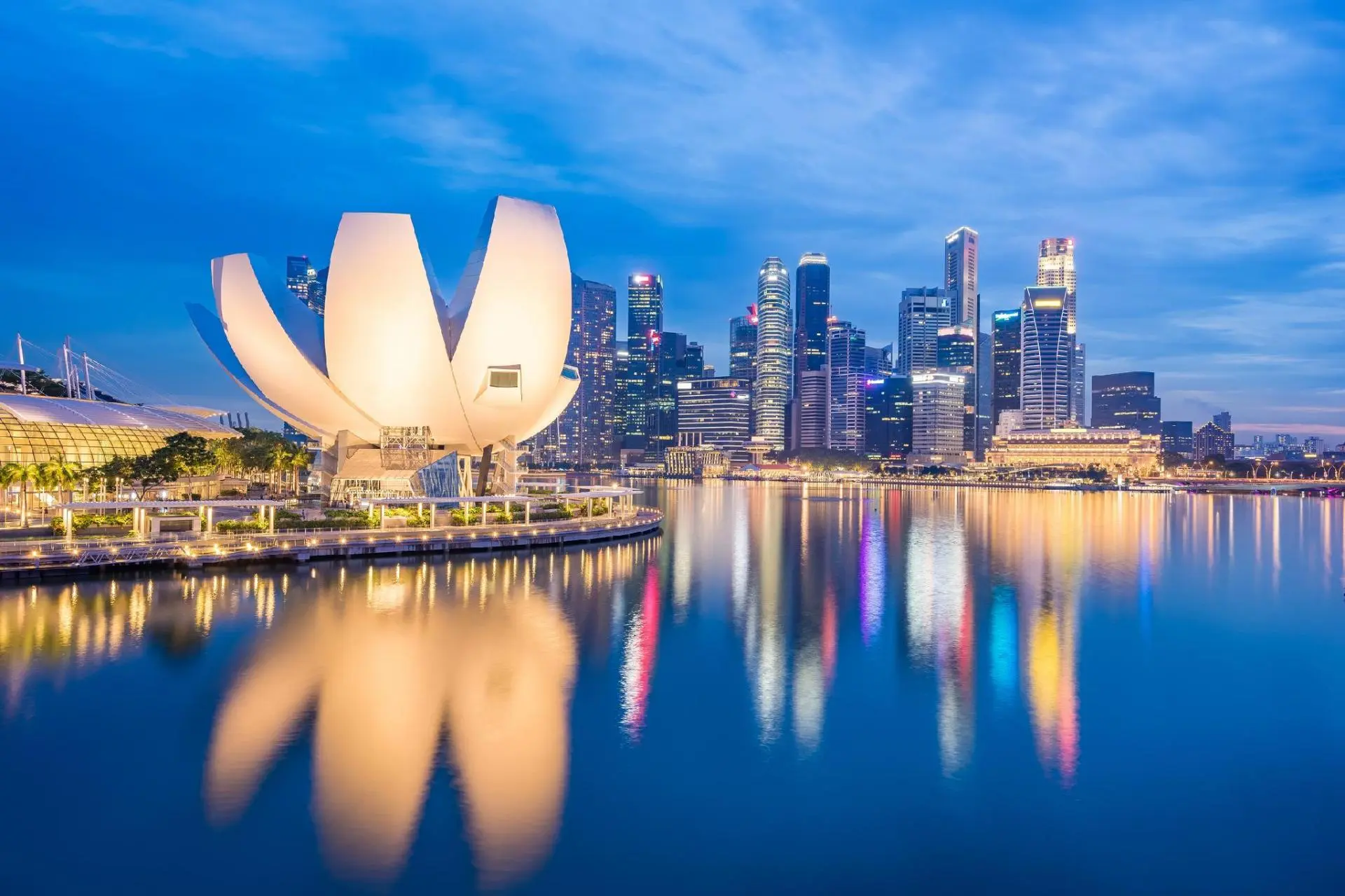 Singapore is an early adopter of crypto businesses. Singapore's MAS recently said that it would apply strict rules for cryptocurrency transactions for retail investors. In fact, the rules are expected to be one of the strongest in the world. However, this is mostly to tackle problems of money laundering and theft. Singapore also recently finalized its rules for stablecoins, making it one of the first countries to do so.
Also Read: Singapore Unveils Regulatory Framework For Stablecoins
Although the new President is not a supporter of the industry, it is unlikely that he would make major changes, as the President is only a symbolic figure in the country. In 2018, he wrote that cryptocurrencies did not pose a threat to the country's financial system and that there was no need to prohibit them. He had also said that it should remain an unregulated market, but investors should be made aware of the risks.