Signature Bank was the third casualty of the recent series of bank collapses. Throughout 2023, news headlines have been dominated by the abrupt shutdowns of several prominent players in the banking industry. Among them are Silvergate Bank, Silicon Valley Bank, and Signature Bank. It is worth noting that all three institutions have a reputation for supporting cryptocurrency enterprises.
Also read: Belgium to Require All Crypto Ads to State "Only Guarantee in Crypto is Risk"
Now, according to the details shared by the Federal Deposit Insurance Corporation (FDIC) in a press release on Sunday, a New York Community Bank subsidiary has entered into an agreement to acquire Signature Bank.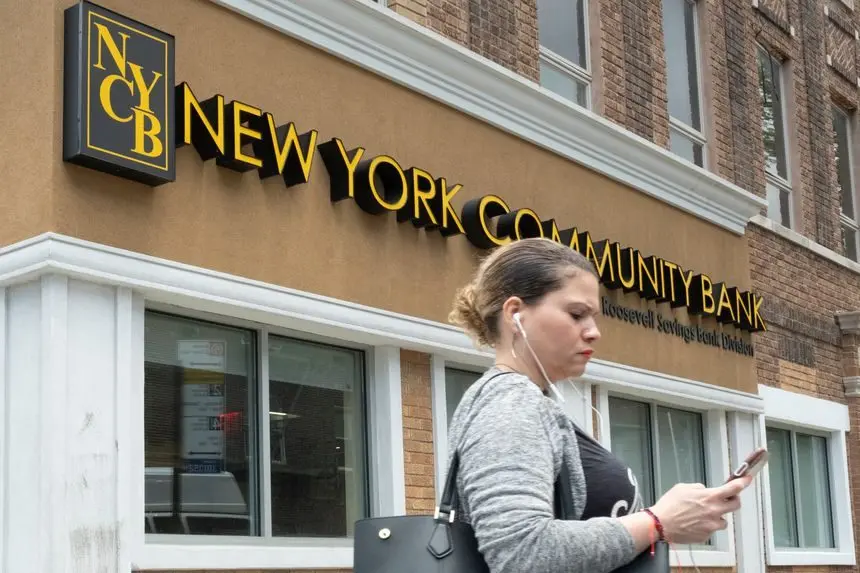 New York Community Bank-Signature Bank deal excludes crypto
The latest deal by the New York Community Bank encompasses the assets of the bank, which stand at $38.4 billion and $12.9 billion in loans. However, one primary thing to note is the exclusion of cryptocurrencies from the deal.
Approximately $60 billion in loans and $4 billion in deposits from the bank's cryptocurrency business are also excluded from the deal. The bank will begin its operations from today, and all 40 branches will be operational.
Also read: Shiba Inu End of March 2023 Price Prediction
Even though Silicon Valley Bank and Silvergate Bank collapsed due to insolvency, that was not the case with Signature Bank. The bank was initially shut down by the regulators.