Upscale New York's luxury sunglasses company Nerdy Frames announced it would accept cryptocurrencies as a form of payment. The cryptos being accepted at present by Nerdy Frames are Shiba Inu and Dogecoin.
Nerdy Frames will accept Shiba Inu and Dogeoin and customers can pay through NOW Payments for their prescription eyewear. The glasses firm also accepts Bitcoin and Ethereum as a form of payment at the check-out page through Now Payments. Their wide-selection of glasses starts from $125.
"Nerdy Frames, as of today will accept #SHIB & #DOGE as a form of payment through @NOWPayments_io for our prescription eyewear. Visit https://nerdyframes.com for more information. We see the future of #DeFi and we will continue to evolve. #eyewear #dogecoin #SHIBARMY," they tweeted.
The glasses firm apart from helping people with vision are visionary themselves and know that the future belongs to cryptos. The new financial establishment will slowly yet eventually take over the traditional establishment and firms that adopt to change will prosper.
Many businesses around the world are beginning to accept cryptocurrencies as a form of payment. Two real estate firms in Brazil and Argentina announced they would accept SHIB as payment for their newly constructed apartments. In addition, AMC Theatres is also accepting Dogecoin and Shiba inu as a payment method. Several coffee outlets around the world have started to accept SHIB.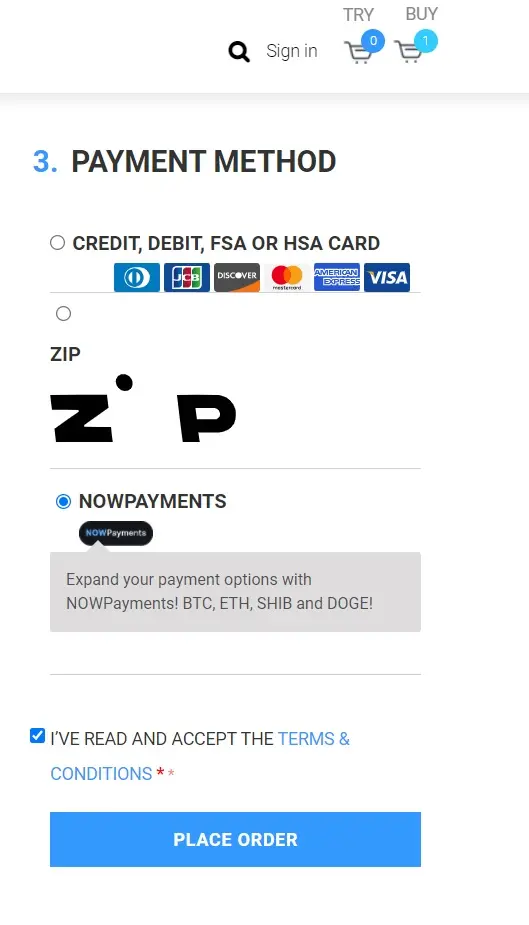 A mattress store in Tennessee 'Beds To Go' placed a full page advertisement on a newspaper saying they accept HEX. However, the payment option and delivery is for people in the United States only. Wide-spread acceptance of cryptocurrencies will boost the market and coins that have real world use-case will survive in the long run. Therefore reaching the mainstream audience to accept cryptos will benefit early investors the most.
Shiba Inu : The Way Forward
Shiba Inu had partnered with Australia-based Playside Games in a strategic work-for-hire contract. The argeement runs on a fixed-price, milestone-based agreement to develop a multiplayer Collectable Card Game.
Also, the estimated time to complete the work is at eight months. The game will be released on multiple platforms so users can access it at place of their choice. PlaySide will provide production, design, engineering, art, user interface and experience development services to Shiba Inu Games.
Also, the development of the game will revolve around the art of Shiba token's 'Shiboshi' NFT. It will feature card collections, strategy, and battle mechanics among many other things.
At the time of publishing, Shiba Inu was trading at $0.00003643 and is down 0.73% in the 24-hours day trade.