In a recent New York Post piece, Charles Gasparino questioned the motive behind Judge Anita Torres' verdict concerning XRP and Ripple. The article has led to a debate among XRP supporters. Judge Torres ruled that XRP is not a security, as opposed to what the SEC claimed in its lawsuit against Ripple. However, Gasparino is not sold on Judge Torres' verdict.
Also Read: US Judge Rules Ripple XRP is Not a Security
Judge Torres is educated at Harvard, one of the most prestigious educational institutes in the world. However, Gasparino labeled her as being "acutely witless." Furthermore, he uses words such as "absurd" "weird" "bizarre" "madness" and "dangerous," to describe her ruling.
Nonetheless, many crypto enthusiasts and law experts have come to Judge Torres' defense. Pro-XRP lawyer John Deaton took to Twitter in support of Judge Torres. Deaton represents XRP holders in the lawsuit. Deaton spoke against the "tribalism and echo chamber politics" around the lawsuit. The lawyer said that the SEC has not been consistent in regulating the crypto industry. Furthermore, he applauded Judge Torres' decision and lauded her track record.
Judge Torres' ruling also found support from James A. Murphy (aka MetaLawMan). Murphy called Gasparino's article "ill-informed and nonsensical."
Will XRP hit $6 post now that the Ripple lawsuit has a verdict?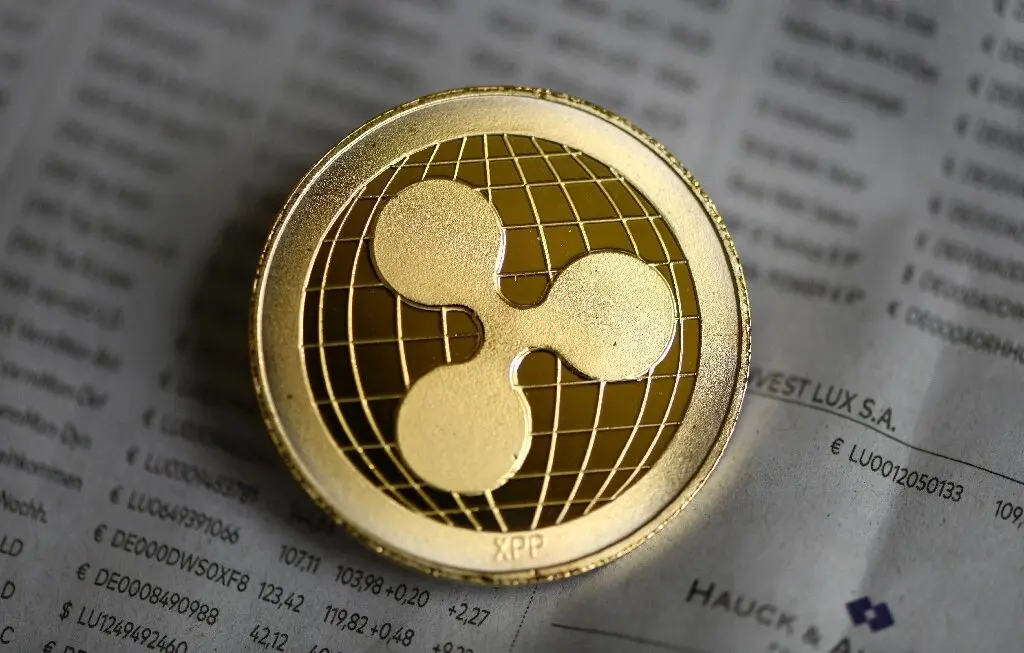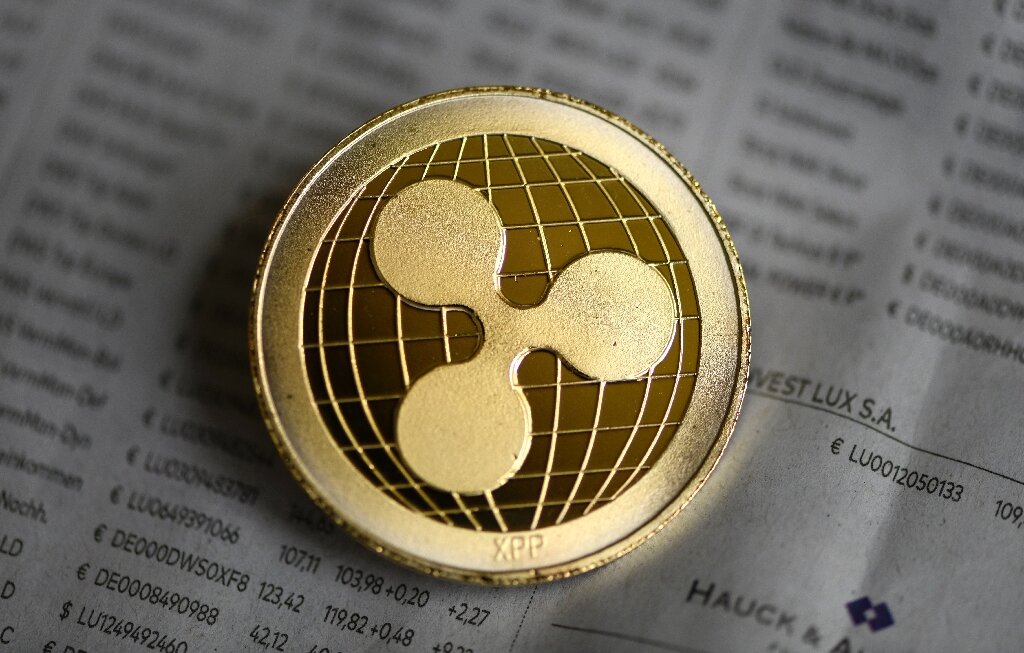 After the ruling that XRP does not constitute a security, the price of the asset skyrocketed. XRP reached a high of $0.843 before slowing heading down. The token is currently down by 2.1% in the last 24 hours.
Also Read: Ripple: When Will XRP Climb Above $2
However, the slump might be short-lived according to crypto expert "CoinsKid." The analyst predicts that XRP's price might undergo correction, before seeing a big jump. As per their analysis, XRP could go as high as $6 following an impending plummet. As per the expert, XRP is following a pattern that was seen in 2020.