North Korean hackers have been linked to several cryptocurrency thefts in the past. The rising adoption of cryptocurrencies globally has also made them bait for hackers. Because of the lack of regulatory clarity and the decentralized nature of cryptocurrency, it has become a target for hackers.
2022 was no exception, as there has been a visible increase in cryptocurrency thefts from $3.3 billion in 2021 to $3.8 billion in 2022. The data was released by Chainalysis in one of their recent reports.
Read more: Shiba Inu Price Prediction for February 2023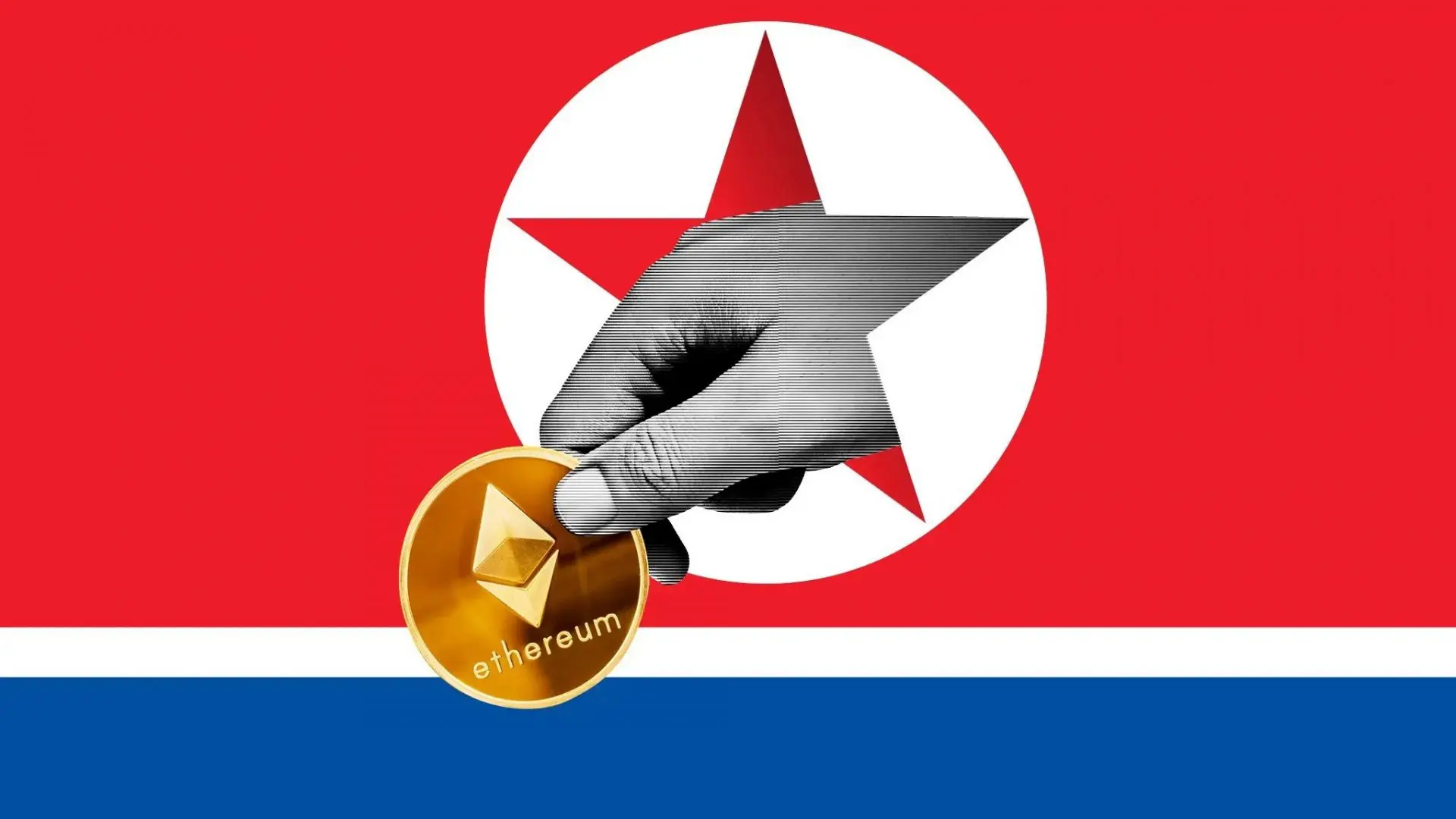 According to the report, hackers were quite active in March and October, when a whopping $775.7 million was stolen in 32 separate attacks.
North Korean hackers linked to the majority of the hacks in 2022
The Chainalysis report reveals that $1.7 billion worth of cryptocurrencies were stolen by North Korean hackers. Most of these hacks were linked to the famous Lazarus group, which has been prevalent for a few years.
It should also be highlighted that North Korea's major contribution to its economy is cryptocurrency hacking. Many experts agree about the fact that the North Korean government utilizes these cryptocurrencies to fund its nuclear weapons program.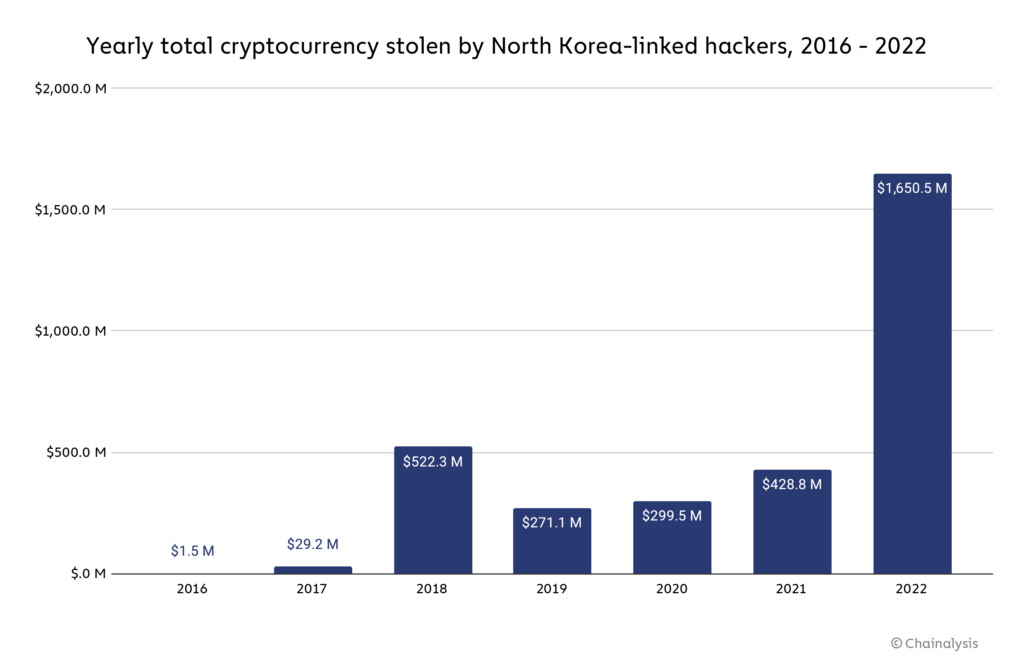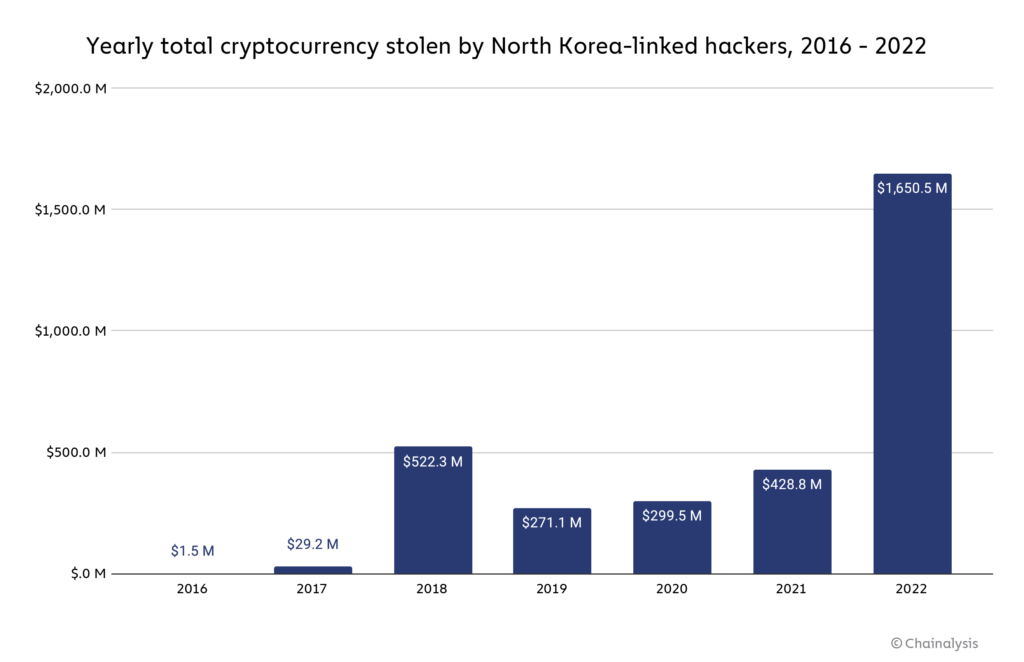 Out of the $1.7 billion, $1.1 billion accounts were for DeFi protocol hacks. North Korean hackers were also regularly making use of mixers to send large sums for their money laundering activities. The report also revealed that for the majority of 2021 and 2022, the hackers were using tornado cash extensively. However, following the sanction, the hackers started moving their funds to other mixers.
Nevertheless, even though the number of cryptocurrency hacks is rising, government regulators and other agencies are developing sophisticated tracking systems to seize and freeze stolen crypto assets.