Chipotle, a Mexican restaurant chain, announced that the food chain would be accepting cryptocurrency as payment. The Mexican food chain has an established presence across the United States, United Kingdom, Canada, Germany, and France.
Chipotle also offers a 10% discount on the next purchase to celebrate the announcement. The restaurant chain is implementing this feature with the assistance of Flexa.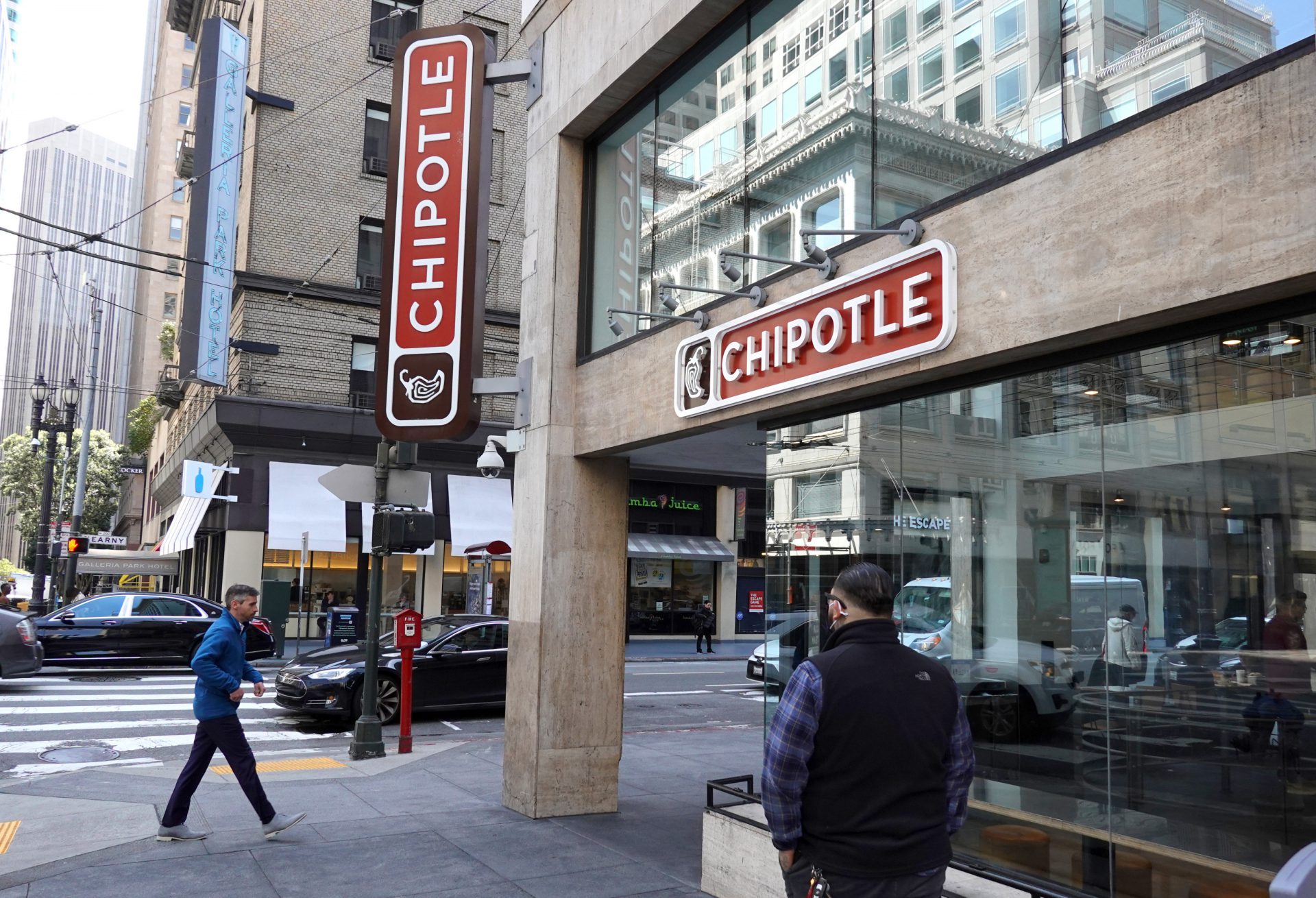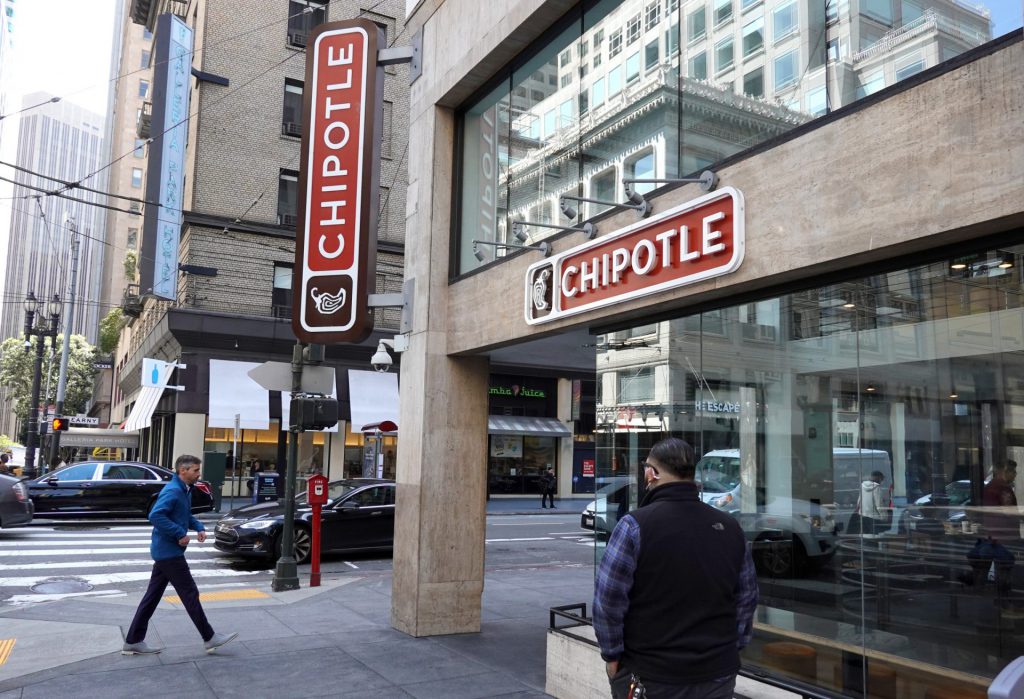 Eat at Chipotle with your favorite crypto
Chipotle will be the latest merchant to accept crypto payments through Flexa. Customers can pay with Flexa using bitcoin and various crypto to pay for bowls, burritos, and anything on the menu. All that users have to do is open the Flexa-enabled apps (Gemini, SPEDN, AirGap Wallet. etc.) and tap on Chipotle. Users can pay seamlessly and quickly for their meals with a single scan at the selected restaurants.
Flexa is now available at over 2,975+ Chipotle restaurants in the United States. To celebrate the acceptance of digital currency payments, the restaurant also offers everyone 10% off on every payment made with crypto.
Cryptocurrencies have achieved widespread recognition, with major worldwide centralized institutions embracing them and offering security precautions for those who invest in them. Since then, prominent cryptocurrencies such as Bitcoin, Ethereum, and Dogecoin, to mention a few, have found traction in a variety of industries around the world, including the food business.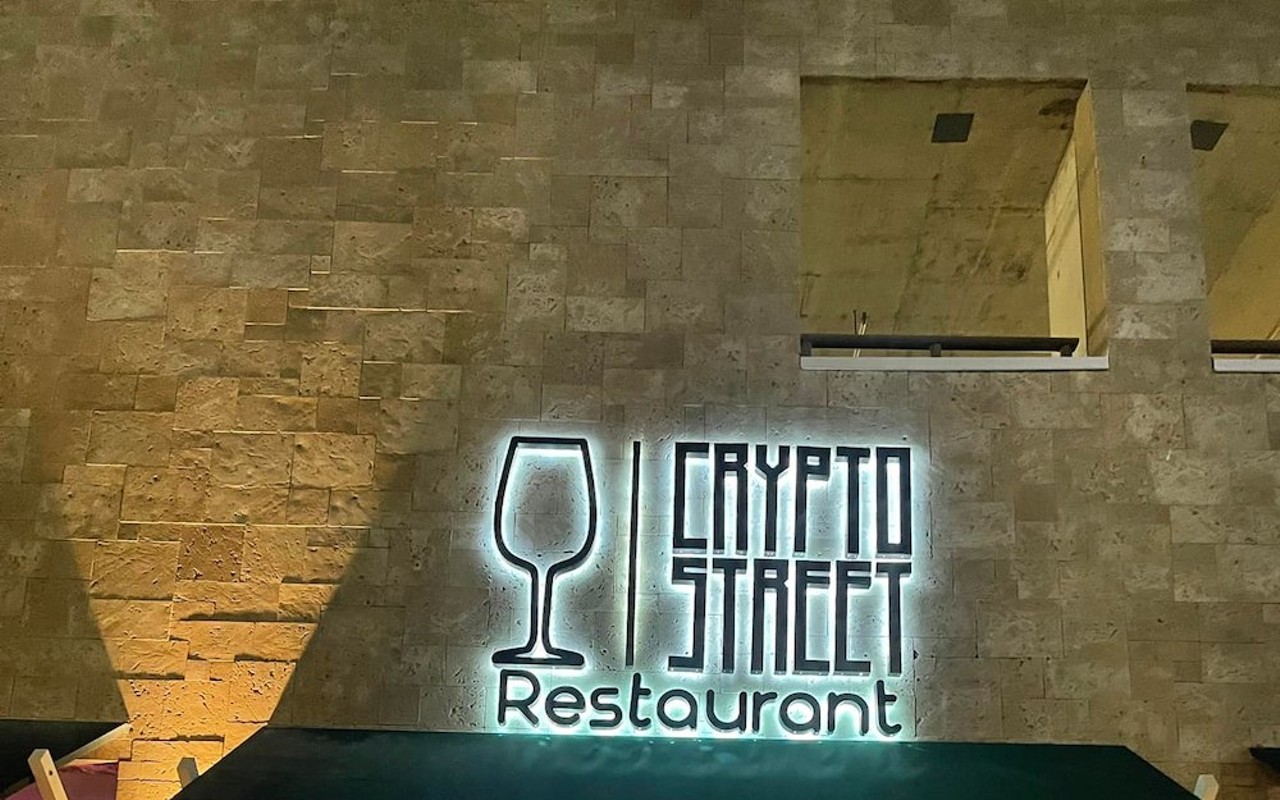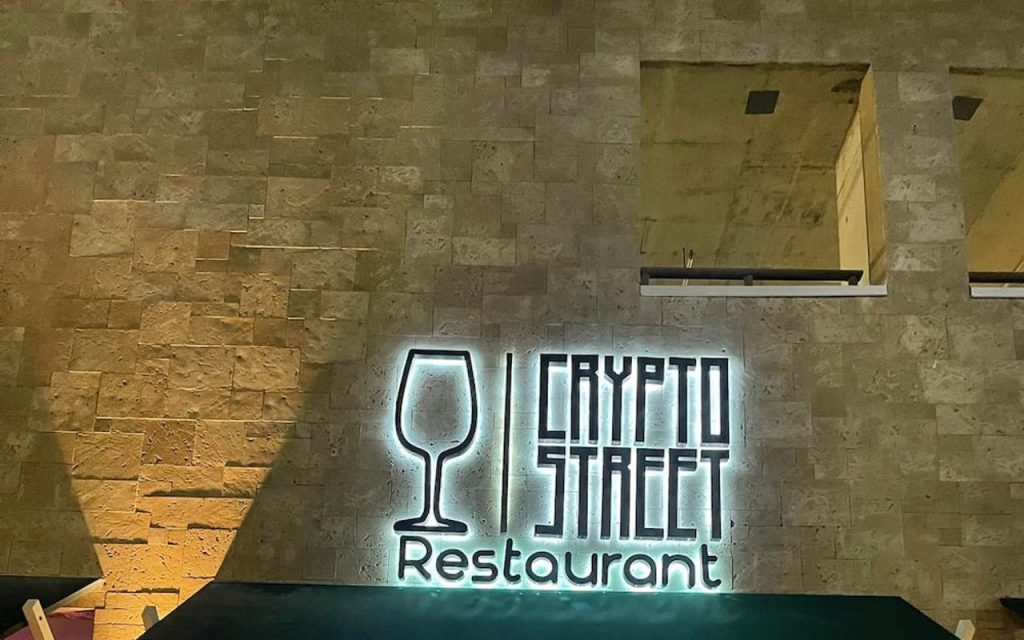 Restauranteurs and hoteliers are outdoing themselves in terms of creativity by opening cryptocurrency-themed restaurants all around the world. There are crypto eateries that take digital currencies as payment, as well as street food places and cafes that have developed lucrative menus with meals named after some of the most popular digital currencies.
While some consider joining the bandwagon purely for the belief in crypto and its underlying technology, others join the band to just cash in the growing popularity of cryptocurrencies.