Meme coins and dog tokens have become popular among investors. Many people have been drawn to the innovations and their immediate benefits.
Dogecoin (DOGE) and Shiba Inu (SHIB) may have started the meme coin movement, but a few other coins have since gained popularity. BabyDoge has received a lot of attention recently as a result of recent developments.
The team has been working tirelessly on the BabyDogeSwap mainnet launch, which was deployed on September 21, 2022. Even though all meme coins fall under one roof, there is a spirit of hidden competition between each of them.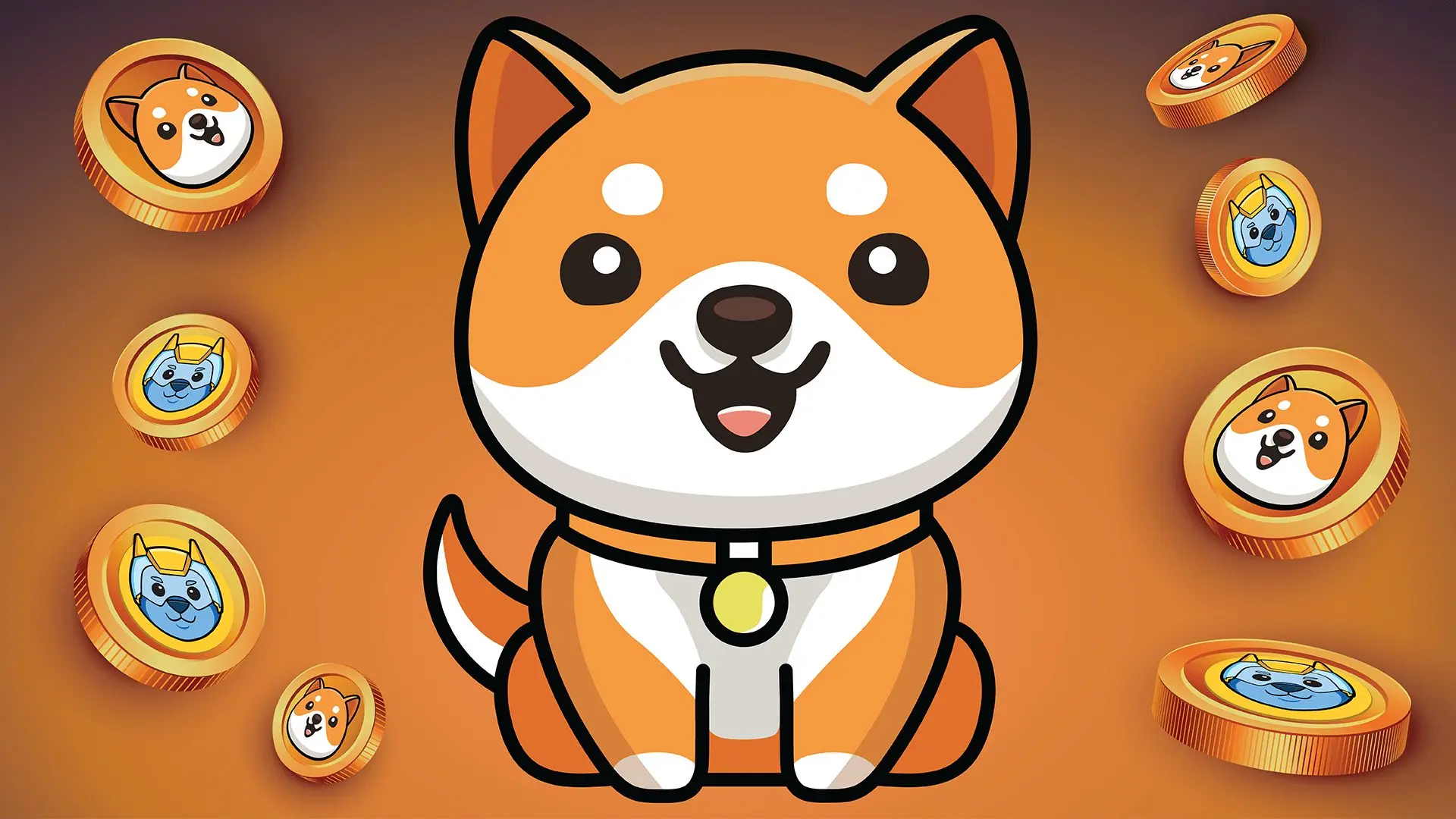 The battle between BabyDoge and Shiba Inu
A new piece of information was shared by the Twitter account BabyDoge, which informs the meme coin community of the most recent developments, such as holder information. The most recent tweet states that BabyDoge has gathered over 11 new hodlers in the past 24 hours alone.
The current number of hodlers is 1,646,606, which is the most ever recorded. As of September 1, BabyDoge had 1.61 million hodlers. 
This figure remains higher than the number of Shiba Inu holders, the second-largest meme token by market capitalization. According to Etherscan, SHIB has 1,258,883 hodlers. Even though SHIB's numbers are lower in comparison, its hodlers have been increasing lately.
The meme coin frenzy has recently taken over the cryptocurrency world. With each meme coin vying for the top spot, which dog coin will triumph? We'll just have to wait and see.