El Salvador's president, Nayib Bukele, announced a bill to make bitcoin legal tender one year ago today. The move made El Salvador the first nation to adopt bitcoin as legal tender.
Bukele's intentions to make bitcoin legal tender were broadcasted at the Bitcoin 2021 Miami conference. The bill became official, and bitcoin was accepted as legal tender on September 7, 2021.
The move was considered the first experiment by a country using a volatile currency. But critics were quick enough to criticize Bukele's decision, stating that it would lead to increased money laundering and illegal activities.
What was the primary reason for El Salvador's decision?
Nayib Bukele claimed that making Bitcoin legal tender will positively impact the country and Salvadorans. Bukele said it would help Salvadorans as 70% of them don't have a bank account. It would also help improve remittances from abroad, which aid the nation's economy. Bitcoin transactions are considered cheaper for sending large sums of money at a considerably lower fee.
President Bukele claimed that using Bitcoin would save $400 million in annual remittance commissions, resulting in even more money being transferred. The new law also requires all businesses to accept Bitcoin for goods and services.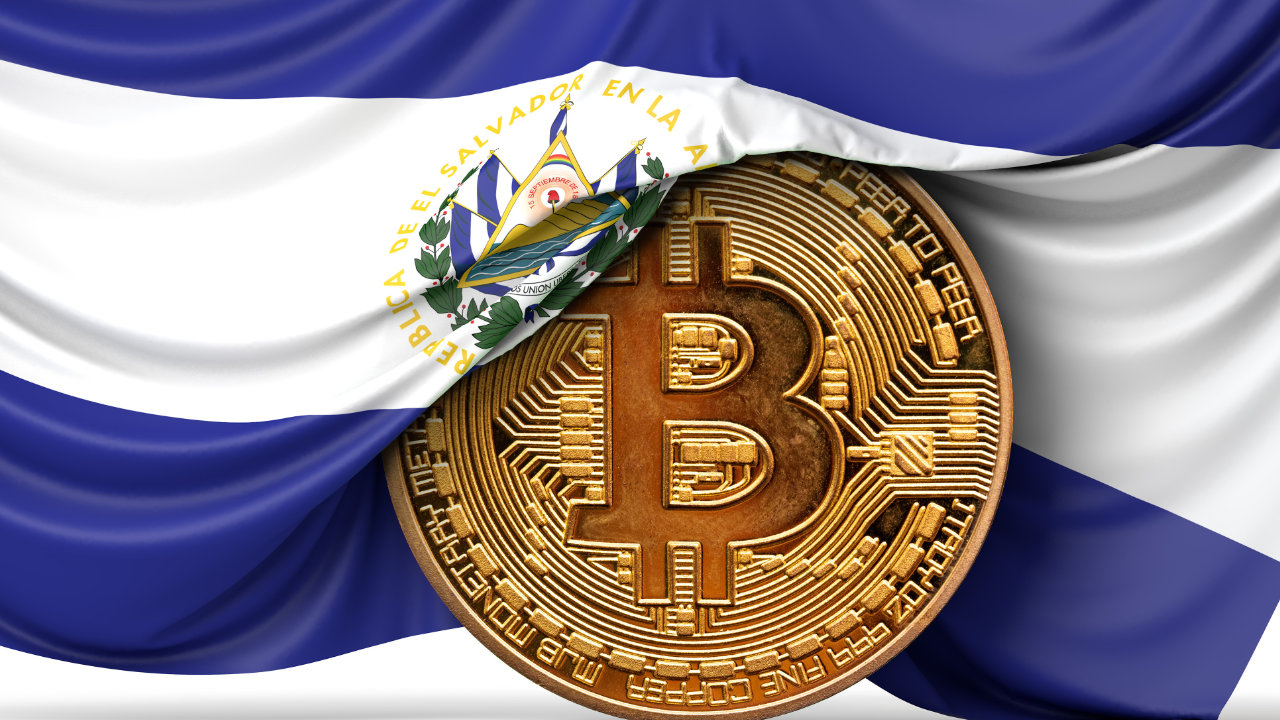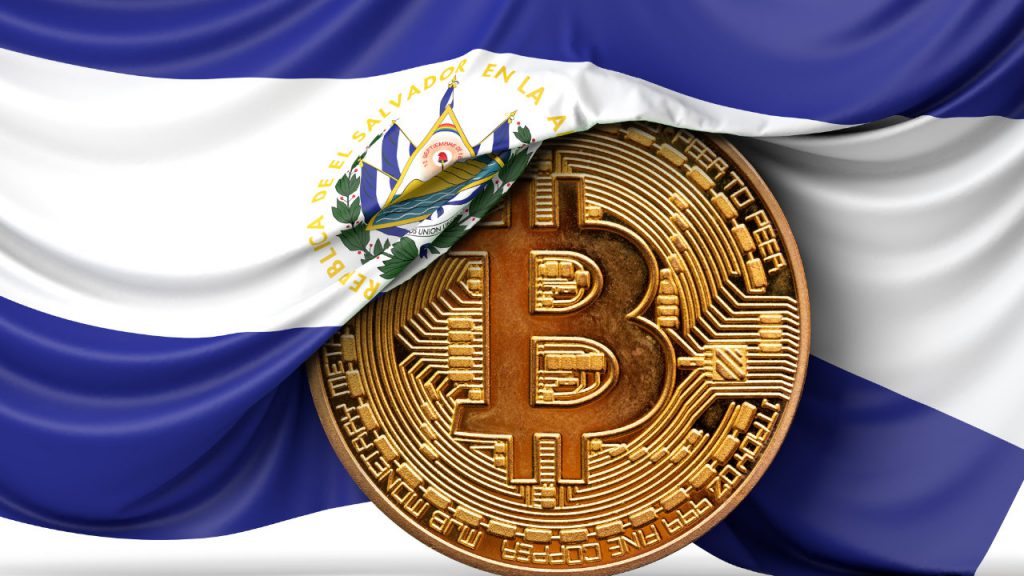 "It will bring financial inclusion, investment, tourism, innovation and economic development for our country."

President Bukele
While at the time of the acceptance, El Salvador received quite some backlashes. Many financial experts were skeptical about the decision highlighting that crypto is highly volatile. They also added that the assets have no physical backing, making it even more dangerous.
Shortly after, the government released the Chivo Wallet app, as well as a push to teach people how to use it. Users can convert bitcoin to dollars and vice versa for zero charges, as well as send and receive either currency using this digital wallet.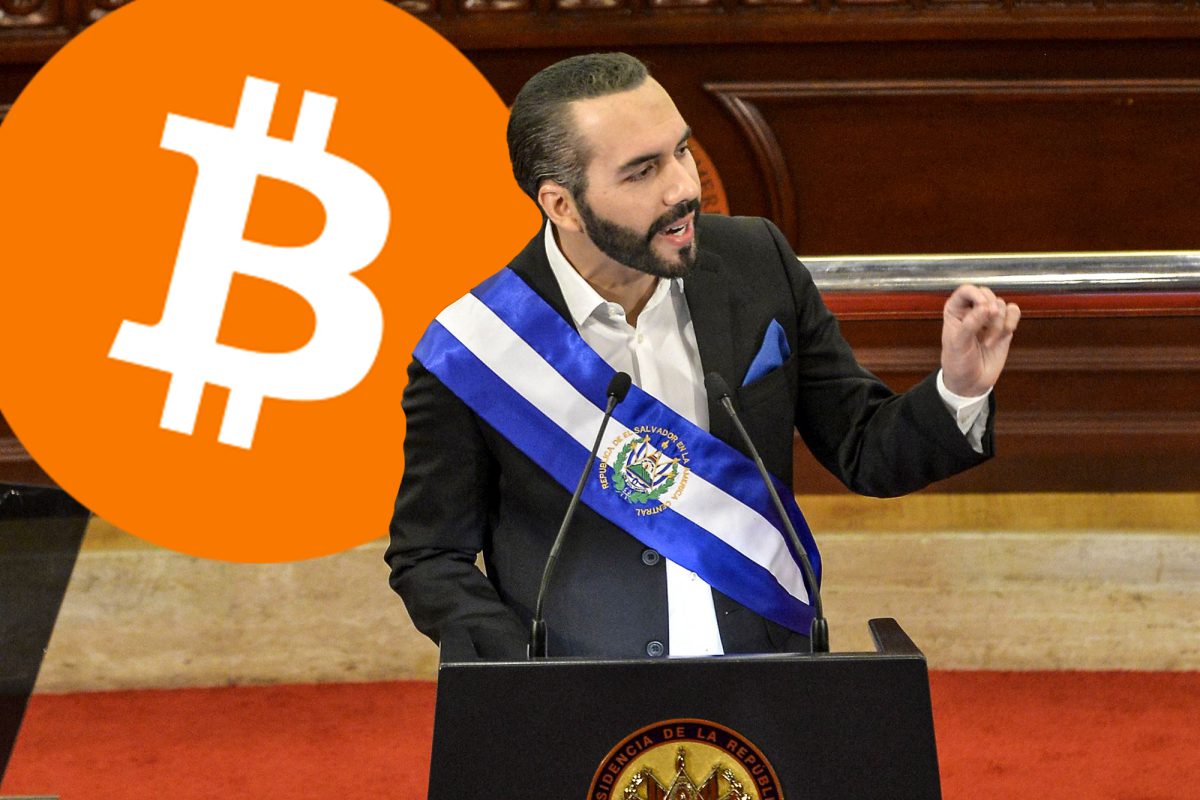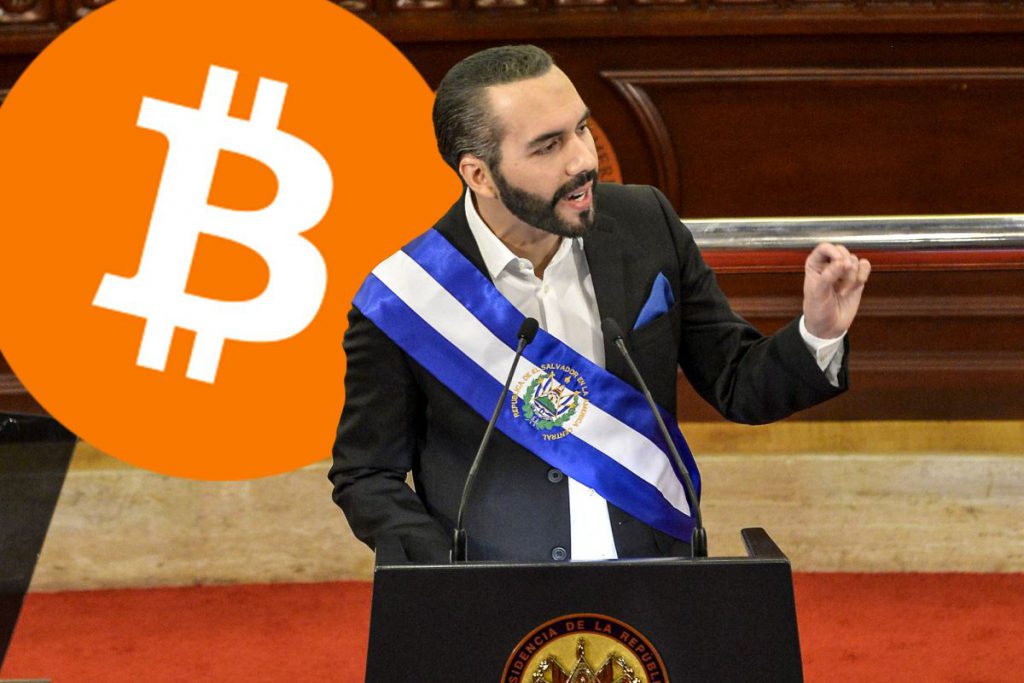 According to the US National Bureau of Economic Research, just 40% of Salvadorans (4 in 10) who downloaded the government-run Bitcoin wallet stated they still use it. As the global crypto adoption rise, soon many countries might hop on the bandwagon.