OneCoin ex-employees face scrutiny in one of the recent charges. As per the latest reports, associates of the international crypto scam OneCoin face charges by a German court. The ex-employees made their appearance in front of the court on Tuesday.
Three individuals are accused of money laundering, fraud, and financial crime in one of the industry's most notable frauds, including a Munich lawyer who worked with cryptoqueen Ruja Ignatova.
The Munich attorney allegedly transferred $19.7 million to Ignatova for the purchase of two apartments in London, as per the reports. The other two accused include a husband and wife duo who were charged with handling over €320 million in OneCoin customer payments in just a year.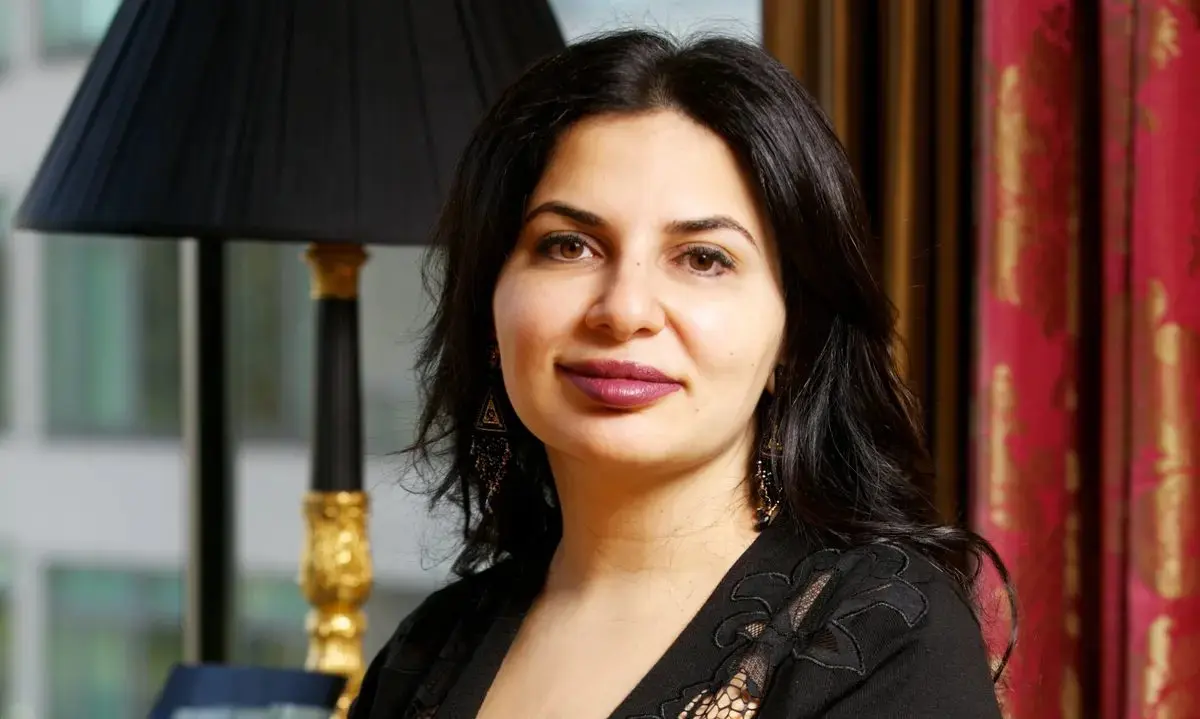 OneCoin's cryptoqueen still on the run
Ignatova is well known for her Ponzi scheme, which The Times calls "one of the largest frauds in history." She was also the topic of a BBC podcast titled "The Missing Cryptoqueen" in 2019.
She founded the OnceCoin initiative, which began in Bulgaria, then left the group in 2017. Federal investigators in Manhattan have charged her with fraud and money laundering in connection with a pyramid scheme.
Even if she is on the run, the hunt still goes on. The US Attorney for the Southern District of New York said in a tweet that she will be added to the FBI's ten most wanted fugitive list on June 30, 2022. Ignatova will also hold the reputation of being the only woman to appear on the US list.
Europol placed Ignatova on its most wanted list in May. People were also promised a $5,200 reward for sharing any information that may help in her capture. Ruha Ignatova has been on the run since 2017, avoiding authorities' gaze. Her location is still unknown to authorities and she is still being hunted for her actions.