Gary Gensler, the Chairman of the US Securities and Exchange Commission, stated that the only crypto that he could label as a commodity is bitcoin. Gensler opened up about cryptocurrencies, their regulations, and stablecoins on CNBC's Squawk Box.
"The public is hoping for a return, just like when they invest in other financial assets we call securities. Many of the crypto-financial assets have the key attributes of a security."

Gary Gensler
Gary Gensler states that many of the tokens are non-compliant
Gensler spoke to Jim Cramer about how crypto is a highly speculative asset. He also added that the CFTC and SEC have been following different crypto-assets and their ups and downs in the market.
He spoke about stablecoins, stating that there is work to be done to protect the investing public. He also spoke about different tokens in the market, stating that most of them were non-compliant.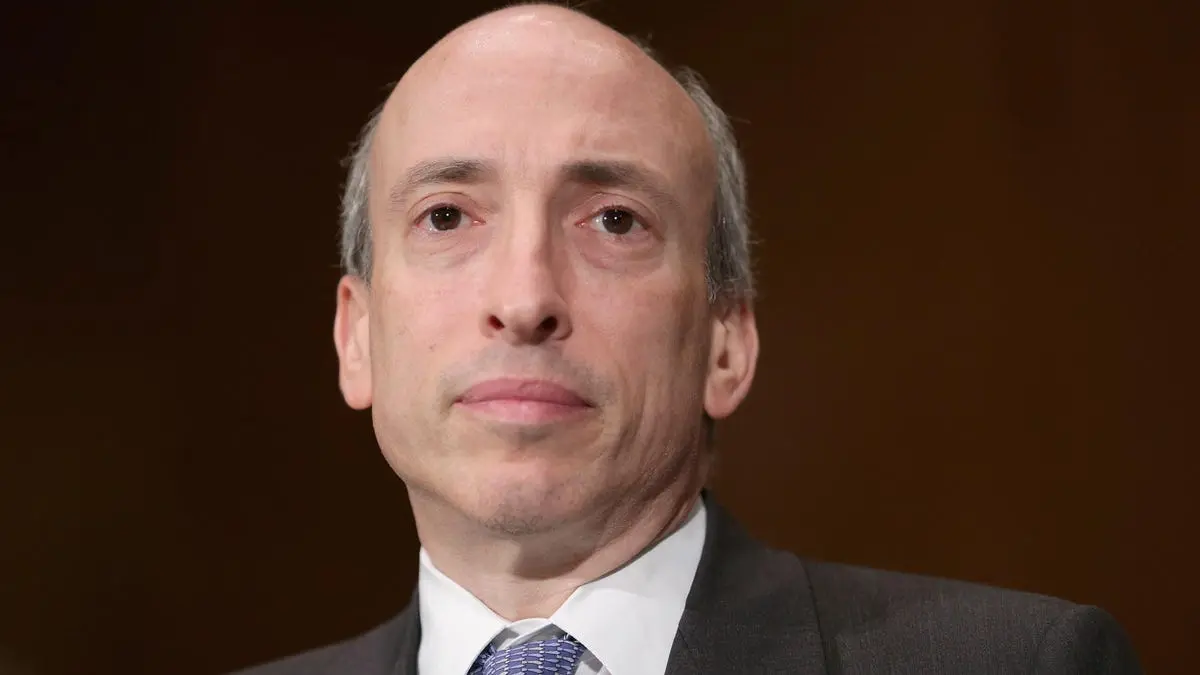 He was cautious to avoid mentioning any other cryptocurrencies or giving away prospective SEC moves, but it was evident that the only cryptocurrency he was prepared to publicly refer to as a commodity was Bitcoin.
"There is a lot of risk in crypto, there is also a risk in classic securities. In the US we have, market regulators CFTC and SEC, to help protect the public against fraud and manipulation in the market."
Gensler states that the market regulators have a lot of work to do to set the necessary and comprehensive laws to protect the investors. The United States is open to having hundreds, if not thousands, of tokens on its market, provided they confirmed to SEC requirements, Gensler said, calling for complete and fair disclosures in the cryptocurrency market.
The current market turmoil has made bitcoin and other cryptocurrencies a talking subject. With investors losing millions last month from the fall of the Terra ecosystem, the market hasn't proven to be favorable for investors yet.