The Ontario Securities Commission (OSC) issues a permanent market ban against KuCoin for failing to comply with securities law. OSC made the announcement in one of its recent news releases. The release states the regulator's successful actions against two exchanges, Bybit and KuCoin, for not complying with the securities law.
Bybit and OSC came to terms on a settlement agreement as the exchange failed to comply with the securities law of Ontario. Bybit was having an open conversation and adequately responded to the enforcement actions. The exchange also provided the necessary information to the OSC.
Bybit has disgorged a penalty of USD 2,468,910 and a further CAD 10,000 to cover the investigation costs. The exchange is also prohibited from allowing Ontario residents to open new accounts and also from doing any promotional or marketing activities.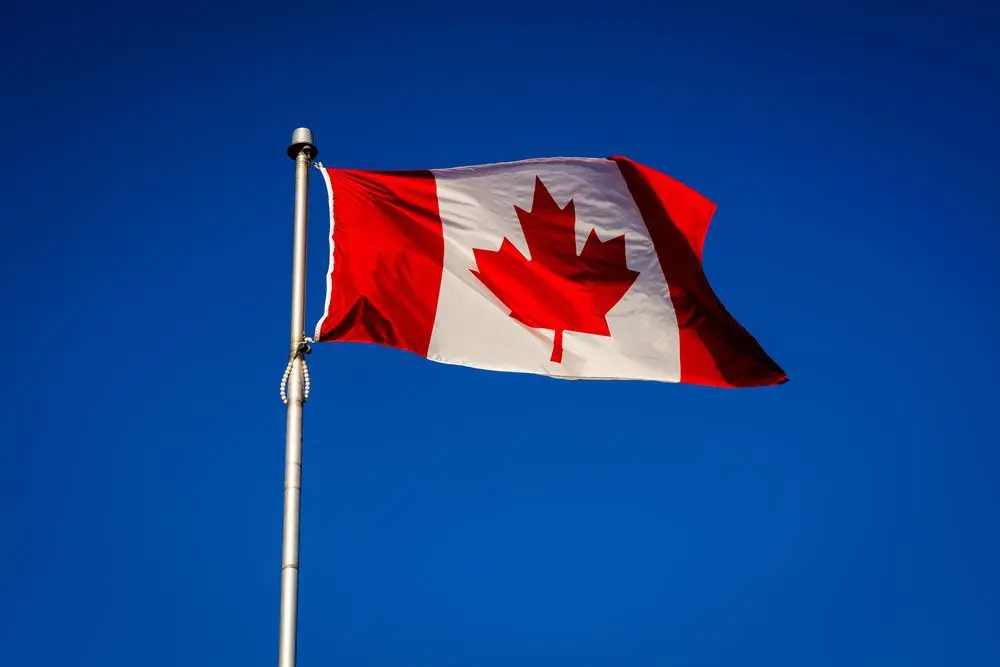 OSC bans KuCoin from the Ontario market
Unlike Bybit, KuCoin failed to respond to the OSC for the investigation and, as a result, is entirely banned from market participation in Ontario for failing to comply with Ontario securities law.
"Foreign crypto-asset trading platforms that want to operate in Ontario must play by the rules or face enforcement action." "The outcomes announced today should serve as a clear indication that we refuse to tolerate non-compliance with Ontario securities law."

Jeff Kehoe, Director of Enforcement at the OSC
KuCoin is also charged with a penalty of USD 2,000,000 and a further $96,550 for the investigation charges. The OSC had previously warned crypto trading platforms that offer securities and derivatives trading to contact the regulator for registration purposes. KuCoin and Bybit failed to meet the deadline and continued operations without any contact with the OSC.
The OSC will continue to pursue enforcement action against non-compliant crypto-asset trading platforms, and it is in touch with international securities authorities to share information in support of such efforts.