The $700 million money laundering case involving Bitzlato is making headlines. The US Department of Justice and other authorities previously announced a significant international cryptocurrency enforcement action against the cryptocurrency firm, Bitzlato.
According to the details, Anatoly Legkodymov, the senior executive of Bitzlato, was charged in federal court in Brooklyn with operating a money-transfer business that moved and transmitted illicit funds.
Read more: Shiba Inu: Burn Rate and Price Drops After Recent Pump
Now, according to a recent order by the Financial Crimes Enforcement Network (FinCEN), global cryptocurrency exchange, Binance, is named as a counterparty.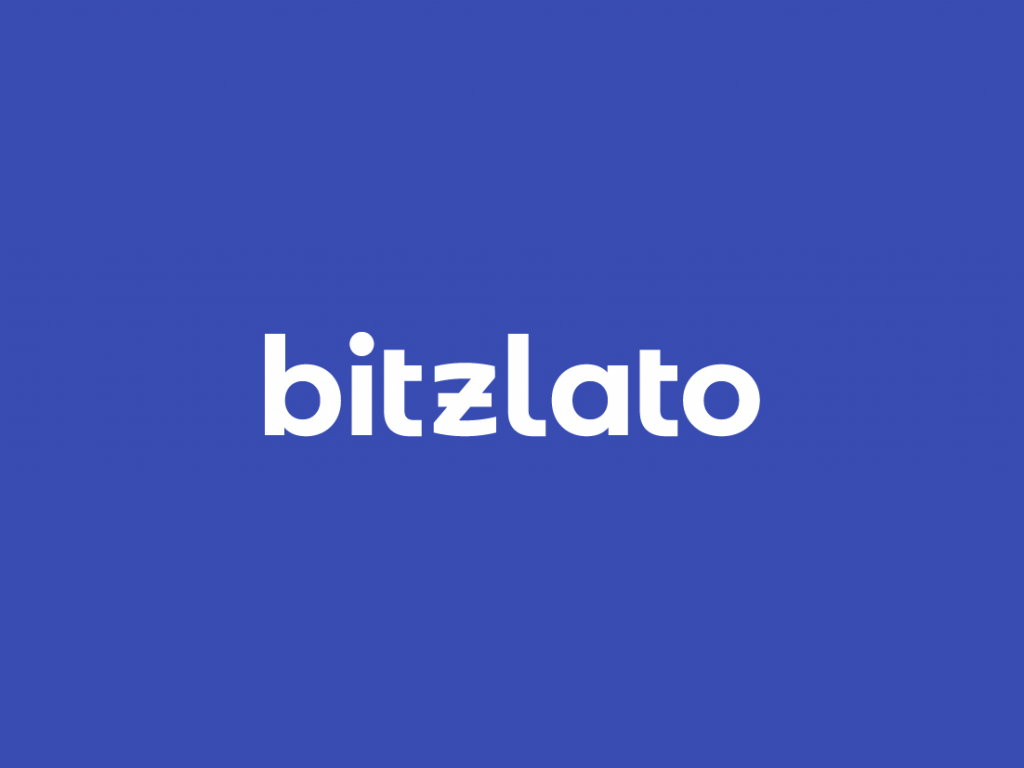 Binance identified as one of the receiving and sending counterparties
According to the details from the order, Binance was identified as a counterparty that received and sent the funds associated with the Bitzlato case.
"Approximately two-thirds of Bitzlato's top receiving and sending counterparties are associated with darknet markets or scams. For example, Bitzlato's top three receiving counterparties, by the total amount of BTC received between May 2018 and September 2022, were: (1) Binance, a VASP [virtual asset service provider]; (2) the Russia-connected darknet market Hydra; and (3) the alleged Russia-based Ponzi scheme "TheFiniko," stated the order.
Read more: Ethereum Name Service DAO Suggests 10,000 ETH Liquidation via an Auction
The order also mentioned that the top three sending counterparties were Hydra, Local Bitcoins, and TheFiniko. The order, effective February 1, 2023, was also released to halt the transmission of the funds involved with the Bitzlato case.