One of the largest payment system platforms on the planet, PayPal, reportedly held $604 million in crypto for customers by the end of 2022. Filings with the US Securities and Exchange Commission (SEC) have shown a large portion of its financial liabilities are held in digital assets.
PayPal introduced cryptocurrencies onto its platform two years ago. However, Cointelegraph notes that the payment giant did not submit similar information on its crypto holdings in its last annual report. Conversely, the filing shows the prominence of crypto in what was a terribly down year, and what it could mean in the long term.
PayPal Reports Significant Crypto Activity in 2022
A recent filing with the SEC has shown that payment processing giant PayPal held $604 million in crypto by the end of 2022. The report notes that number to be a culmination mark accrued on Dec. 31st. Moreover, it displays the payment company held various cryptos, including, Bitcoin, Ether, Litecoin, and Bitcoin Cash.
Within the breakdown of its crypto holdings, Bitcoin constituted the largest share of digital assets. The world's most prominent cryptocurrency represented $291 million in the financial report. Subsequently, $250 million was held in Ether, with $63 million being held in a combined Litecoin and Bitcoin Cash.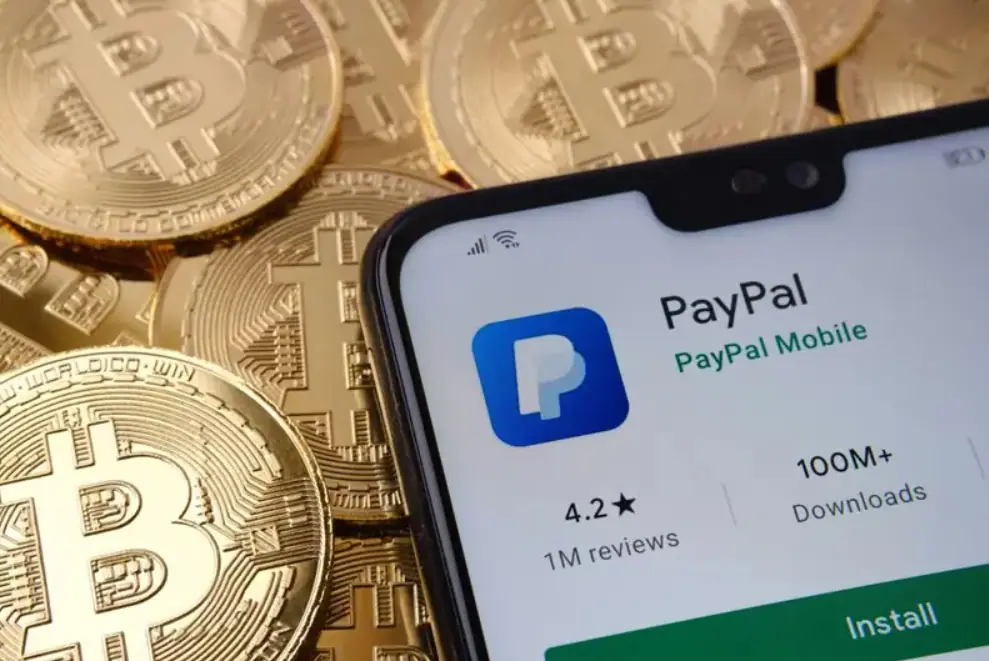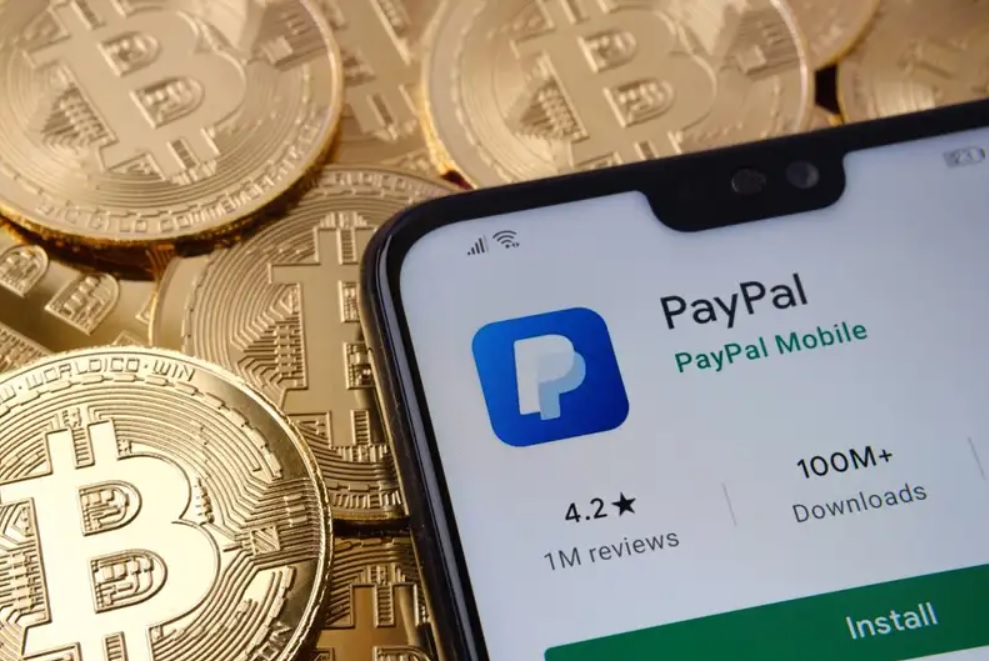 Overall, the crypto holdings of the platform account for 67% of its total financial liabilities according to the filings. PayPal's total financial assets exceed $25 billion according to information gleaned from the financial report.
"Due to the unique risks associate with cryptocurrencies, including technological, legal, and regulatory risks, we recognize a crypto asset safeguarding liability to reflect our obligation to safeguard the crypto assets held for the benefit of our customers," the company wrote in the filing.
Moreover, noting that the customer's crypto held by PayPal is stored with a third party. Conclusively assuring the SEC that the custodian is "contractually obligated," to segregate customer assets and others.