PayPal is now back with its $2,500 penalty for each time the company believes that its users post misinformation. The payment giant added terms and conditions that gave them permission to withdraw $2,500 from user accounts.
The instances of remittance include situations where the company believes that the user promoted "misinformation". This also includes the instances where users post, publish, and send "messages, content or materials that, in PayPal's sole discretion, (a) are harmful, obscene, harassing, or objectionable."
PayPal could also withdraw funds from linked accounts
The new prohibited-speech policy is set to start on November 3rd. With regard to what is said during payment and expressive content or items for which you request payment through PayPal, PayPal might effectively accuse you of violating its acceptable use policy. It can also automatically debit from user accounts and linked accounts.
PayPal closed down the accounts of the Free Speech Union two weeks ago, along with the accounts of the London-based organization's advocate, Toby Young. After receiving a slew of criticism, the payment giant decided to reinstate the accounts.
"The last two weeks have been a nightmare as I've scrabbled to try to stop The Daily Sceptic and Free Speech Union from going under. PayPal's software was embedded in all our payment systems, so the sudden closure of our accounts was an existential threat," Young stated.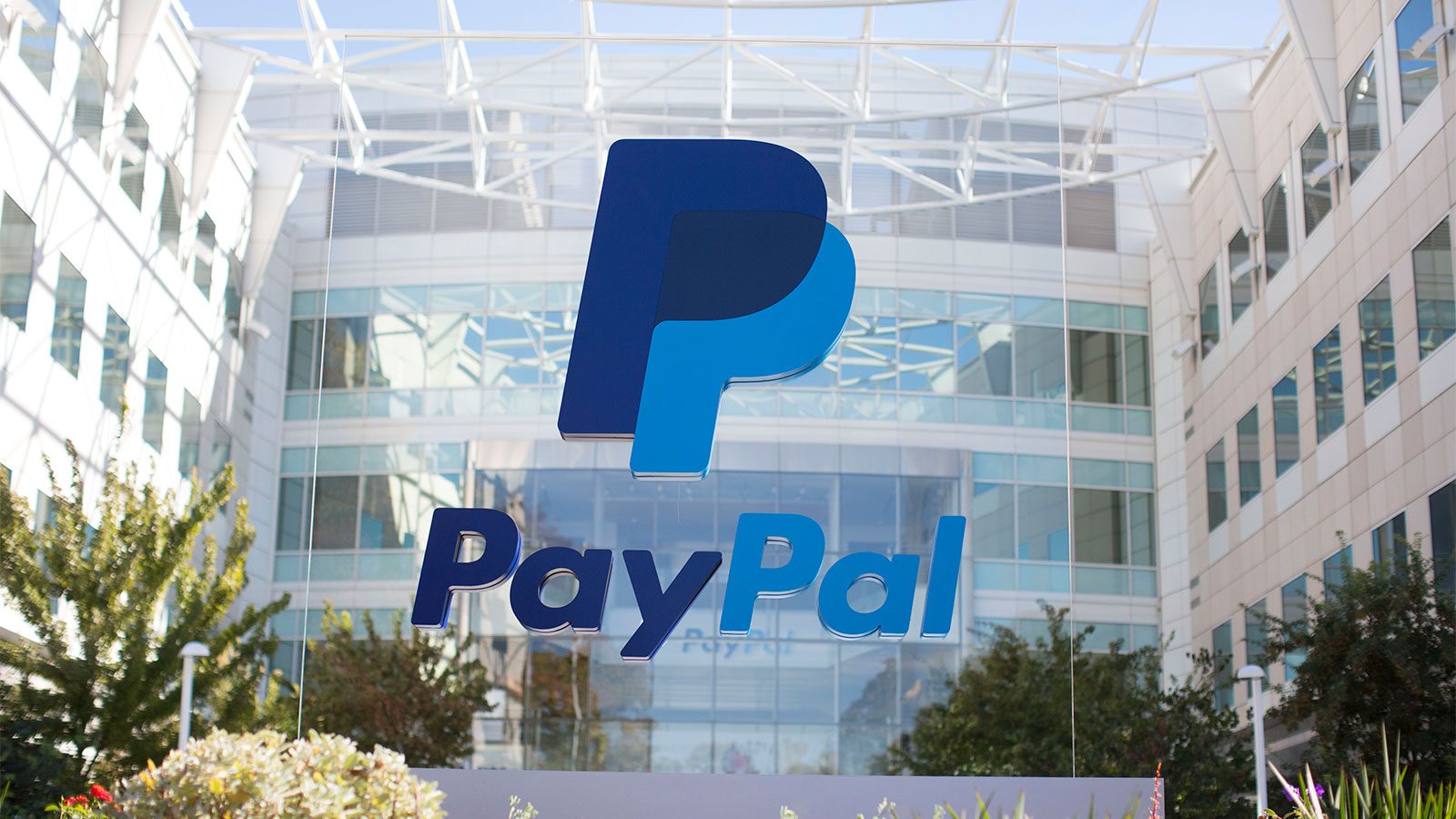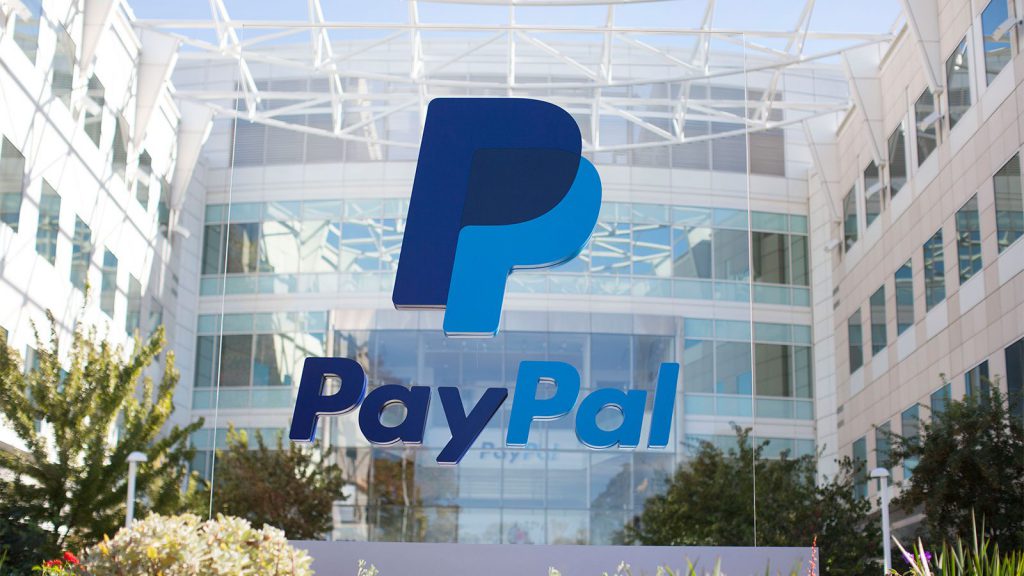 The terms and conditions were included two weeks ago by the payment platform. However, the company stated that it was a mistake to include it in the wrong section of the terms. As of now, PayPal has brought back the policy.
The company also received a disagreement from Elon Musk and David Marcus, where Marcus served as the president of the company and Musk was a co-founder.
Marcus mentioned in the tweet that PayPal's new acceptable use policy goes against everything he believes in. Elon Musk also replied to the tweet, stating that he agrees with his view.