During the quarterly earnings call, PayPal's CEO said that digital wallets would play a significant role in the company's growth.
"We need to double down on the digital wallet". "We believe that is where the future of the industry is going, it's the future of PayPal, it is the heart of what we're trying to do from an engagement perspective." 

PayPal president and CEO Dan Schulman said during the call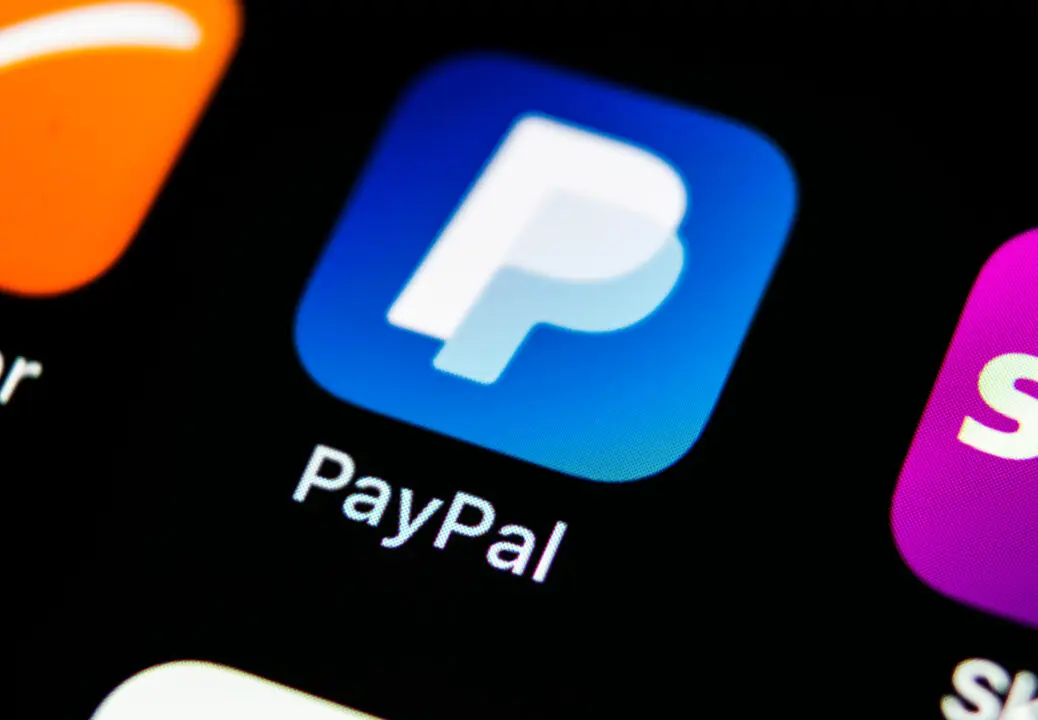 Some stats to back Paypal's vision
Dan Schulman, during the call, highlighted several statistics as the reasoning behind the vision. He said that more than 50% of the Paypal users utilize the firm's digital wallet. He also added that the users who used the digital wallet indulged in transactions 25% more than those who didn't.
Dan mentioned that the digital wallet was used for more than 70% of the Buy Now Pay Later feature.
He also highlighted the number of customers who stop using the digital wallet service is 25% lesser than the rest of the Paypal user base. Dan is also working hard to have the digital wallets to be centralized to the consumer for their daily financial lives.
On Wednesday, the company revealed the Q1 figures, which is an 8% revenue growth from the past year, overthrowing $6.4 billion to stand at $6.5 billion. The company also added 2.4 million new users to its base in the first quarter of 2022.
PayPal also said in January that they are exploring ways to introduce a stablecoin pegged to the US dollar. Some sources also cited that the company is closing down its San Francisco office, which the company took over in 2015.
Since the firm gave the green signal that it will be accepting cryptocurrencies in 2021, the company amassed great growth. Ever since, the company attracted massive growth and development in the crypto realm and in general.