Following the listing of both Pepe Coin (PEPE) and Floki Inu (FLOKI), Binance CEO Changpeng Zhao says meme coins are high risk. Moreover, Zhao urged his followers to "DYOR and be responsible," in regard to the newest cryptos available on the exchange.
Pepe Coin has experienced a meteoric rise since its arrival less than a month ago. Subsequently, the new viral crypto sensation has already catapulted into the top 100 cryptocurrencies, surpassing both Shiba Inu (SHIB) and Dogecoing (DOGE) in trading volume. 
CZ Urges Caution Regarding Meme Coins
Earlier today, the largest cryptocurrency exchange by trading volume announced a brand new listing that took some by surprise. Specifically, the exchange shared that both Pepe Coin (PEPE) and Floki Inu ( FLOKI) would be listed. The former arrived as one of the fastest-growing assets in the industry.
Conversely, in response to the PEPE listing, Binance CEO Changpeng Zhao took to Twitter to tell users that meme coins are high risk. Immediately urging caution from cryptocurrency investors when dealing in the highly volatile meme coin market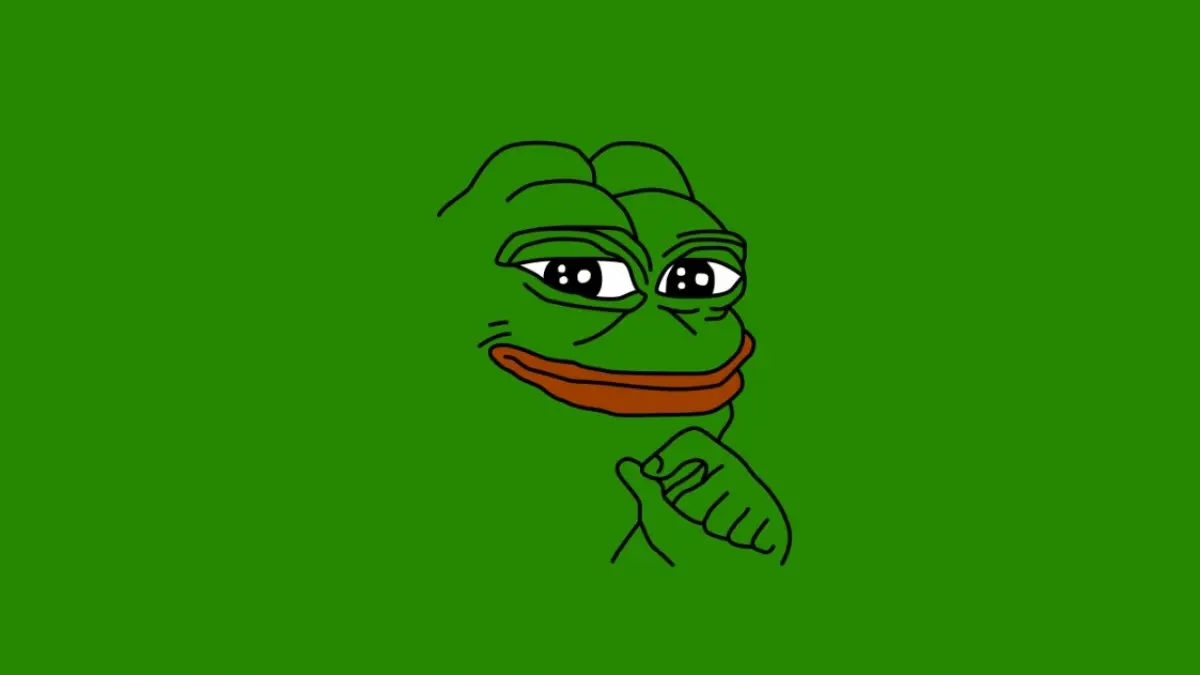 Zhao stated, "Meme coins (and all crypto) are high risk! Remember, no one is forcing to buy them. DYOR and be responsible for your own actions." Additionally, the listing noted that Pepe Coin "has no utility and it is created by an anonymous team. 
Moreover, the listing announcement also included a reminder regarding the new tokens. Stating that "memecoins are extremely high risk, please ensure that you exercise sufficient risk management." Specifically, adding that "PEPE has no token utility or value support mechanism. Also, there are signs that certain insiders or team members were able to buy 7% of the total token supply minutes after TGE."
Ultimately, the position that Zhao has taken is a responsible one, as the lack of utility is a problem in the meme coin market. Conversely, the token has disregarded utility in its astronomical rise. Subsequently, utilizing social sentiment and word of mouth, PEPE has become the hottest asset available on the meme coin market today.