The cryptocurrency market and meme coin realm have a newcomer called Pepe Coin that is now the talk of the town. Within just a few days since its inception, PEPE has provided its early investors with a 2790% ROI, according to CoinMarketCap.
The price of PEPE has shot up so high that it went from a low of $0.00000002764 on April 17, 2023, to an all-time high of $0.000001439, depicting a meteoric rise before falling to its current price. 
Also read: Pepe Coin Overtakes Shiba Inu in Trading Volume: Rise of a New Challenger
PEPE has provided an ROI of 3397% to its early investors. The latest data has revealed that users are more interested in PEPE, especially on DEX Uniswap.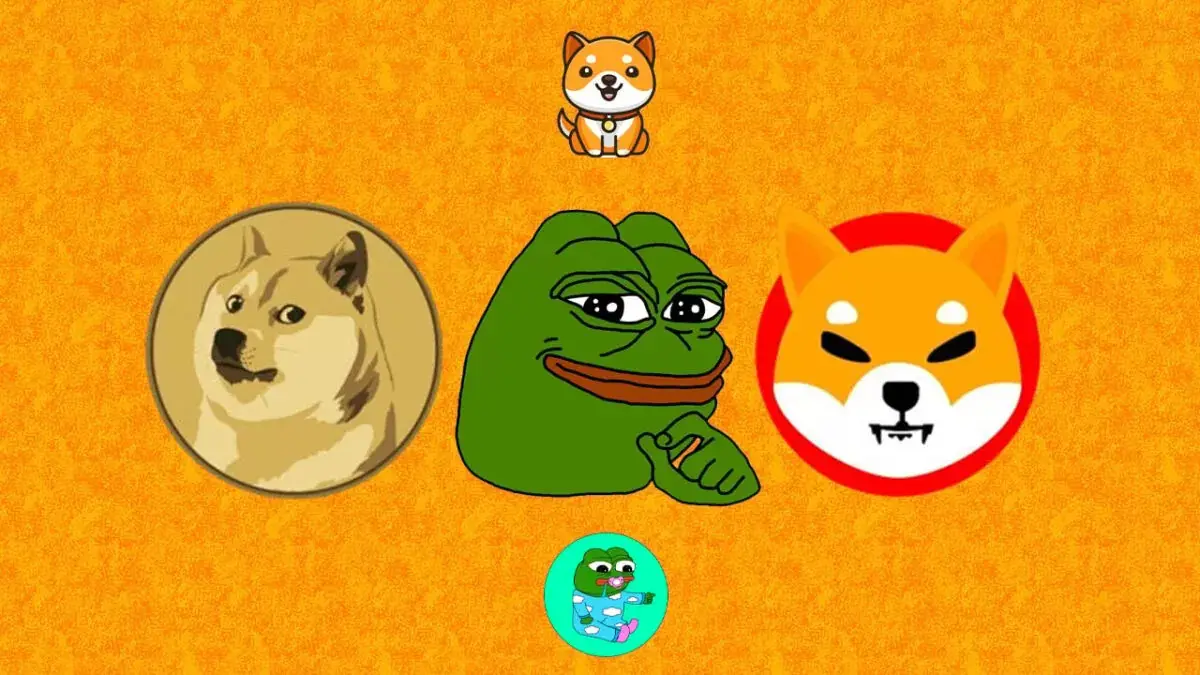 PEPE comes out as most active liquidity pool on Uniswap
Nansen data has shown that Pepe Coin is one of the most researched coins on Nansen. Additionally, the newest meme coin has emerged as the most active liquidity pool for PEPE-WETH.
The number of transactions has recorded more than 82,750 and 72,960 over the last seven days on the Uniswap V2 and V3 protocols, respectively. The duo has also collected accrued fees of $900,000 during the same period. Pepe Coin has been gaining major popularity as it is also listed on numerous exchanges.