Meme coins, including Dogecoin, Shiba Inu, and others, were initially created as fun memes. However, over time, they have evolved to be much more than a meme, creating utility for themselves.
Dogecoin and Shiba Inu have come a long way since their inception. However, the duo took their fair share of time to amass a community and grow. One meme coin, however, rewrote the history of meme-based coins. With over 5400% ROI in just a month, PEPE created such hype. Let's take a closer look at the price of Pepe Coin, and develop an analysis on the potential decline in its fandom.
Also read: Shiba Inu Price Hits Crucial Turning Point: Trillions of SHIB Snatched in Buying Frenzy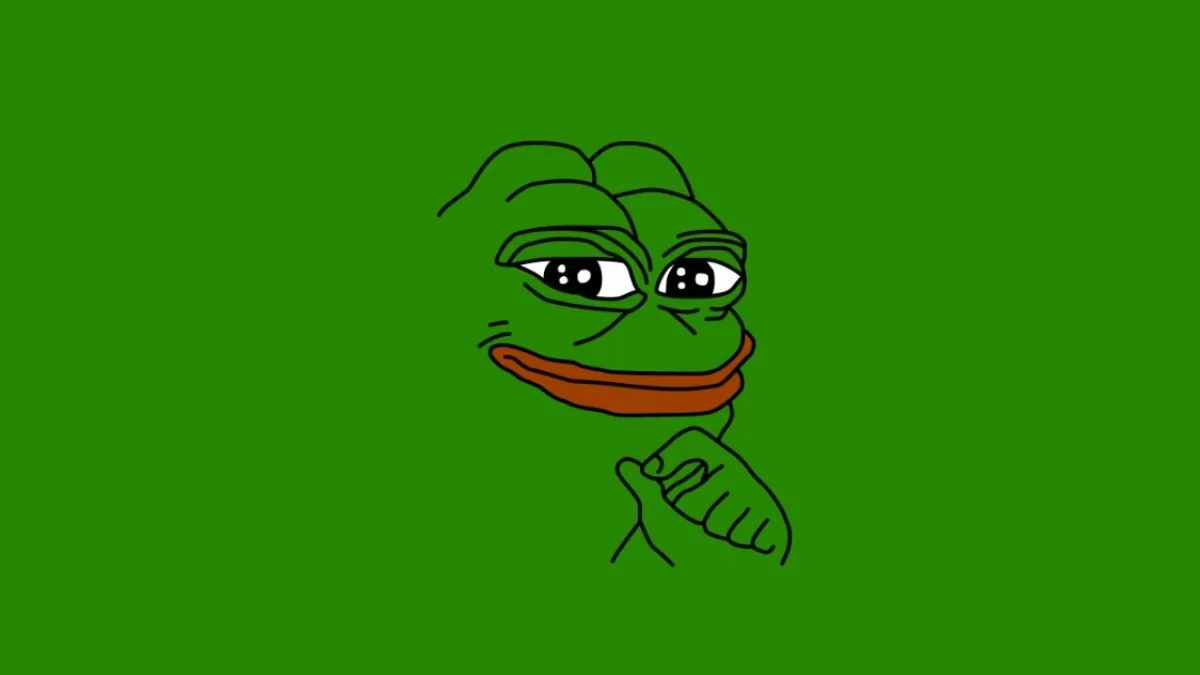 Is the Pepe Coin hype over?
Over the last month, the trend has been Pepe Coin. With its extraordinary price performance in a short period of time, the new meme coin has attracted a large fanbase. However, the euphoria appears to have worn off, as PEPE has plummeted in value and is now trading in the red.
According to our Pepe Coin Price Analysis and data from CoinGecko, PEPE has decreased by 6.8% during the past 24 hours. The price of Pepe Coin has fallen by 7.6% over the past week and by 27.8% over the past 14 days. Since reaching an all-time high of $0.000004354 on May 5, 2023, PEPE has decreased by 65%.
While PEPE made some of its early investors millions, those who bought PEPE at the top are now sitting at a hefty loss. However, all this could reverse with the change in market sentiment.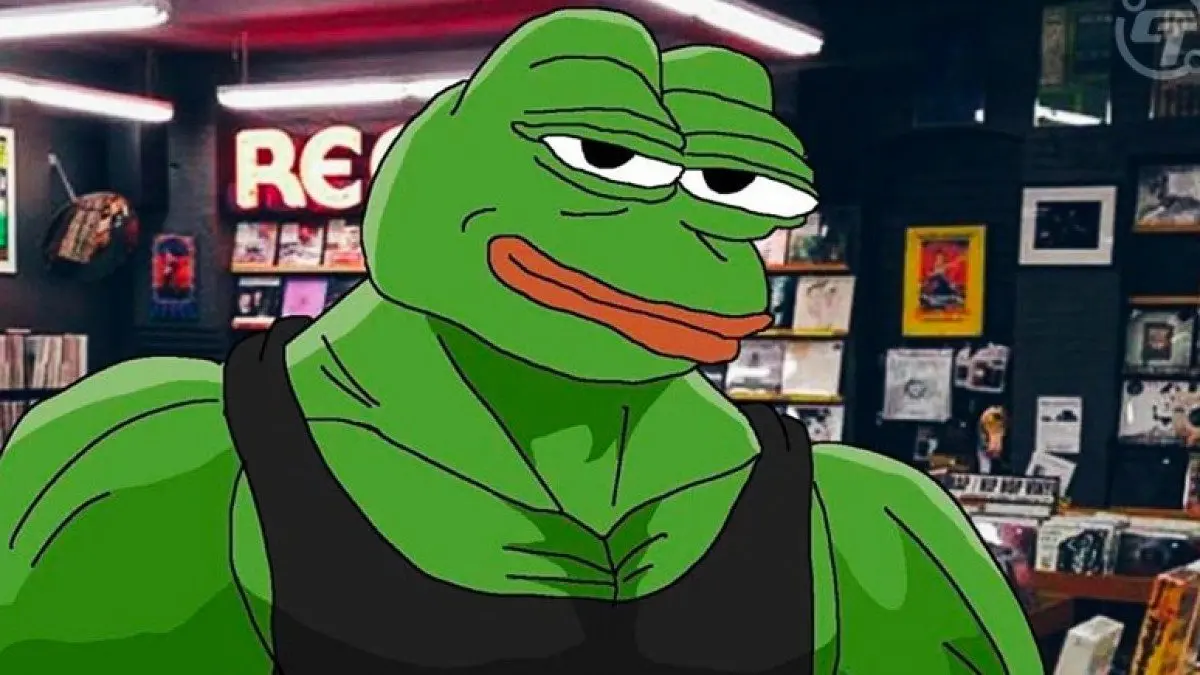 The whole cryptocurrency market is not in its best shape at the moment. Prominent coins, including BTC and ETH, are trading in the red. If the market turns bullish, PEPE could possibly breach its all-time high. The chances of the price of Pepe Coin dropping further if the market turns unfavorably are also a possibility.