Pepe Coin's rise to stardom in the crypto industry has been one to marvel at. It dominated the Spring upon its debut on the markets and continues to grow quickly. Currently, Pepe is up over 80% in the past week. Compared to its current top-of-the-meme-coin market predecessor, can Pepe Coin flip past Dogecoin in the crypto market?
This has been a topic of debate since PEPE first gained hype. DOGE has remained supreme as a meme coin for a long time, without much competition. However, PEPE's meteoric rise in such a short amount of time has holders curious if Pepe Coin can be that first bit of real competition for DOGE.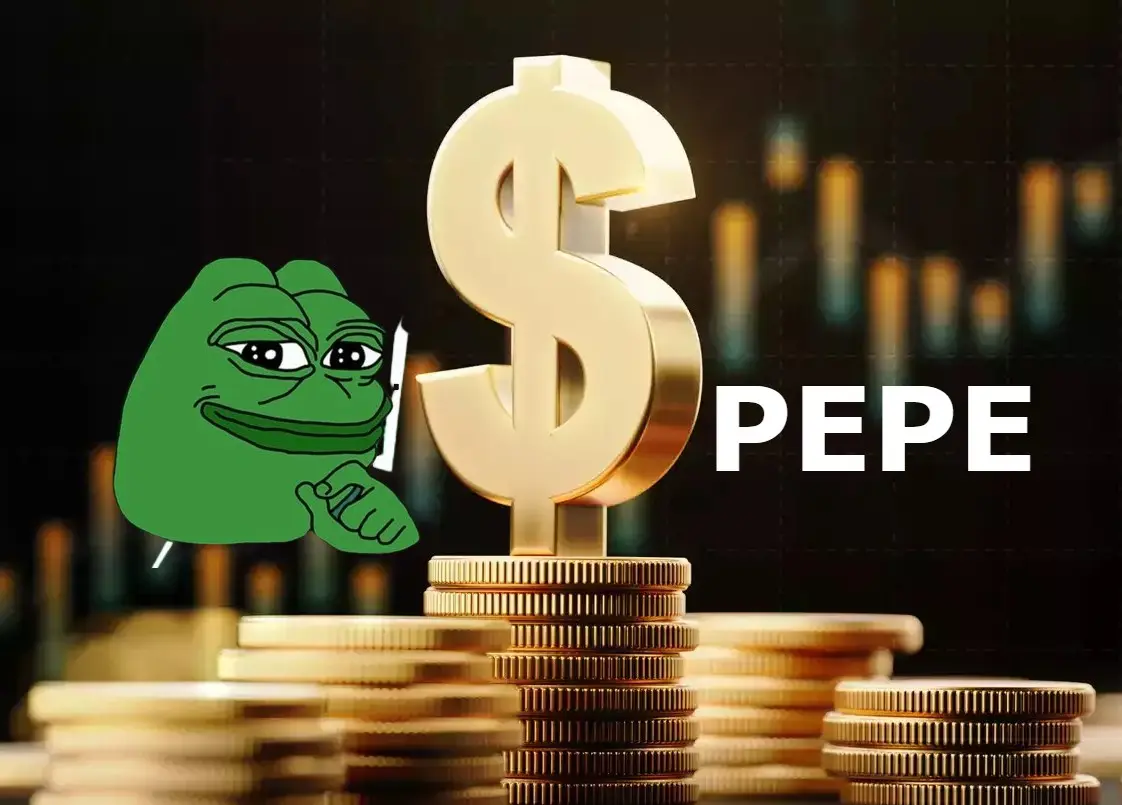 Although Pepe Coin has had a higher return of late, Dogecoin has the advantage of being around for far longer, making a flip difficult. Additionally, PEPE does not have as much adoption or acceptance as DOGE. The original meme coin has a lot more liquidity, therefore will not likely face a run.
However, that's not to say the adoption of Pepe can grow parallel to the hype surrounding it. According to theories like the underwater thesis, a lesser number of Pepe Coin holders are currently sitting on losses compared to Dogecoin. Therefore, there is less selling pressure for PEPE.
At press time, DOGE was trading at $0.06864, up by 3.42% in the last 24 hours. On the other hand, PEPE was trading at $0.000001639, up 2.98%.