The perpetrator responsible for the $61 million attack on Curve Finance has reportedly started returning some of the stolen funds. Moreover, the development gives some hope that a full recovery could be possible. Subsequently, the protocol that had been affected offered a 10% bounty on Thursday to regain the assets by the end of this week.
The exploiter responsible for the attack has reportedly returned some assets following an engagement with a victim on Friday. Indeed, blockchain data shows a message linked to Ethereum. There, the responsible attacker asked Alchemix for confirmation of a protocol address to return some of the stolen funds—nearly $10 million of ETH—to its multi-signature wallet.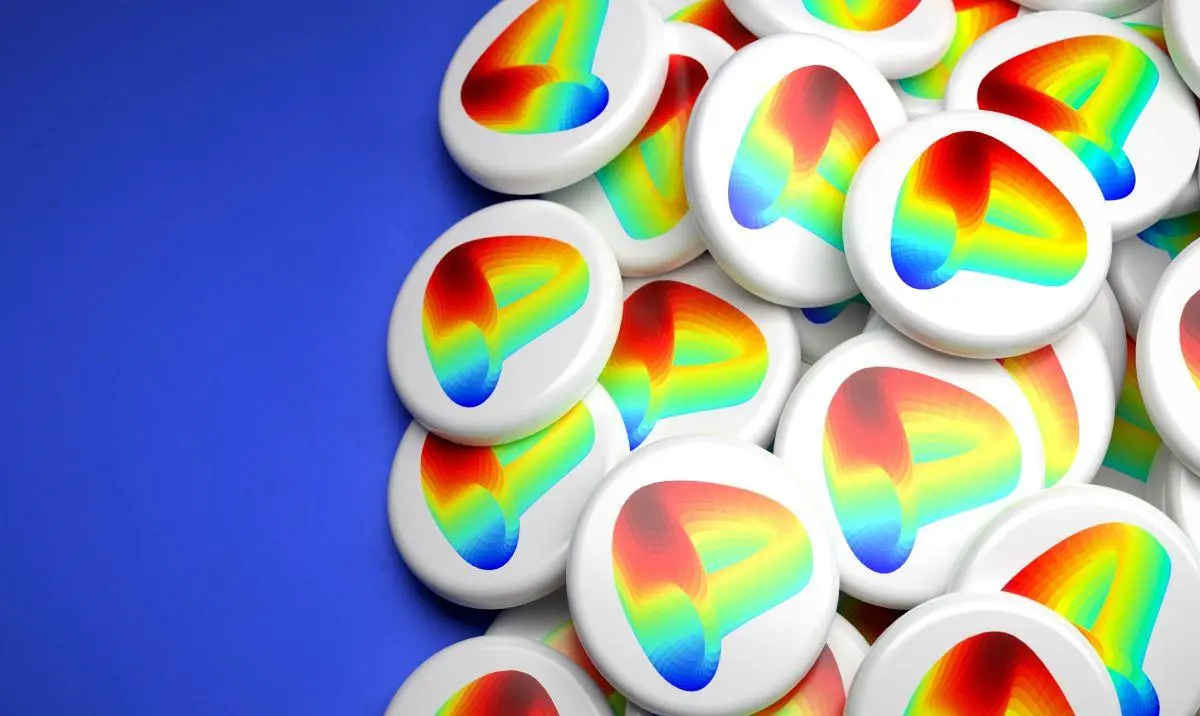 Also Read: Curve Finance Founder's CRV Attracts Attention From Justin Sun
Curve Finance Attacker Starts Returning Assets
In what is a rather surprising development, the perpetrator behind the $61 million Curve Finance attack has started to return some funds. Indeed, the individual had reportedly begun the return of assets after engaging with Alchemix, a victim of the act.
Blockchain data shows that $10 million in both Ether (ETH) and alETH was sent to Alchemix's multi-signature wallets. The transfer took place over multiple transactions, according to the data. However, it does present hope that a full recovery is a possibility for those affected.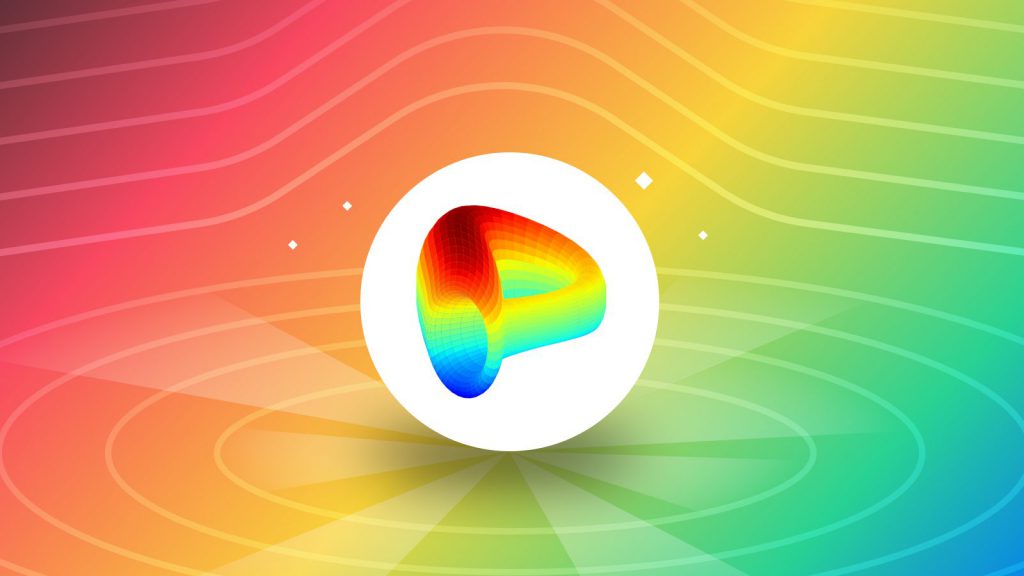 Also Read: Curve Gains Support in Addressing $100 Million Debt Struggle
Following the developing story, Curve's governance token, CRV, increased by 5% over the last 24 hours. Consequently, in one of the largest exploits to take place this year, Curve, Metronome, and Alchemix each lost around $61.7 million. The funds were stolen when a hacker used a coding mug in order to look at different trading pools.
On Thursday, the protocols offered a 10% bounty for those stolen funds to eventually be returned. Accordingly, the attack certainly affected the decentralized finance sphere, with investors spooked by the development. Following the exploit, CRV saw its price drop 31%.