In what is a significant development for the industry, Polygon has announced its partnership with one of the world's largest telecommunications companies, Deutsche Telekom. Moreover, the Ethereum Layer 2 scaling platform has announced a partnership with Deutsche Telekom.
The telecommunications company is set to support the Polygon infrastructure through its subsidiary, Deutsche Telekom MMS. Moreover, the collaborative effort will see it become one of 100 validators on Polygon's proof-of-stake (PoS) platform.
#Telekom baut weiter auf #Blockchains und @mms_Blockchain stellt dafür jetzt auch Infrastruktur im #Polygon Ökosystem bereit. Neben Validierung bietet #TelekomMMS auch #Staking-Services für das Netzwerk u. die #Supernets an: https://t.co/z8QBTn5xWh @0xPolygonLabs #onPolygon #web3

— Telekom MMS (@Telekom_MMS) May 31, 2023
Polygon Announces Massive Partnership
For the digital asset industry, partnerships have proven vitally important. Specifically, this kind of collaborative effort develops a bridge between Web3 and the mainstream. Subsequently crafting a world in which the industry can slowly gain greater adoption.
Those collaborative efforts have once again been embraced, as Polygon announces a partnership with one of the world's largest telecommunications companies, Deutsche Telekom.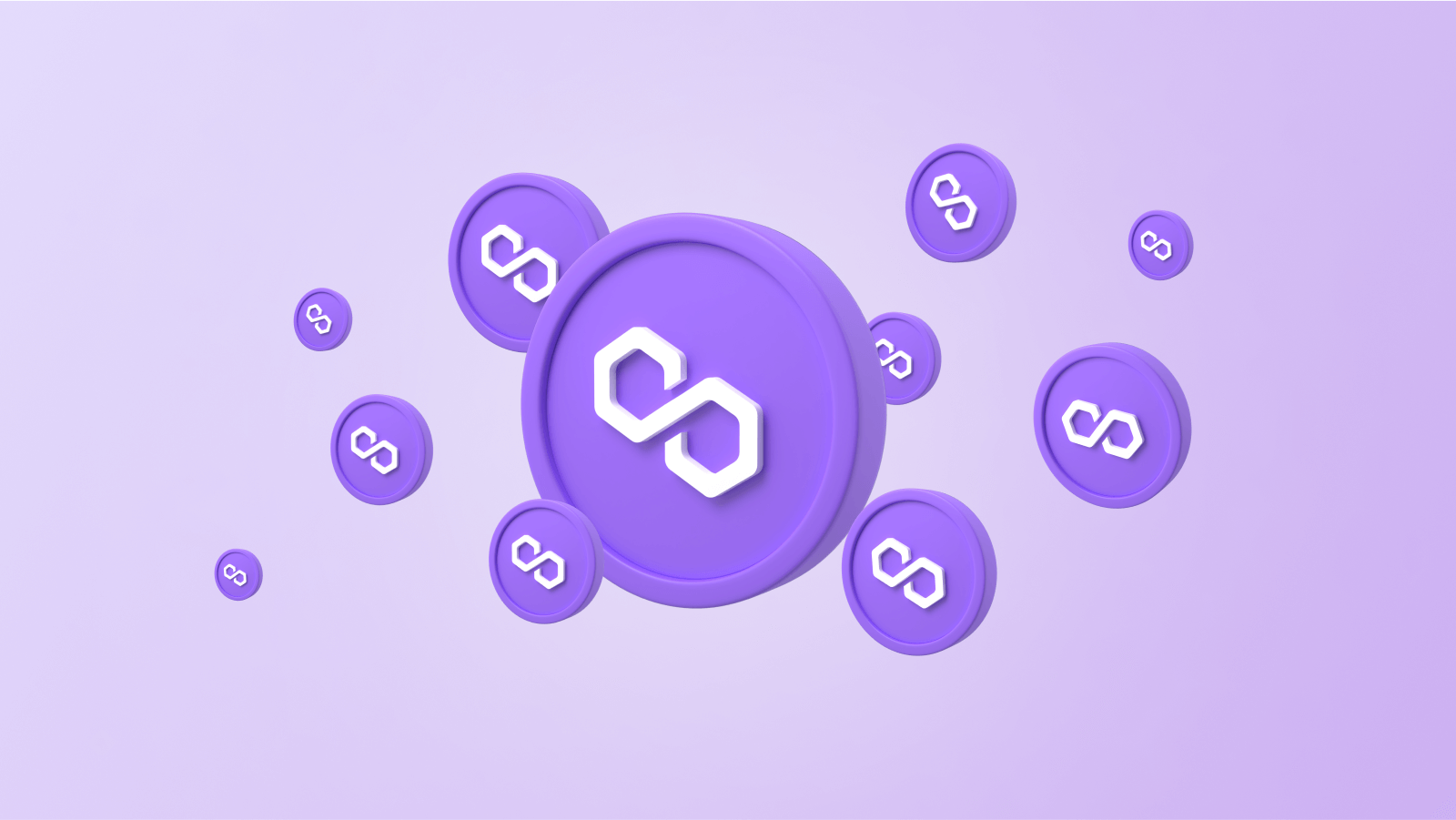 Telekom noted its excitement surrounding the partnership in a recent announcement. Additionally, it noted that the collaboration will continue its work in blockchain technology. Specifically, Telekom's primary role will be in securing the infrastructure of the platform. Moreover, it states it will also offer staking services.
A press release for the partnership added that "Telekom MMS operates a complete node, generates blocks, validates, participates in the consensus, and sets control points on the Ethereum blockchain." Additionally, the company states that it "secures Polygon, the Ethereum sidechain, and their supernets."
The growing relevance of the Polygon network has undoubtedly prompted the development of this partnership. Moreover, the collaboration adds to the seemingly growing list of partnerships that Polygon has embraced over the last year. Among those include massive companies like Starbucks and the Walt Disney Company.