Portugal will be introducing a 28% crypto tax in its 2023 budget, according to a report from Bloomberg. Portuguese lawmakers are pushing for the tax in next year's budget, and it would be the first time such a regime is put into effect in the country.
According to authorities, the proposal hopes to fashion requirements so that Portugal can boast a regime that incentivizes growth in the local crypto ecosystem. Crypto is becoming widely adopted in more countries throughout Europe, and the Portuguese government looks to take advantage of it.
The proposed policy would introduce a 28% crypto tax in Portugal, but not all digital assets fall under the purview of the new regime. Instead, only virtual currencies bought and held for less than 12 months would be subject to taxation, according to Monday's announcement.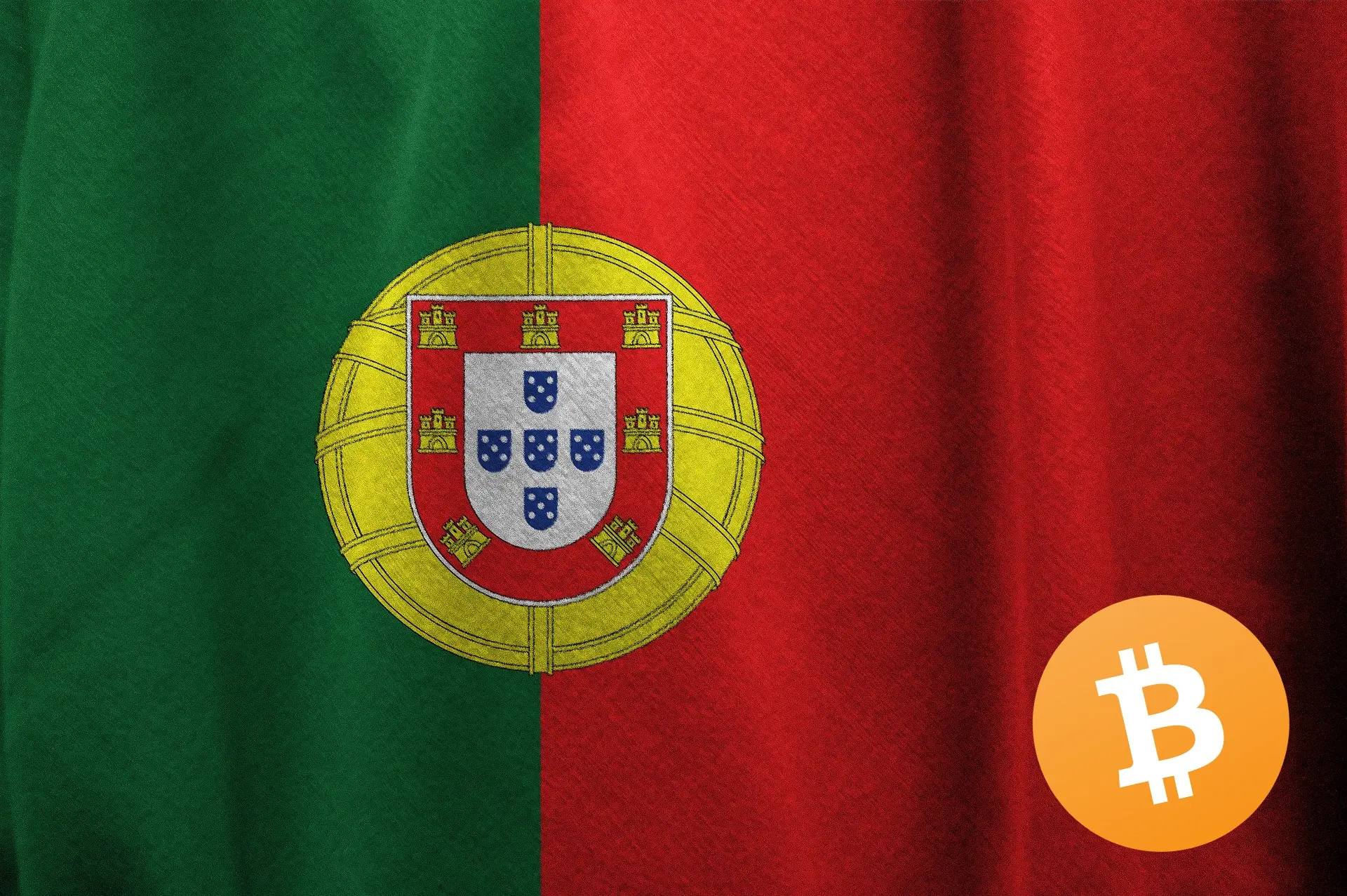 In addition, digital assets held longer than a year will continue to have a tax exemption, according to lawmakers' proposal. Policymakers also proposed a 10% tax on free crypto transactions which could include airdrops. Another 4% tax on crypto broker commissions also features in the proposal, per reports. 
The Portuguese parliament will have to approve the budget before it can pass into law. They previously rejected a Bitcoin and crypto tax Proposal in May 2022.