Post.Tech is a SocialFi/DeFi platform that offers a mix of social media and financial opportunities for users. The platform allows users to tokenize their profiles and posts, buy and sell shares of social profiles, and engage in rewarding activities through an airdrop campaign. It is the latest adversary to DeFi platform Friend.tech.
Here's everything you need to know about the new and rapidly growing SocialFi/DeFi platform Post.Tech, explaining what it is and how it works.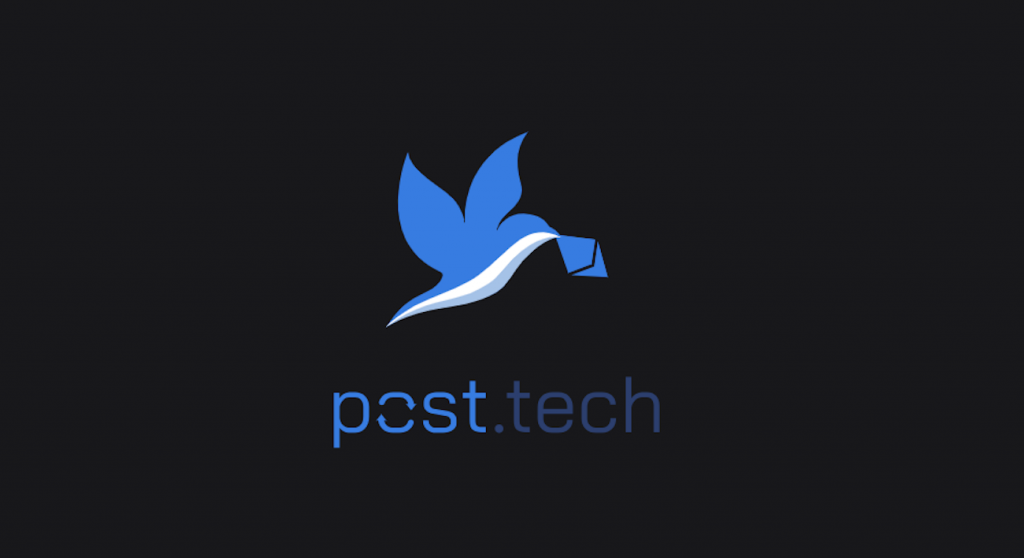 Post.Tech Explained: What is it?
Post.Tech is a new platform and competitor to Friend.Tech in the SocialFi space. It blends elements of social networking with decentralized finance (DeFi). In doing this, it offers users social and financial opportunities with solid rewards.
The platform is on the Arbitrum network. It features an array of innovative functions such as allowing users to buy and sell shares of social profiles, engage in private channel discussions, and even tease the concept of making individual posts tradable assets. Post.Tech's growth recently comes from its interactive elements that can be fruitful for users in terms of reward.
How does the Platform work?
After signing up for Post.Tech, you can "tokenize" your profile, allowing others to buy and sell shares based on their future worth. You can also tokenize individual posts that gain popularity, adding a financial angle to your social interactions. The platform includes private discussion channels as well, offering a monetary award for social interaction.
Also Read: Friend.Tech Users Fall Victim to SIM Swap Attack, Loses Ethereum
The Post.Tech Airdrop Campaign is designed to boost user engagement and expand the platform's community. The process is structured around a points system. This system rewards users for various activities on both the Post.Tech platform and Twitter.
Earn Points: Users can earn points by creating posts, replying to existing posts, inviting friends to the platform, and trading profile shares.
Point Calculations: After each activity period, known as an epoch, the points users have earned are tallied up.
Token Calculations: When the campaign comes to an end, these points are used to calculate the number of Post.Tech tokens each user is entitled to.
Claim Tokens: Users can then claim their earned tokens, making the points they've gathered turn into a tangible asset.
Campaign Impact: The campaign aims to drive user growth and engagement. It also manages challenges like bot activity to maintain the platform's integrity.
By participating in the campaign, users not only get to explore Post.Tech's unique features. They also have the opportunity to earn tokens, making it a win-win for both the platform and its community.