A harrowing proclamation was clearly made at the annual meeting of China's parliament and in front of the top political advisory board. Specifically, President Xi Jinping told his constituents that he is preparing China for war. Specifically, stating the necessity for war preparation at several points.
Within four different speeches, Xi expressed the potential for war, even urging his generals to "dare to fight," according to Foreign Affairs. Conversely, these statements have arrived amidst various efforts made to increase the nation's defense.
Chinese President Issues Terrifying Statment
The growing potential for conflict by the nation of China has grown to a near reality following developments this month. Specifically, president Xi Jinping says that he is preparing China for war at an annual meeting that took place this month.
The proclamation arrives amidst a 7.2% increase in the nation's defense budget, coinciding with its doubling over the last decade. Additionally, the statement comes amidst China's clear plans to loosen dependence on foreign grain imports.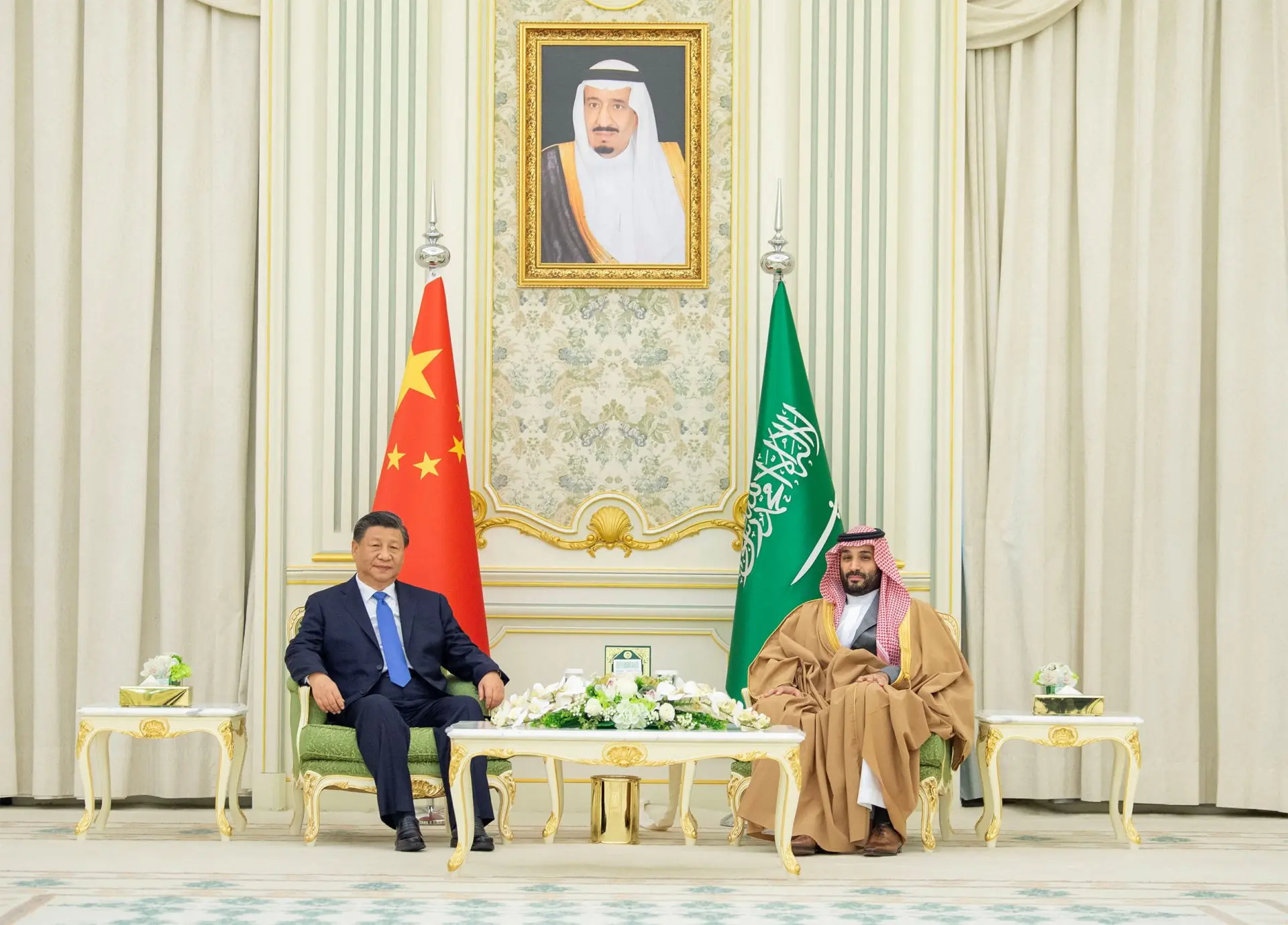 Conversely, recent months have seen Beijing release new military-focused efforts. Specifically, integrating military readiness laws, new air raid shelters in cities near Taiwan, and "National Defense Mobilization" offices across the country, Foreign Affairs reports.
There is no certain declaration of war by the country, but these developments should not go unnoticed. Nevertheless, although military conflict may not be an impending reality, a shift in perspective within the country is unavoidable. Xi's proclamation of his country's preparation should be observed with haste and concern.
The news arrives just days after China orchestrated the very first, yuan settled energy trade. Moreover, alongside its growing trade alliance, it has clearly set the stage for a lessened reliance on the American dollar. Thus, setting the stage for the growing importance of the Chinese yuan.