A court filing published on Friday has revealed that federal prosecutors seized $50 million that Sam Bankman-Fried held in a small Washington bank. The FTX co-founder held the money in a Farmington State Bank account that has now been taken over by authorities.
It was reported by Markets Insider that the Farmington State Bank had just three employees at the time of Bankman-Fried's account creation. Moreover, they specialized in agricultural loans to farmers until March 2022.
SBF Kept $50 Million in Rural Bank
As the authorities continue the seizure of assets belonging to disgraced FTX CEO, Sam Bankman-Fried, it seems as though the search has truly been an international one. Court documents filed on Friday have revealed the very interesting place the former billionaire kept tens of millions of dollars.
It was reported that prosecutors have seized $50 million that Bankman-Fried kept in an account at a small Washington Bank. According to the documents, the seizure was exactly $49,99,500 that Bankman-Fried had deposited in the rural Farmington State Bank.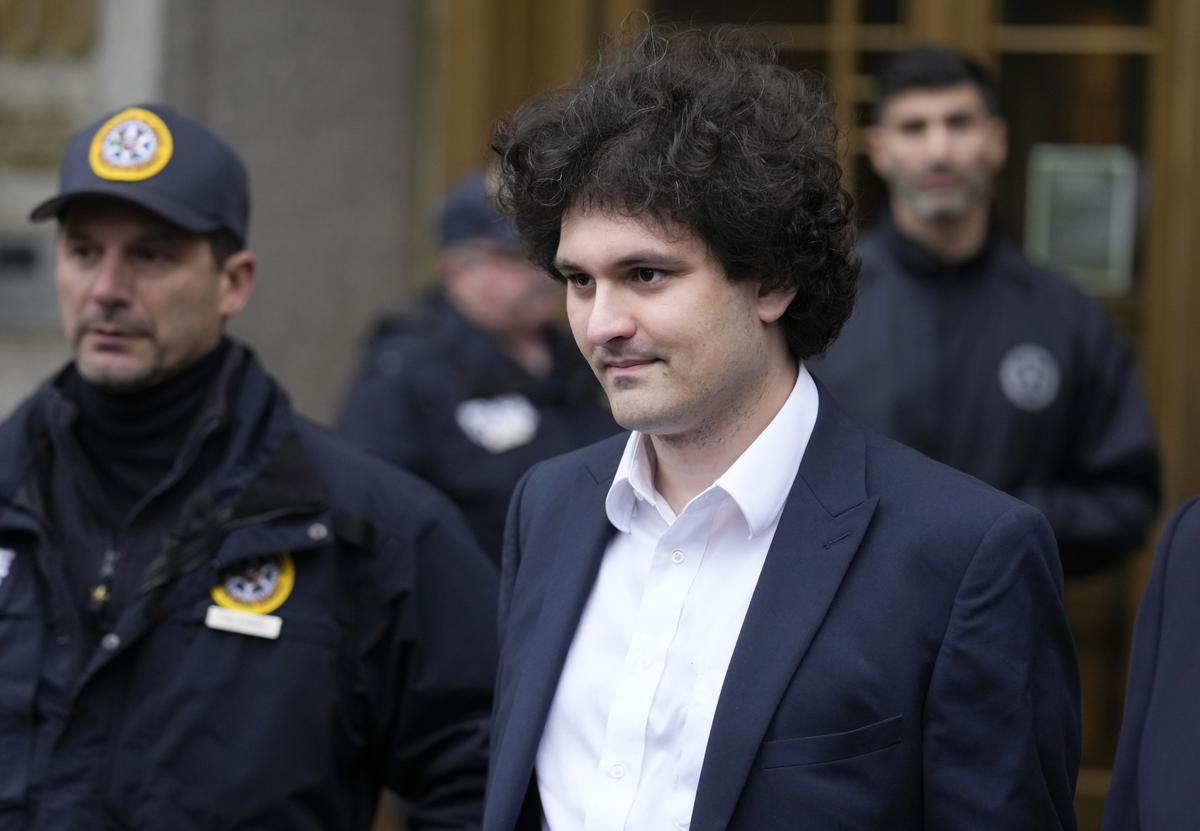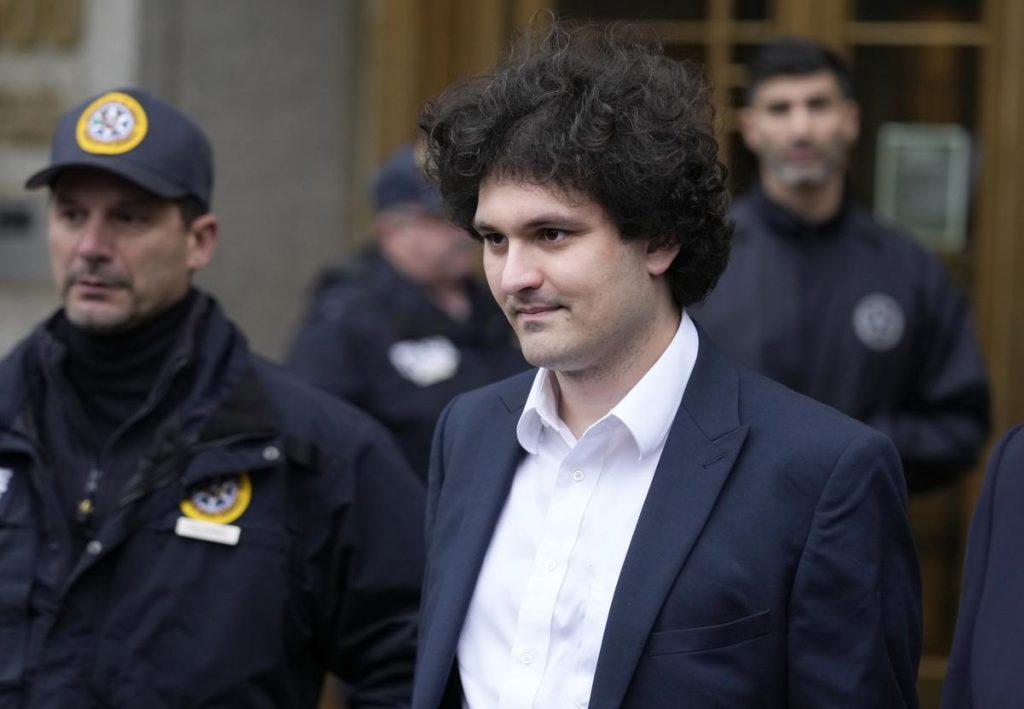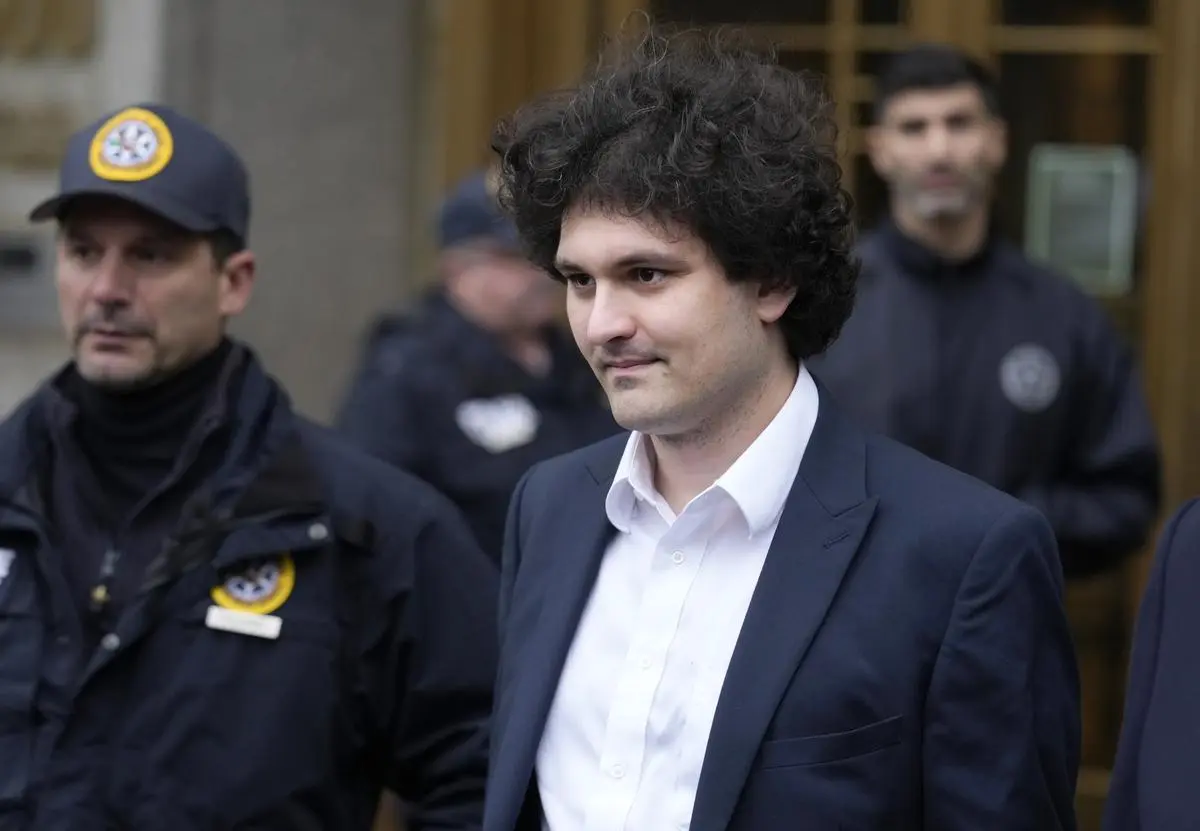 Furthermore, it was noted in a following report that Bankman-Fried's hedge fund, Alameda Research, eventually took control of the Farmington State Bank. Subsequently, the firm purchased an $11.5 million stake in the bank in March of 2022. Conversely, that investment was more than double its entire net worth, according to Markets Insider.
Prior to the investment, the bank had just three employees and was the United States' 26th smallest out of 4,800. Farmington, Washington, the town in which the bank is located, has just 146 residents.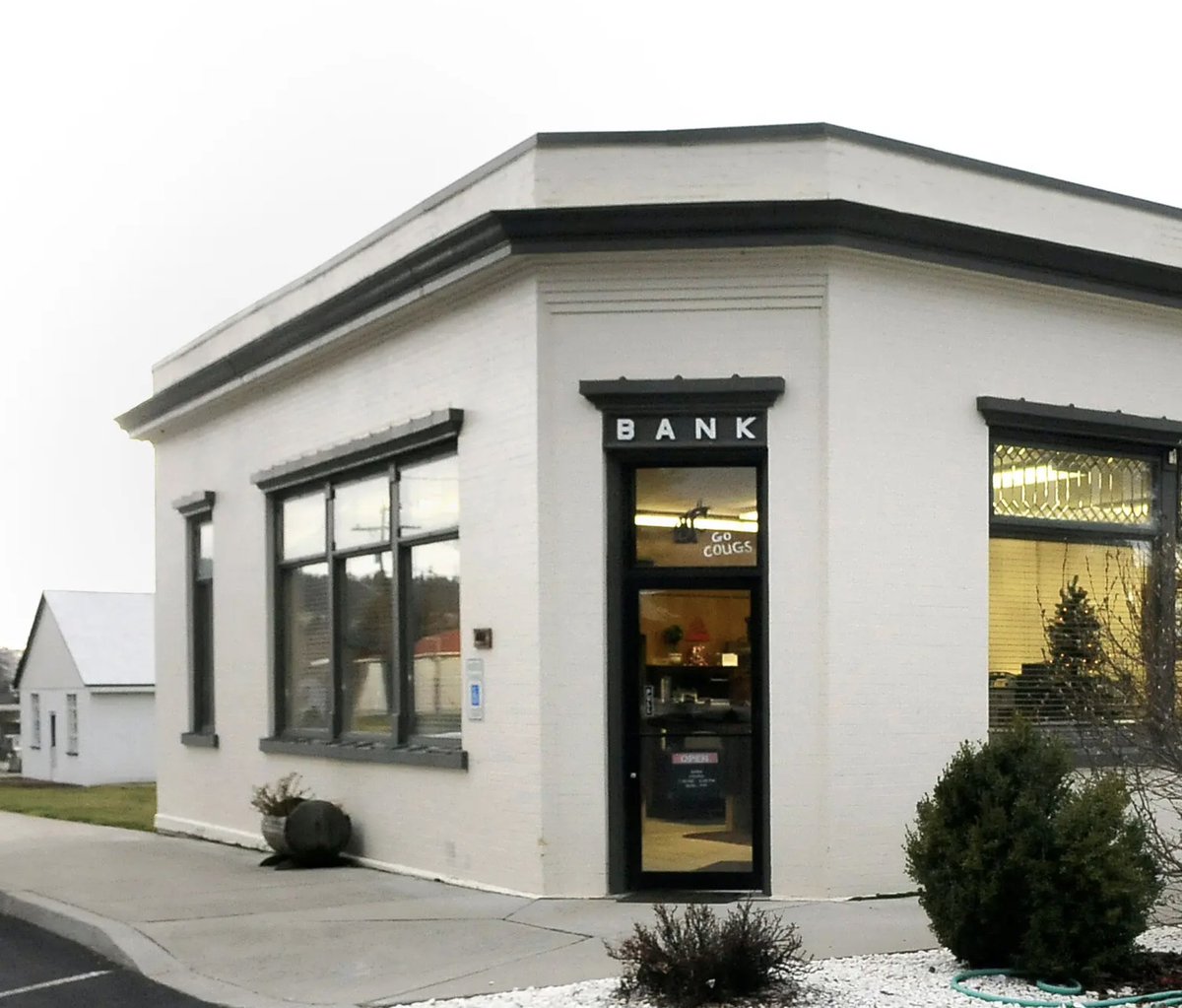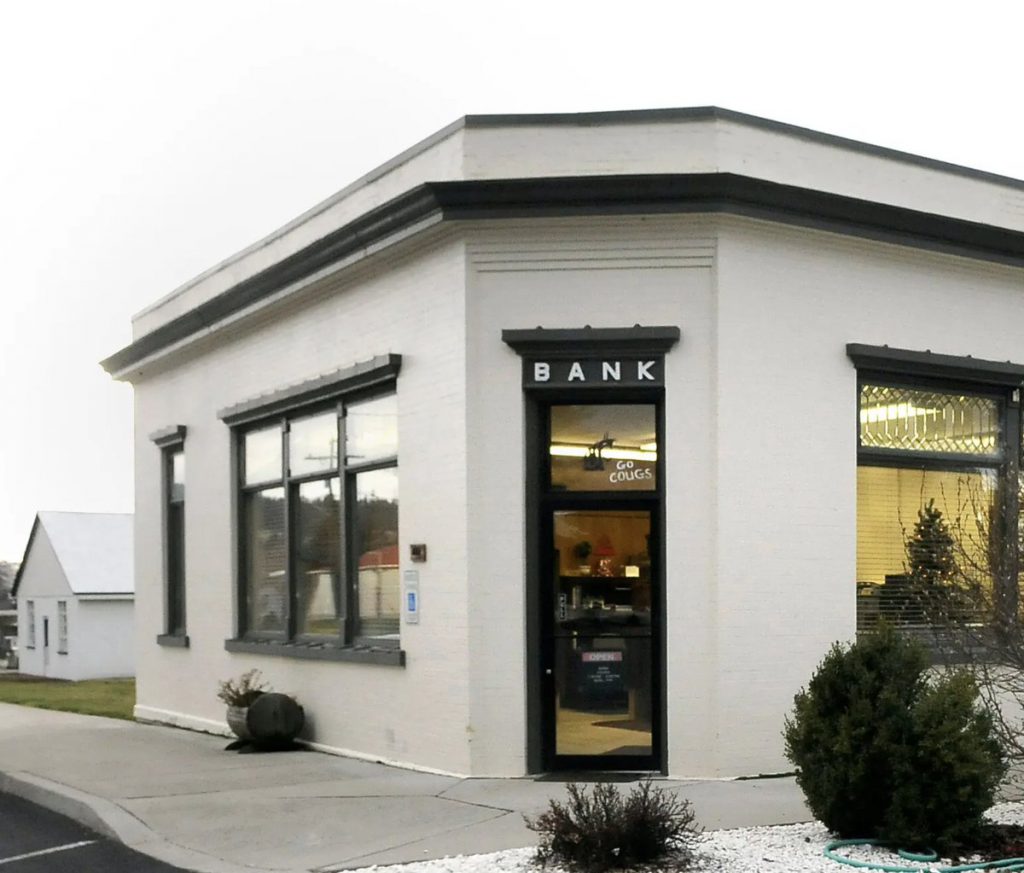 Following the Alameda Research investment, the bank trademarked the name "Moonstone," and began to boast an online presence with the name. A New York Times report in November stated that the bank claimed 32 employees and a $115 million valuation.
However, Markets Insider reports that last week saw the bank retire the Moonstone name. Thereafter, committing to a return to its status as a "community bank," in the wake of the Sam Bankman-Fried arrest.