Cryptocurrency hacks, scams, and pump-and-dump schemes are all on the rise with the rising adoption of cryptocurrencies. Reports even revealed that 2022 was the year that witnessed a rise in cryptocurrency schemes, even though the market was in a prolonged bearish stance.
Even though there are a lot of legitimate tokens out there, bad actors try to issue scams and perform pump-and-dump schemes. A recent report by Chainalysis revealed that more than 24% of new cryptocurrency tokens issued in 2022 were part of pump-and-dump schemes.
Also read: Celsius: Judge Approves Request to Sell $7 Million Worth Bitmain Coupons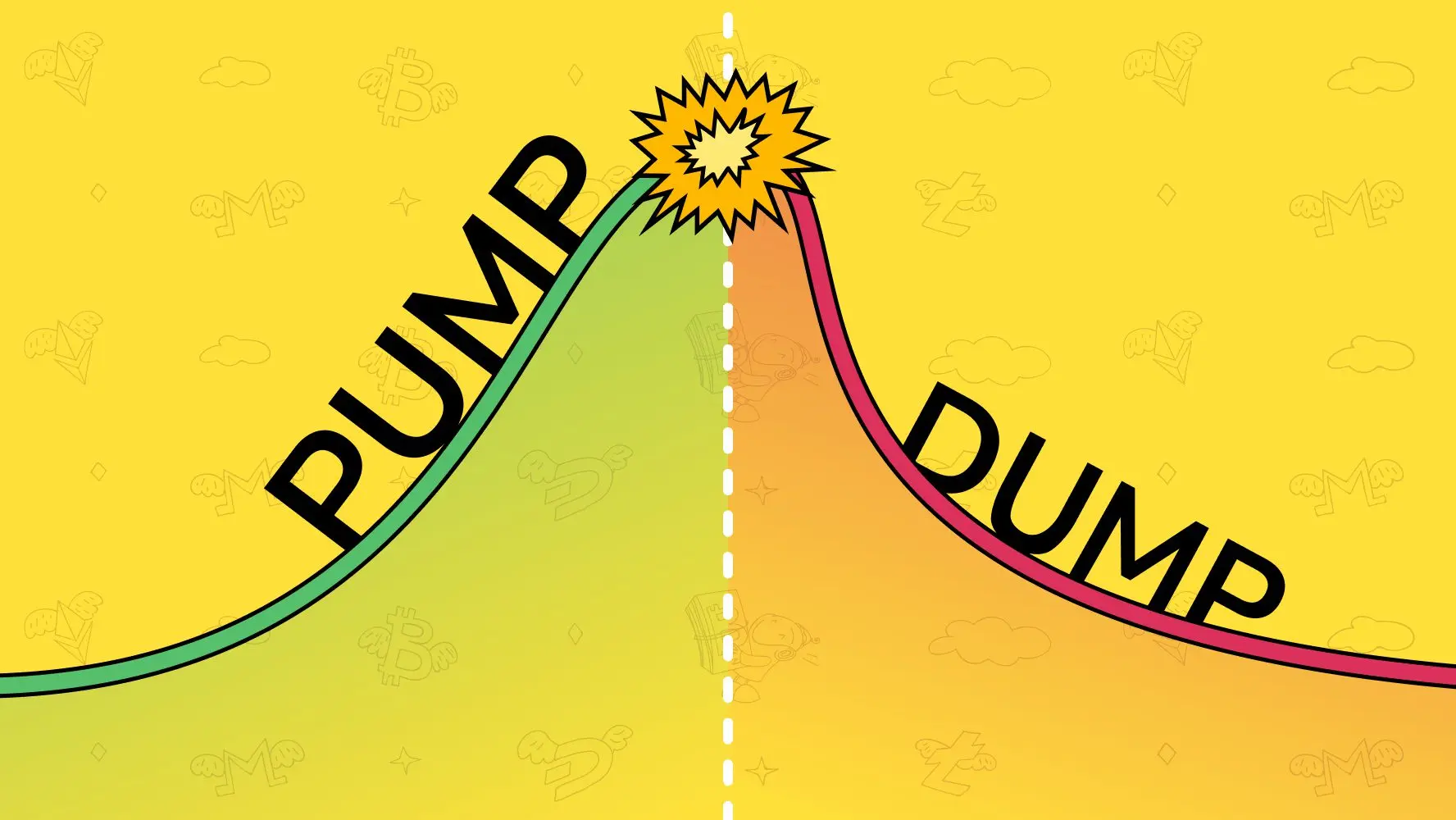 Pump-and-dump scam actors bagged $30 million in 2022
According to the details of the report, these bad actors try to trick investors into buying these tokens at inflated prices. The details also revealed that out of 40,521 new tokens, 9,902 had significantly plummeted in value. It has also come to light that these pump-and-dump scheme actors bagged $30 million in profits last year.
Also read: Shiba Inu Burn Rate Spikes by 430%, 23 Million SHIB Burned
These schemes usually involve the artificial inflation of these tokens to create fake demand and also attract potential buyers. The newbies that entered the cryptocurrency market without the proper research and investigation poured their funds into these coins, only to lose them later.
However, illicit actors are always prevalent in popular industries, and regulators around the world are trying their best to curb and prevent these bad actors.