In 2022, investors, traders, cryptocurrency businesses, and miners faced several challenges. The bear market persisted for an extended period and was further compounded by a series of adverse events that affected miners in particular.
They had to contend with various problems, such as defaulted loans, quarterly losses, and record-high Bitcoin hashrates. These issues all impacted profitability and created selling pressure.
Also read: Euler Finance Community Maps Out Plan to Distribute Recovered Funds From $200M Hack
The situation has turned out to be better in 2023, with the prices of various cryptocurrencies on a positive trajectory. A recent New York Times report has unveiled some interesting facts about Bitcoin mining.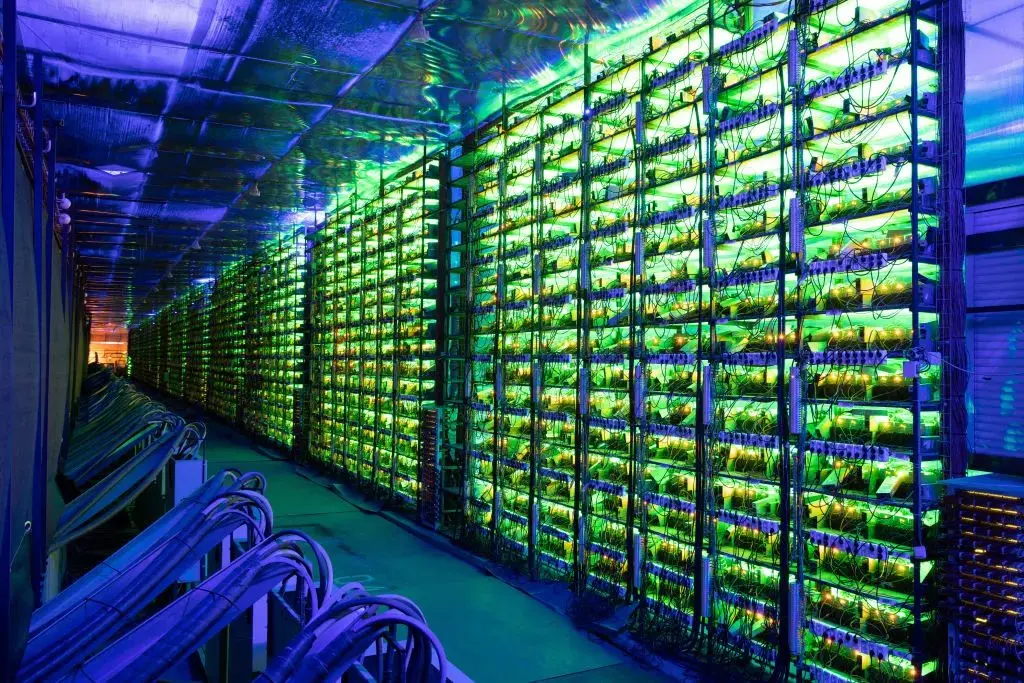 Bitcoin mining and climate change
Recent findings indicate that a significant portion of the energy used by miners, estimated at 85%, is derived from fossil fuels. This has resulted in the emission of a considerable amount of carbon, which is said to be equivalent to the emissions of 3.5 million cars.
The report also highlights Texas and the scale of electricity consumed by the Bitcoin mining firms in the state. The report talks about the economic effects, especially in Texas. The evaluation also identified 34 large-scale operators in the United States that are pressuring the power grid.
"Until June 2021, most Bitcoin mining was in China. Then it drove out Bitcoin operations, at least for a time, citing their power use among other reasons."