Reddit joins hands with Polygon to launch an NFT-based avatar marketplace that lets users get their hands-on blockchain-based collectible avatars. The announcement was made by Reddit in one of their recent blogs.
The social news aggregation platform stated that the whole inspiration for this came from the success of avatar, which was launched two years ago. Seeing the popularity of avatars, made Reddit think of giving users the right to create personalized avatars.
Reddit avatars won't have an auction method like NFTs
Unlike regular NFTs, there won't be an auction for Reddit avatars. The blockchain-based profile pictures will be available for sale at a fixed rate. Users don't require crypto to purchase the avatars.
Reddit has announced that 90 unique avatars will be available for sale in the early access period. The limited-edition NFTs will also provide holders with licensing rights. Users can also use the avatars on their profiles and also outside of Reddit. The platform will also allow users to create their own avatars with the avatar builder, where they can mix and match the characteristics of each avatar to create a unique one. This will also provide a glow-like effect on the profile image.
The avatars will also provide users with unique benefits on the platform. Collectible avatars will be different from normal avatars. The collectible avatars can be stored on Reddit's Vault and don't require a separate cryptocurrency wallet.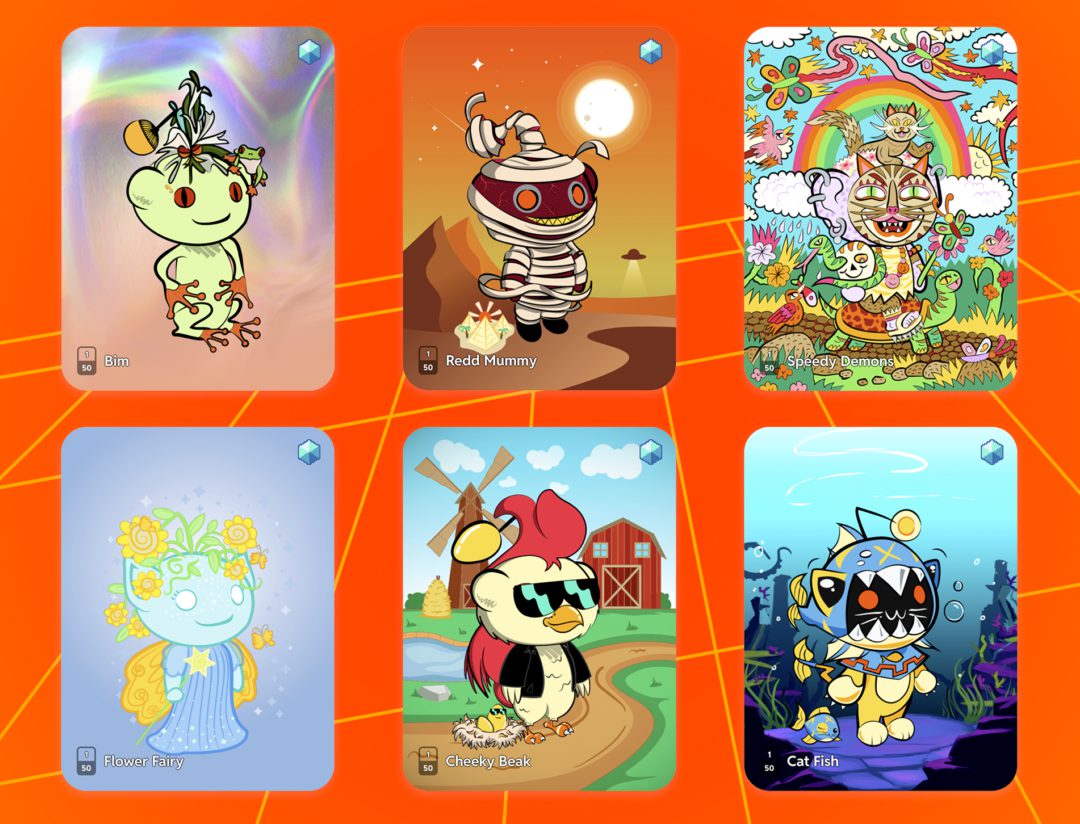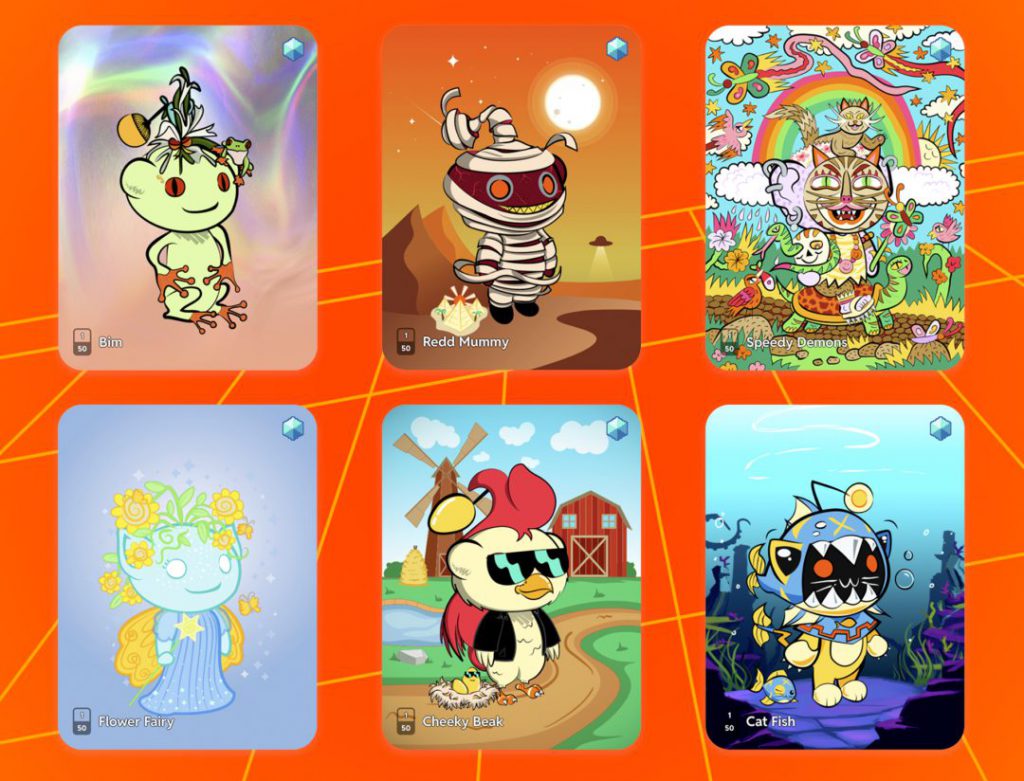 Reddit has previously meddled with NFTs before. The platform also tested the Ethereum-based NFT feature for the user profile picture. The latest development by Reddit is in partnership with Polygon.
All these NFT avatars will have a fixed cost, with no auction mechanism. The initial collection is released in a collaboration of different artists from the community. With the rising popularity of NFTs, different industry giants are testing out the feature.