Amid his ongoing bid to be elected, Robert F. Kennedy Jr. promised to end what he called a "White House war on Bitcoin" if he were to be elected president. Indeed, the Democratic candidate has consistently embraced a pro-crypto stance in the lead-up to the 2024 election.
The digital asset industry has clearly established itself as a vital talking point for candidates. Moreover, perhaps no candidate thus far has embraced a stance in favor of digital assets as much as Kennedy. Now, he has promised to speak for the industry if he is elected in 2024.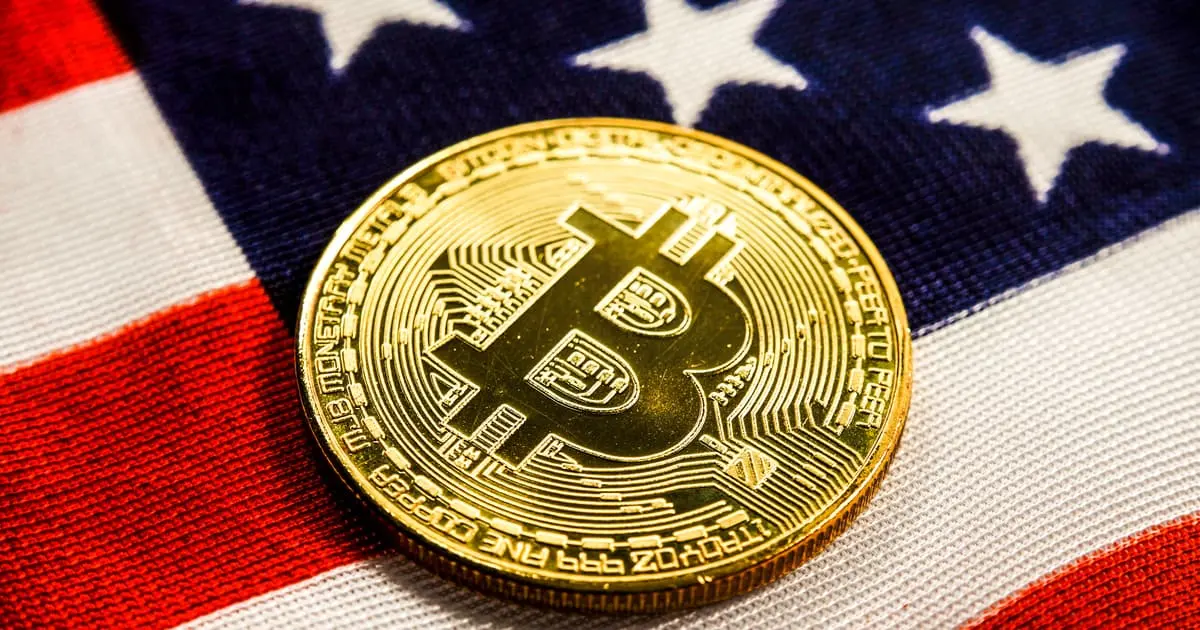 Also Read: RFK Jr. Says Corporations Are Robbing Americans of Home Ownership
RFK Jr Promises End to Crypto Attack if Elected to White House
The crypto sector has undergone a massive shift in political perspective over the past year. Specifically, following the collapse of a host of firms, regulation has taken center stage. Now, one of the most popular candidates is continuing to speak for the industry.
In an interview with Bitcoin Magazine, Robert F. Kennedy Jr. promised to end the "White House war on Bitcoin" if elected. Moreover, he talked about his efforts to protect digital asset investors if he were to be voted into office following the 2024 presidential election.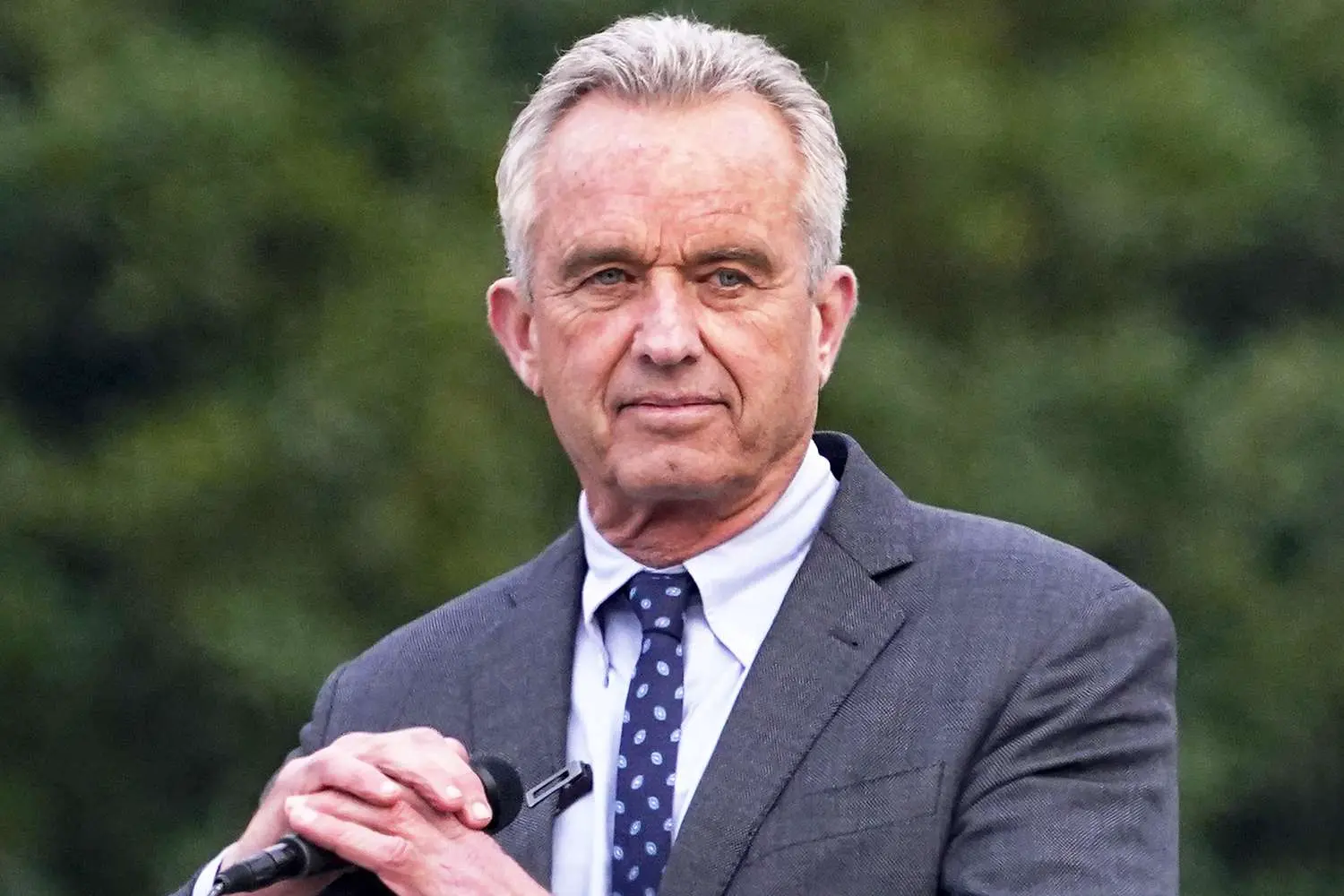 Also Read: Robert F. Kennedy Jr. Calls Bitcoin an 'Exercise' of Freedom
"I'm going to make sure that Bitcoin is protected, that people can keep their own wallets, and that the current White House war on Bitcoin will be over," RFK stated. Additionally, Kennedy stated, "That transaction will be protected and encouraged, ultimately treating it as a currency rather than a commodity, particularly for smaller Bitcoin owners and transactions."
Additionally, Kennedy has spoken out against the development of a government-issued Central Bank Digital Currency (CBDC). Moreover, RFK suggests that Bitcoin and assets like it provide a way forward outside of the government's eyes. Finally, he pointed to privacy concerns as the basis for his opposition to CBDCs.