Despite the overall positive sentiment surrounding the company, Ripple has seen 52 million XRP tokens sold in large transactions as the price fell. Specifically, the digital asset observed a price drop of 5.11% as two massive transactions were recognized by Whale Alert.
The transactions saw large sums of XRP move from an anonymous wallet to two major exchanges, Bitstamp and Bitso. Indeed, the transfer was likely made with the intent of selling the assets. However, because of the fall in price, the XRP being transferred was likely sold at a loss.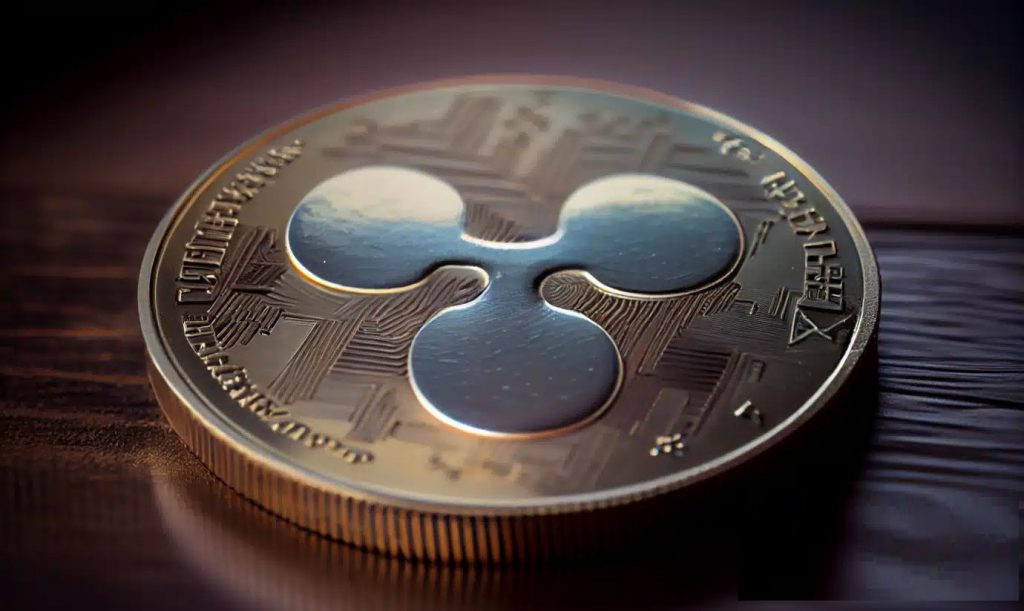 Also Read: Ripple (XRP) Could Rally 480% and Reach $3.80
Ripple (XRP) Price Drops 5% Amid Massive Whale Activity
Over the last three months, Ripple has seemingly been unable to avoid positive momentum. Following its victory in a key legal battle against the US Securities and Exchange Commission (SEC), its XRP token has been on an upward trajectory. However, a price correction seemed to have snuck up on the entire market amid a stark decline in price.
Specifically, Ripple has seen 52 million XRP on the move as its price has declined. The transactions in question saw an anonymous wallet send the digital asset to two crypto exchanges. Subsequently, the massive transactions were likely transferred to sell, which would result in a loss for the original holder.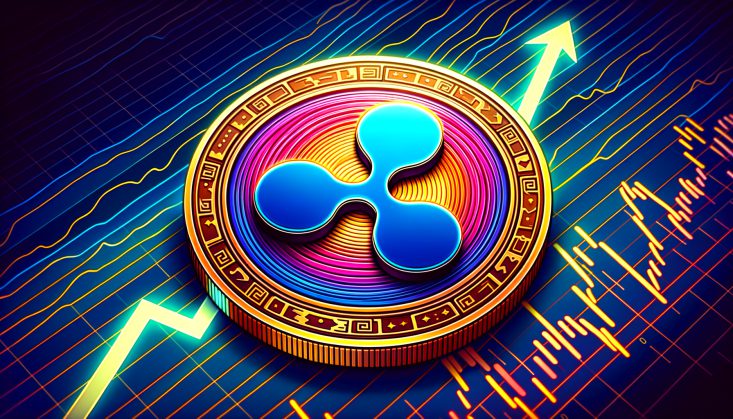 Also Read: Ripple (XRP) Market Cap Could Reach $50 Billion in November
The original report noted that the massive collection of XRP was worth $31.7 million. However, while the transactions occurred, the price of the asset fell from $0.0651 to $0.616—a massive drop of more than 5%. Moreover, the fall followed a similar drop earlier this week. Specifically, the asset fell 12% after a false report regarding a BlackRock XRP ETF.
Alternatively, Bithomp delved deeper into the transaction and noted it was likely not a transfer with intent to sell. Conversely, they noted the wallet was linked to Ripple and was transferred to add fiat to the company's balance sheet. Therefore, the transfer is reported to have occurred to support the liquidity of Ripple Payments, the company's previously known on-demand liquidity.