Ripple has officially become the primary partner for a vitally important UK non-profit children's charity. Specifically, the company's managing director for the UK and Europe, Sendi Young, took to Twitter to announce its partnership with Great Ormond Street Hospital Children Charity (GOSH Charity).
The financial tech companies will work alongside the impressive dedication of the GOSH Charity, using their blockchain technology. Moreover, the announcement stated the company will use its tech and resources to aid "children under cancer care and their families."
Ripple Joins Important Cause
For the ways in which blockchain and Web3 technology can help the decentralized finance cause, the magnitude of ways it can help the world is often understated. Now, one of the most prominent blockchain companies in the industry is showcasing just how its incredible technology can provide vital aid.
Specifically, Ripple has announced its place as the primary partner for an incredibly important UK non-profit. Moreover, its managing director for the UK and Europe, Sendi Young, has revealed its aid to England's GOSH Charity, working to aid cancer-stricken children and their families through provided resources.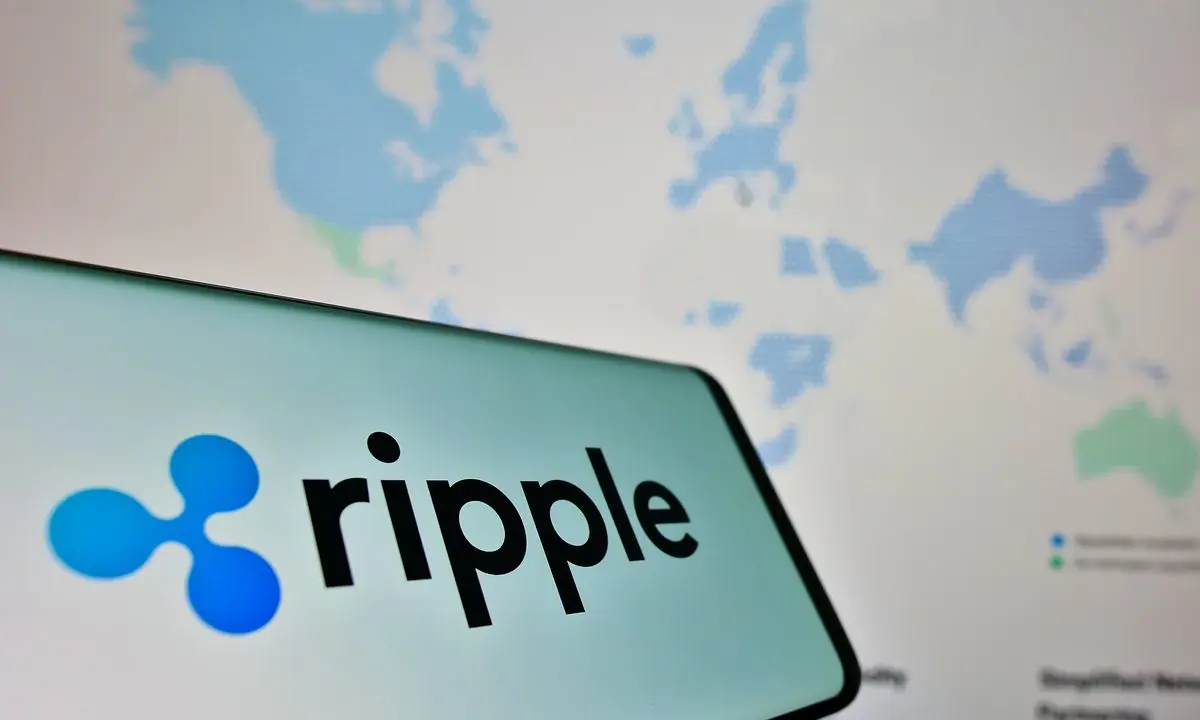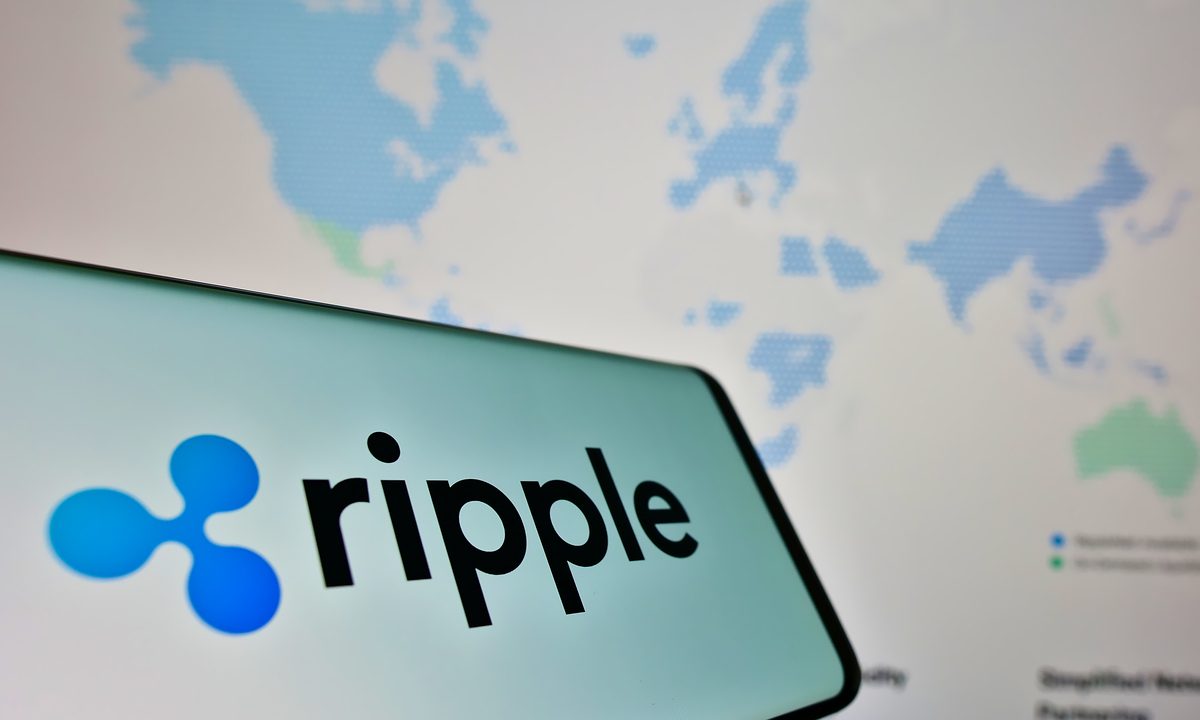 The partnership between Ripple and GOSH will be under a two-year agreement, starting with the TCS London Marathon this year. Importantly, GOSH is the official 'Charity of the Year' for the event, with 1,000 runners taking part to raise millions of pounds for the cause.
The marathon will take place on April 23, with Ripple Labs sponsoring a room for relaxing for GOSH runners following the race. Furthermore, the room will be a place for runners to rest following a 26-mile track to raise funds for the GOSH Charity.