Ripple's native token XRP rallied last month from a low of $0.36 to a yearly high of $0.57. XRP spiked nearly 60% in March delivering stellar profits to investors in a short period. However, the cryptocurrency began retracing in price in April and shed most of the gains that it generated in March. XRP is currently hovering around the $0.45 mark and is down nearly 3% in the last 24 hours.
Also Read: BRICS Countries Buying Large Amounts of Gold To Topple the U.S. Dollar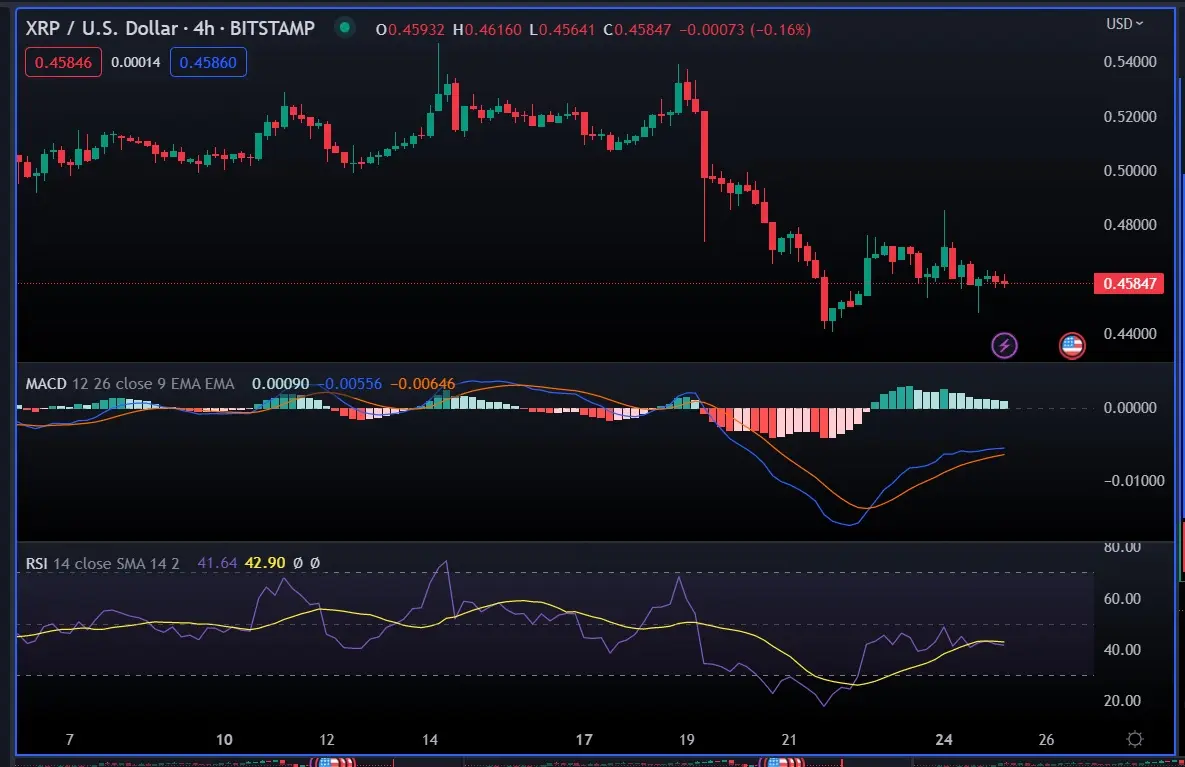 The bulls are unable to achieve the $1 target as the bears are pushing its price down due to sell-offs and profit bookings. A cryptocurrency analyst predicted that XRP could slide further and fall to $0.10 in the coming months. Taking the prediction into account, the pseudonymous crypto analyst Egrag weighed in on the possibility of XRP falling to $0.10.
Will XRP Crash To $0.10?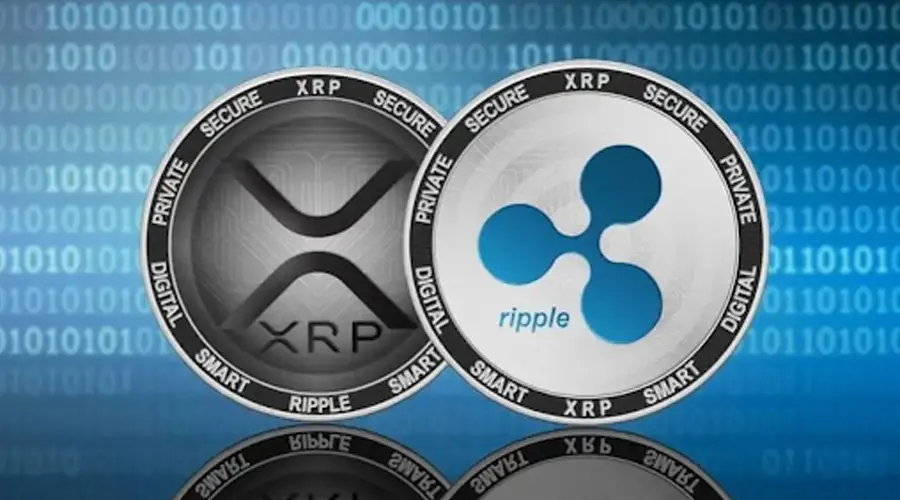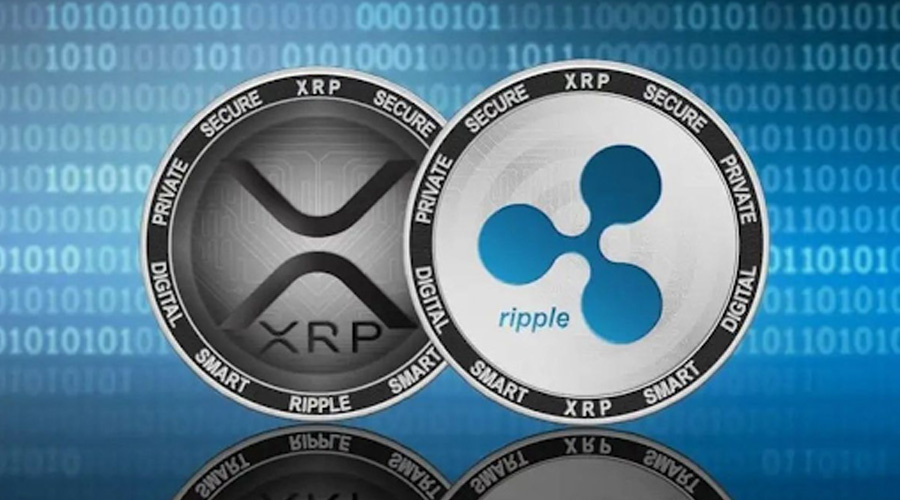 According to Egrag, XRP has fewer chances of falling to $0.10 from its current price of $0.45. He added that the cryptocurrency falling 76% is not supported by key technical indicators or Fibonacci targets.
"I want to explore his idea that XRP going to 0.10c is clear and somehow inevitable. All I can say is that XRP is still respecting major Fib targets & major Key Technical indicators and Analytical tools. However, going back to 0.10c is not directly related to any key point or any Fib targets or any indicator other than stating own opinion such as we need to retest 0.10c range," he tweeted.
Also Read: Bitcoin Whale Moves $11 Million After Sleeping for 12 Years
Egrag forecasted that XRP could fall to $0.10 only if bad news about any regulatory action takes center stage. Until then, he estimated that the cryptocurrency slipping 76% from its current price is extremely low.
At press time, Ripple's native token is trading at $0.45 and is down 2.3% in the 24-hour day trade. The crypto is also down 86.47% from its all-time high of $3.40, which it reached in January 2018.