Ripple's chief technical officer recently noted that XRP was not present on the US Securities and Exchange Commission (SEC) crypto securities list. Indeed, Schwarts responded to recent coverage of CoinGecko's recently debuted list of tokens that have been qualified as securities by the SEC.
Subsequently, Schwartz noted that XRP was "not on the list," which is a byproduct of the recent court ruling regarding their ongoing legal conflict. Specifically, a court ruled in favor of XRP, stating that it was not a security. Much to the dismay of the regulator, who has been stating the opposite for two years.
Also Read: Which Banks Use Ripple XRP?
XRP Exempt From The SEC's Crypto Securities List
The ongoing divide between the digital asset industry and the US regulatory body has often come down to the security status of cryptocurrency. The SEC has affirmed that most assets do fall under that distinction. Conversely, the industry has affirmed that such a decision would miscategorize the asset.
That divide culminated in a two-year-long legal battle between Ripple and the SEC. Ultimately, a judge ruled that XRP was not a security, justifying the long-held stance of the company. Subsequently, it should have ramifications for the industry as a whole.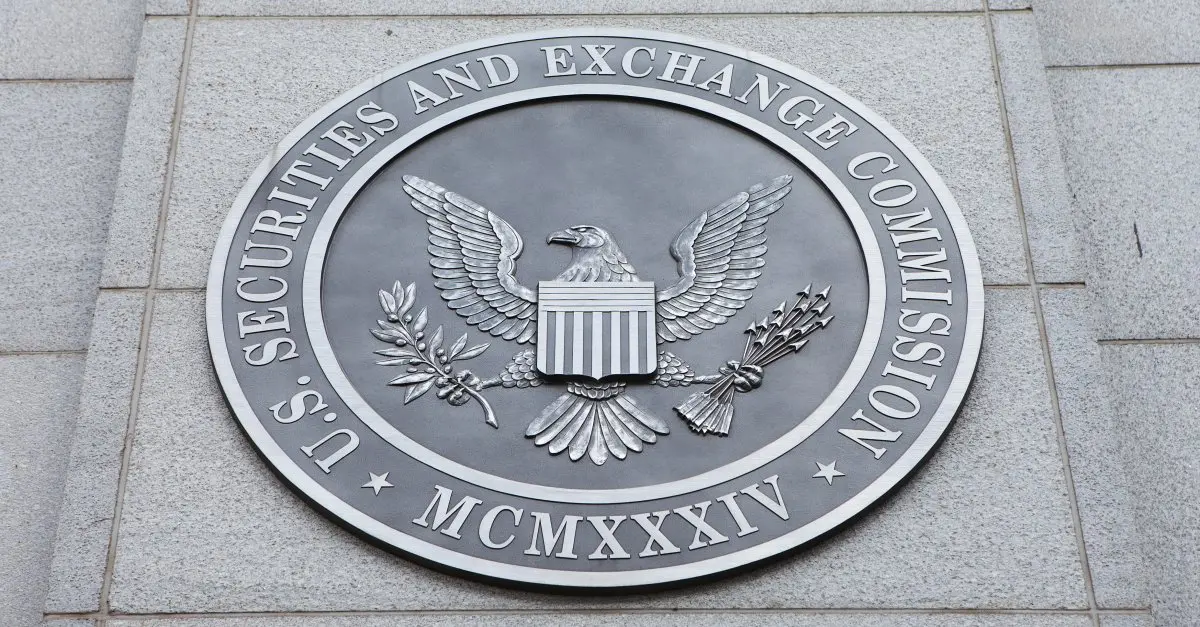 Also Read: Crypto Lawyer Explains Factors Behind XRP's Price Performance
Now, Ripple's CTO, David Schwartz, has recently made note of XRP not being on the SEC's crypto securities list. Specifically, CoinGecko has published a list of tokens that the SEC has deemed securities. In turn, the list does not contain the XRP token, due to the massive court victory the company has recently enjoyed.
According to CoinGecko, the list was actually published by the SEC. Moreover, it continues to include 48 digital assets that fall under the security distinction of the agency. Included among the assets are Cardano (ADA), Solana (SOL), BNB, Polygon (MATIC), and Binance USD (BUSD).