On July 11, Judge Paul Barbadoro of the U.S. District Court for the District of New Hampshire refused to rule on if the secondary sale of LBRY Credits (LBC) constitutes security. According to the final judgment, LBRY Inc. is liable for violating Section 5 of the Securities Act 1933. The development could have dire consequences for the SEC vs. Ripple lawsuit.
In January, pro-XRP lawyer John Deaton convinced the judge that the secondary LBC token sales do not constitute a securities offering. Deaton is representing XRP holders in the Ripple lawsuit as amicus curiae. However, the judge's refusal to rule on the same could impact other securities-related lawsuits by the SEC.
Judge Barbadoro stated, "Accordingly, I take no position on whether the registration requirement applies to secondary market offerings of LBC."
Deaton took to Twitter and revealed that he "asked the judge to clarify that token itself is not the security." Nonetheless, the judge "declined" to answer as the "issue wasn't litigated."
LBRY's ruling could set an example for Judge Torres, who will decide on the SEC vs. Ripple lawsuit.
Also Read: Ripple CTO Sets Defining Date for Lawsuit Verdict
However, while the LBRY ruling concentrated on the breach of Section 5, it did not discuss secondary sales or the Major Questions Doctrine. Furthermore, the SEC itself has stated that secondary market sales of LBRY Credits (LBC) don't constitute a security. Therefore, Ripple still has a chance of coming out on top in its almost 2.5-year-old lawsuit.
Ripple's AMM built on XRPL successfully completes audit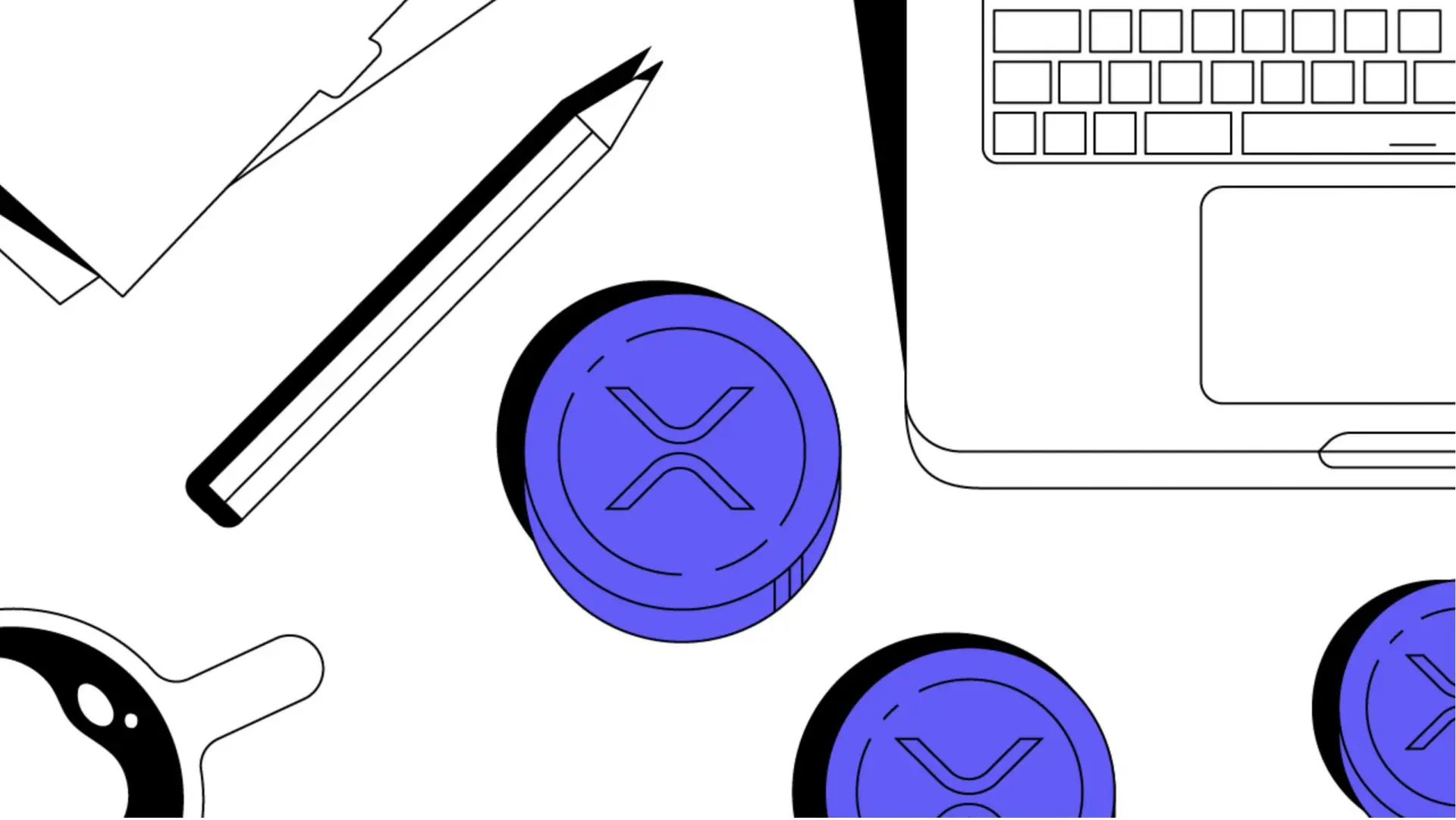 While the SEC vs. Ripple lawsuit has gripped many XRP holders, the XRP Ledger's automated market maker (AMM), XLS-30d, has successfully completed its audit from security firm CertiK.
According to Jason Jiang, Chief Business Officer at CertiK "XRPL's AMM implementation represents an important evolution in decentralized exchange functionality."
The XRP network is known for its fast transactions and low cost. Many firms and agencies have taken note of the XRP network, and many have expressed interest to build CBDCs (central bank digital currency) on the network as well.
Also Read: Ripple Faces Firm Competition From SWIFT gpi: Bank of America