The development of the Ripple ecosystem has grown significantly during the last year. This rise in activity is notable in light of the ongoing legal fight between XRP and the SEC, which has been ongoing since 2020. It all began when the SEC sued Ripple, stating that XRP is a security. The case has been dragging on for over two years.
Despite all of this, the XRP team is exhibiting greater development. In one of the most recent reports, Columbia's central bank, Banco de la República is collaborating with Ripple to explore the usage of blockchain.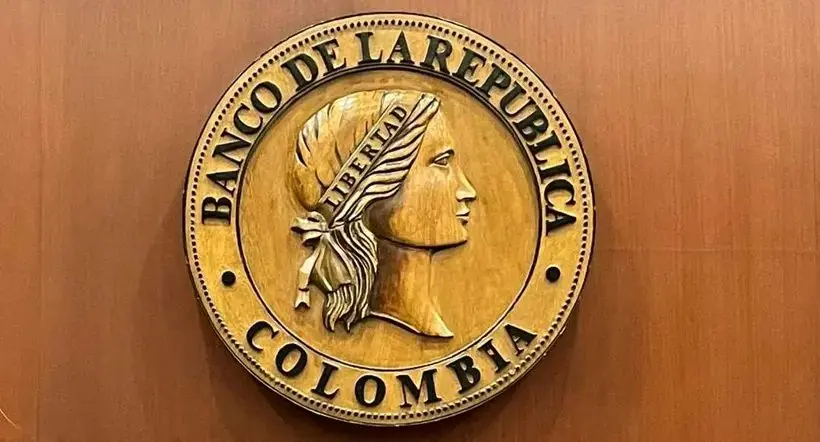 Banco de la República and Ripple to ramp up its payments system
Ripple has announced that Banco de la República, in collaboration with the Ministry for the Information and Communications Technologies (MinTIC), plans to test Ripple's CBDC platform to enhance its high-value payments system. This initiative is part of MinTIC's ongoing phase of blockchain experimentation.
Mauricio Lizcano, Minister of Information Technologies and Communications said in a statement, "Potential efficiencies can be evaluated through the results obtained in the development of a solution with blockchain technology, which manages to improve and complement the processes in the entities in a safe and efficient way,"
Also read: Ripple CTO Raises Doubts on Uniswap's Decentralized Nature
James Wallis, Ripple's Vice President of Central Bank Engagements and CBDCs, expressed that leveraging the CBDC Platform built on the XRPL has the potential to facilitate significant advancements in the adoption of blockchain technology within the public sector.