Ripple has been growing in terms of development. Despite the SEC lawsuit that has lasted for over two years, the Ripple team has exhibited expansion and growth.
Now, according to the latest news updates, Ripple has partnered up with the largest university in Canada. The collaboration with the University of Toronto is to launch an independent XRP ledger validator.
Ripple's move is part of its UBRI
According to the details in the press release, the collaboration is part of the University Blockchain Research Initiative (UBRI) by Ripple in Canada. Additionally, over the past five years, the firm has invested over $2 million in many universities and colleges.
"This newest UBRI partnership helps to grow a program that is already supporting important blockchain and crypto technology research in Canada while providing students with opportunities to acquire technical skills for a crypto-native career."
The University Blockchain Research Initiative (UBRI) is an initiative launched by Ripple in 2018. Its aim is to support and collaborate with academic institutions worldwide in conducting research, developing curriculum, and fostering innovation in blockchain technology, digital payments, and cryptocurrencies.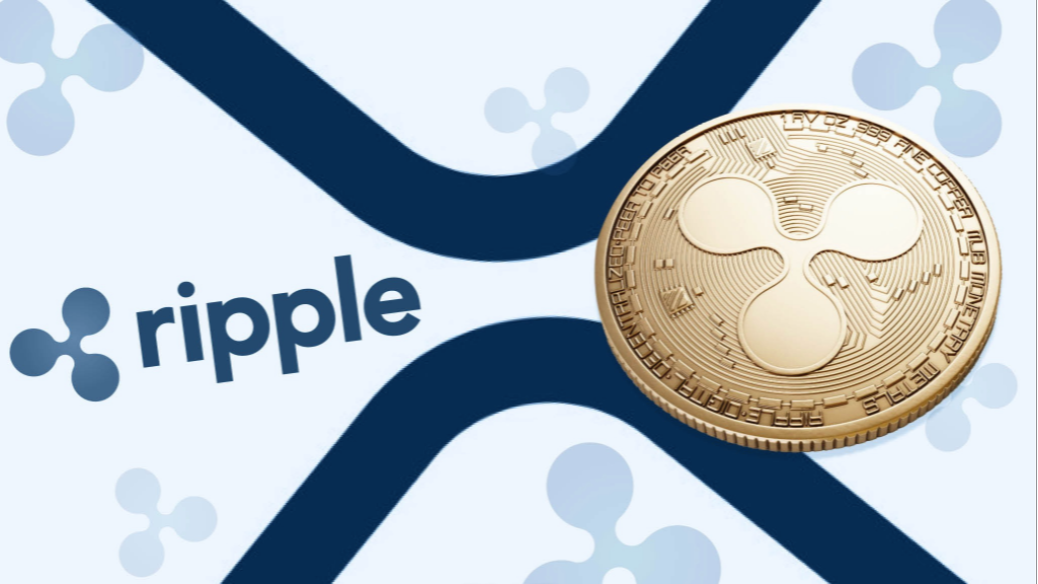 Also read: Coinbase Receives Invite from Hong Kong Legislator Amidst Regulatory Challenges
Through UBRI, Ripple provides financial resources, technical expertise, and access to its network of industry professionals. Additionally, the team will assist universities in exploring and advancing blockchain-related topics.
What's even more interesting about the collaboration is that the announcement comes at a time when the SEC is scrutinizing the cryptocurrency realm.