The long-running conflict between the distributed ledger technology firm Ripple and the US Securities and Exchange Commission (SEC) is coming to an end, according to Ripple's CEO.
Ripple CEO Brad Garlinghouse told CNBC on Monday that the fintech startup has made significant progress in its legal battle with the Securities and Exchange Commission. Garlinghouse expressed optimism on the case's progress, anticipating that the Ripple lawsuit will be resolved in 2022.
"We're seeing pretty good progress despite a slow-moving judicial process," he told CNBC's Dan Murphy.
"Clearly we're seeing good questions asked by the judge," Garlinghouse said, adding his belief that, "And I think the judge realizes this is not just about Ripple, this will have broader implications."
The Case: Ripple vs SEC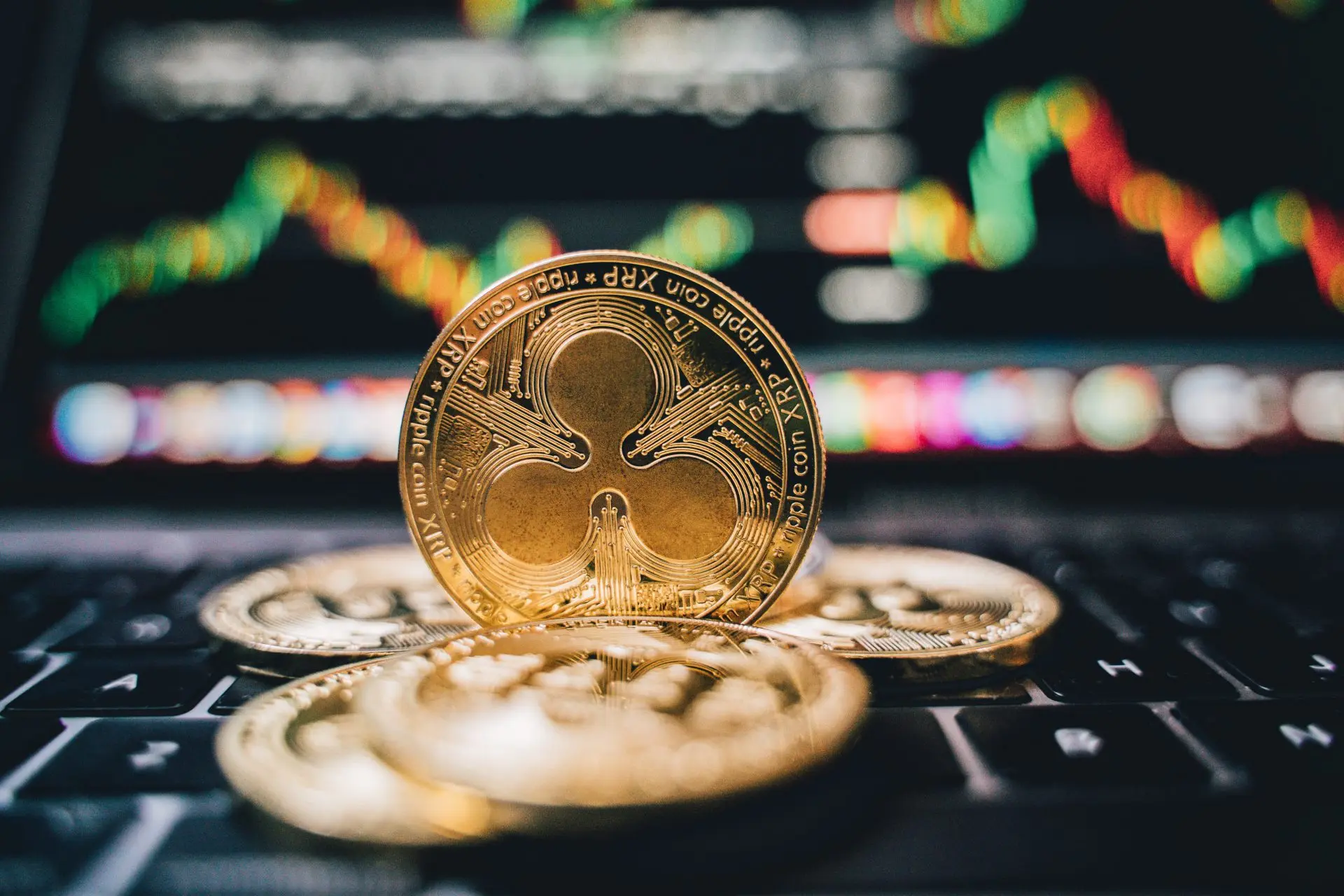 SEC charged Ripple last year for marketing illegal securities in the form of XRP coins since 2013. The Securities and Exchange Commission alleged that the business and its officials sold $1.3 billion worth of the tokens in an unregistered securities offering. However, Ripple claims that XRP should not be classified as a security, which would subject it to more regulatory scrutiny. Actually, Ripple reacted angrily to the charges, claiming that XRP is not a security.
The SEC claimed Ripple received legal information from its legal counsel that XRP may be a security before proceeding with its token sale, and filed a move to gain access to the defendant's legal advice. The court denied the motion, due to the attorney-client privilege.
Over the course of the year, Ripple executives offered their perspectives on the case and its implications for the company. The SEC action had no effect on Ripple's development into the Asia-Pacific area, according to Garlinghouse. As soon as the court resolves the dispute, the company is considering an initial public offering.
Regulation of Crypto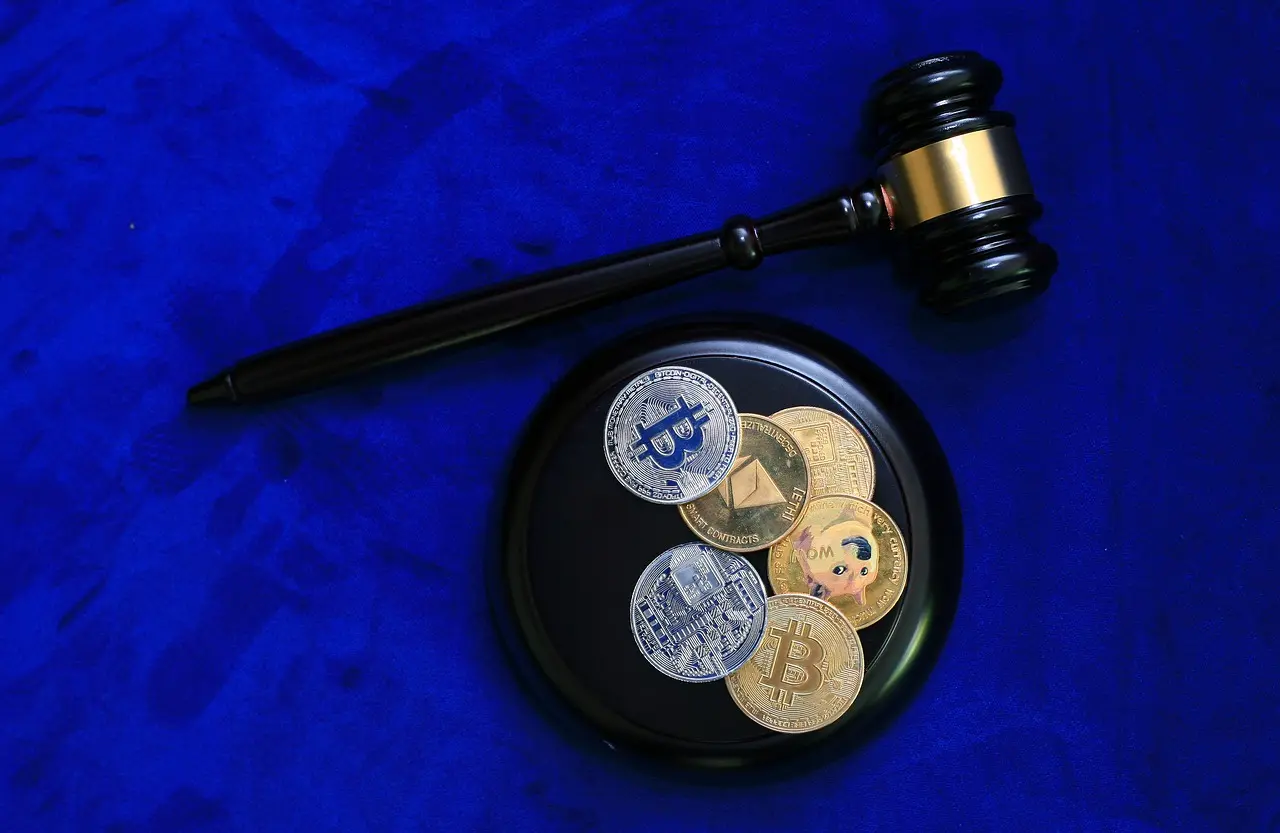 Regulators around the world are taking a closer look at cryptocurrency, a market that is still largely unregulated but has exploded in popularity in the last year.
According to Garlinghouse, countries such as the United Arab Emirates, Japan, Singapore, and Switzerland are "leading" in crypto regulation. However, China and India are cracking down on the business.
"In general, the direction of travel is very positive,"

according to Garlinghouse
According to Brady Dougan, former CEO of Credit Suisse, crypto regulation is a critical issue that will evolve over time.
"It's a market that's early in its development," Dougan, who now runs fintech firm Exos, told CNBC. "I think it's a healthy market and it's one that will continue to develop in a positive way."
Ripple, based in San Francisco gained a lot of attention during the crypto craze of late 2017 and early 2018. At around this time, the prices of bitcoin, ether, and other cryptocurrencies had soared to new highs.
XRP token holders showed their support by filing "friends of the court" filings. This allowed them to join the lawsuit backing Ripple's claims that the token does not violate securities laws as defendants. However, a judge decided in October that individual XRP holders cannot be named as defendants in Ripple's continuing litigation.