Ripple announced its commitment to reduce carbon emissions with a $100 million investment in carbon reduction technology.
The funding will be utilized to fasten the activity of carbon removal. Additionally, it will also assist in developing the carbon markets via investments in carbon removal companies and climate-focused fintech. The entire process will assist ripple in its commitment to achieving net-zero by 2030.
Furthermore, the funds will be used to support new features and developer tools that will allow the tokenization of carbon credits as commodity non-fungible tokens (NFTs) on the XRP Ledger. The investment will also assist in downsizing the global temperature by 1.5 degrees Celsius.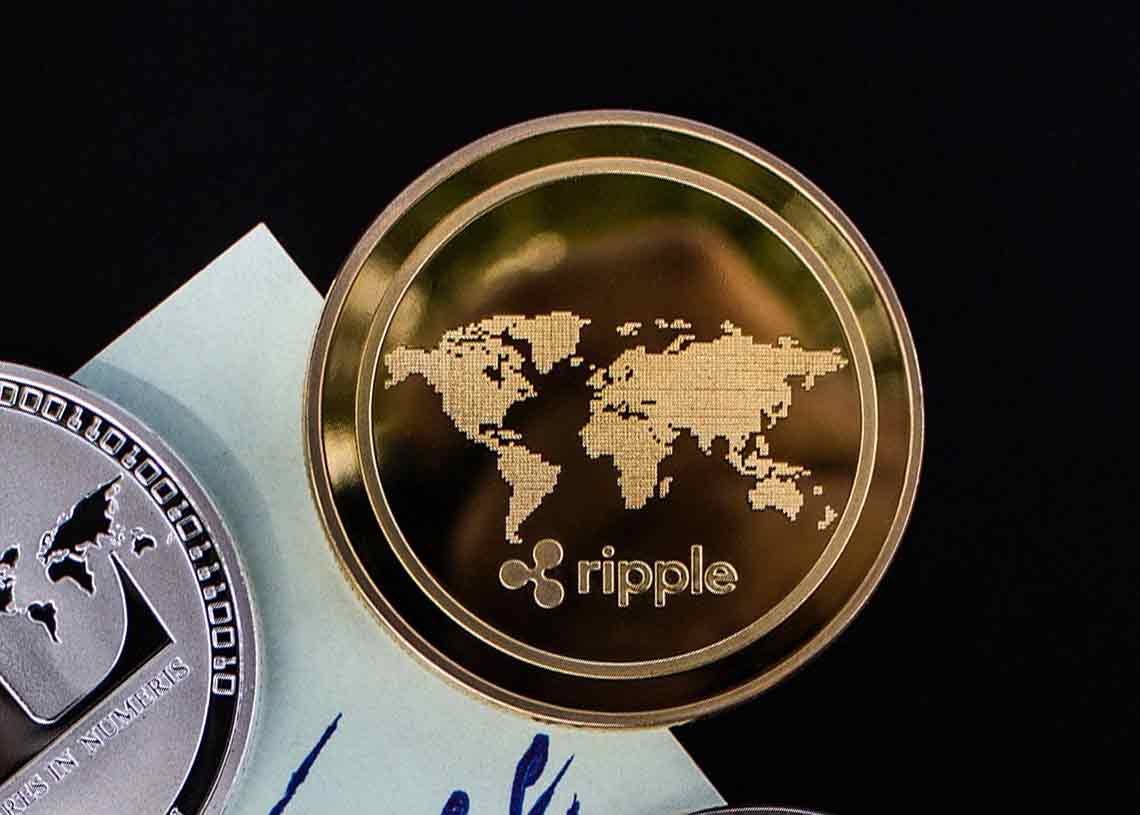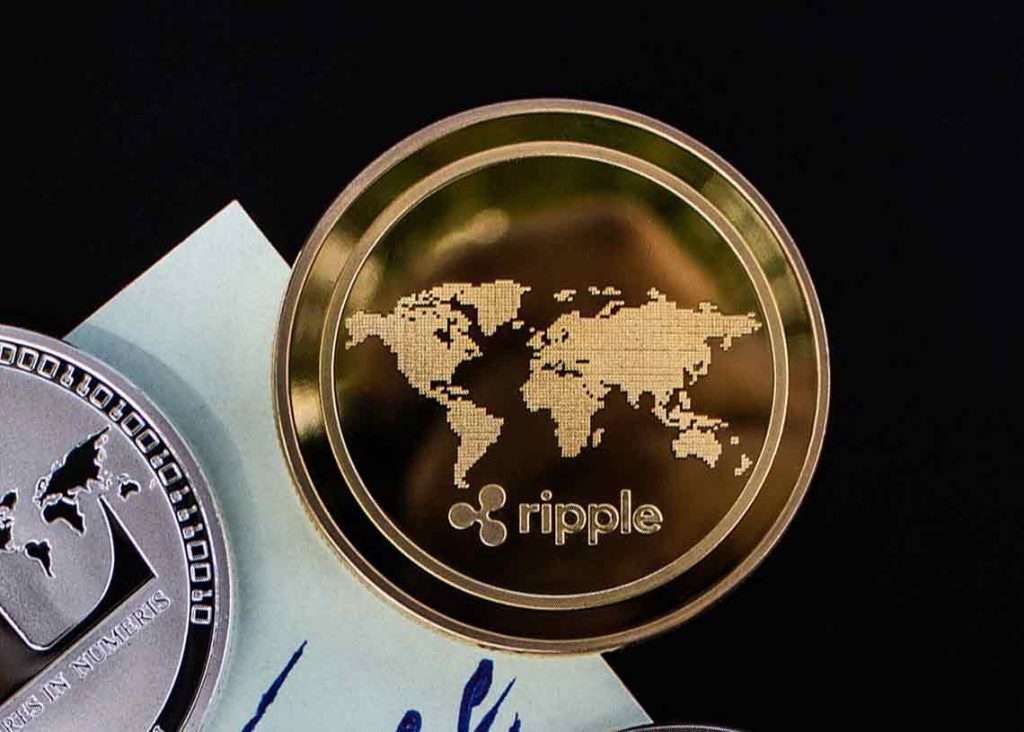 Ripple to assist in meeting climate goals
With the global carbon markets struggling to keep up with the pace of rising demand, the investment will aid in keeping up. With inherent properties of transparency, verification, and scalability, blockchain and crypto can help address many of the market's largest growth and efficiency barriers.
"Our $100 million commitment is a direct response to the global call to action for companies to help address climate change by deploying resources, including innovative technology, strategic capital and talent."

Brad Garlinghouse, CEO of Ripple
He also believes that blockchain and crypto can play a major role in pushing carbon markets to their full potential.
While reducing emissions and transitioning to a low-carbon future are paramount, carbon markets are also an important tool to meet climate goals Blockchain and crypto can play a catalytic role in enabling carbon markets to reach their full potential, providing more liquidity and traceability to a complex and fragmented market."

Brad Garlinghouse, CEO of Ripple
Ripple had announced in 2020 the plan to evolve into a carbon-neutral by 2030. The first blockchain that became carbon neutral with the assistance of ripple is XRPL. Ripple's $100 million will assist in various developments in achieving the goal faster.