Ripple struck a partnership with Travelex Bank to provide RippleNet's On-Demand Liquidity in Brazil. The partnership will make Travelex Bank the first Latin American bank to utilize Ripple's payment service.
Travelex is also the very first bank that operates in foreign exchange, as it holds the title of being the first bank approved by Brazil's Central Bank to operate in that way.
"Travelex has always been a forward-looking company, and we're pleased to be leading the charge of traditional financial institutions who are embracing the benefits of crypto and utilizing its power for real use cases that can dramatically change the way we move and manage money."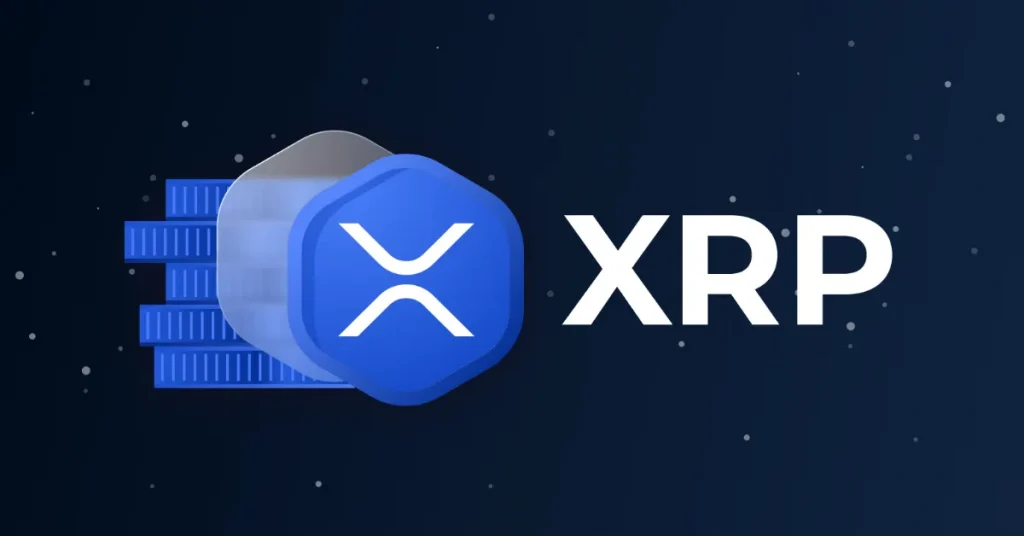 Ripple partnership will allow instant cross-border payments
The partnership with Ripple will allow the bank to utilize the ODL solution to make quick cross-border payments and that too, with the least cost settlement. Additionally, cross-border payments don't require pre-funded capital in the destination market either.
"Brazil is a key market for Ripple given its importance as an anchor to business in Latin America, its openness to crypto, and country-wide initiatives that promote fintech innovation. As a result, the market is experiencing an explosion of activity as institutions look to adopt crypto and blockchain technology to solve customer pain points," stated Brad Garlinghouse, CEO of Ripple.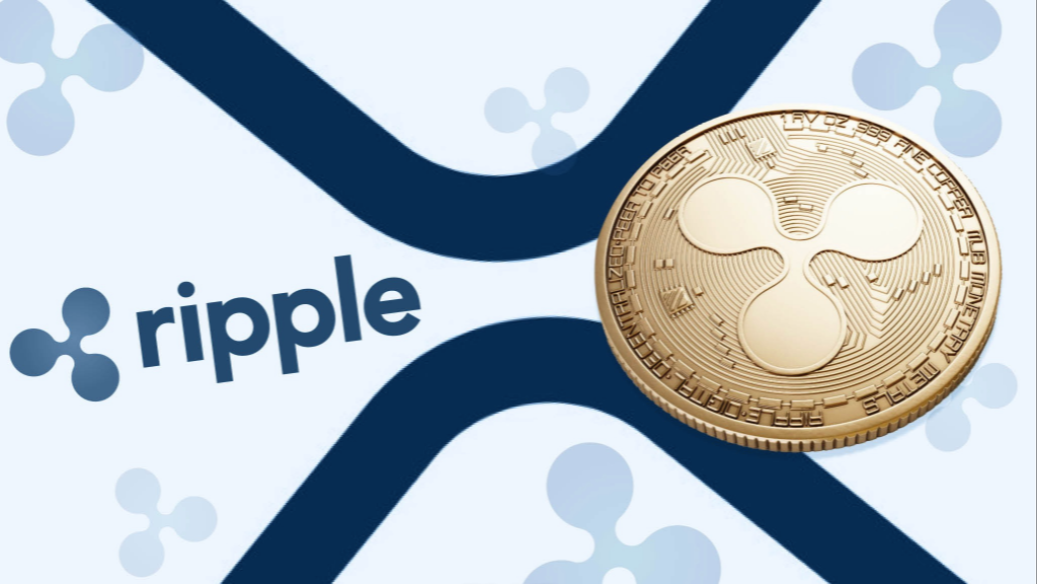 He also said that Ripple has been focused on bringing real solutions and that they are excited about the collaboration with Travelex Bank to provide quick and efficient payments for Brazilian customers.
Through a variety of services, such as remittance and international payments, ATMs, multicurrency prepaid cards, and more, Travelex Bank wants to make it easier for customers to get their hands on foreign currency.
The new partnership will allow Travelex customers to utilize ODL and make instant cross-border settlements, which will be a great aid for several customers and businesses.